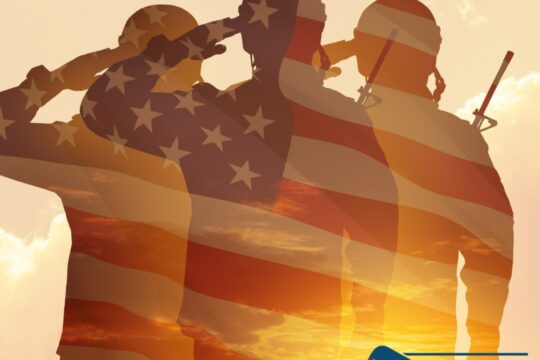 Every once in a while AMAC Foundation has inquiries specific to Veterans. Over the last few years, the need to be Veteran-facing grew and Veteran resources started to collect on our website. With the recent revamp of our Veteran Outreach initiatives, the Foundation Veteran Outreach Program (FVOP) launched at the end of 2022.
One FVOP goal is patriotic service. In support, the FVOP team recognizes those who are currently serving our country through an effort called RED Friday.
RED Friday was started in 2005/2006 (read about history & date discrepancies here). The RED stands for Remember Everyone Deployed. This effort is a way for those at home to remember those not with us at the moment.
Although the War on Terrorism efforts subsided, and there may not be news coverage of large-scale deployments, there are always troops deployed globally. Therefore, RED Friday is a great way to recognize each person that does not get to have dinner with their family or sleep in their bed tonight. 
"Troop morale is as important as basic training. If morale is low, mistakes are made and people die. Our job is to support our troops and in the process we can help to increase their morale by showing we care."

Star Spangled Heroes
Please choose to wear RED on Fridays – support those deployed! Their family members will appreciate that small effort too!
Some more info on Wear RED Friday:
https://soldiersangels.org/where-did-r-e-d-friday-come-from/
https://www.starspangledheroes.org/red-shirt-friday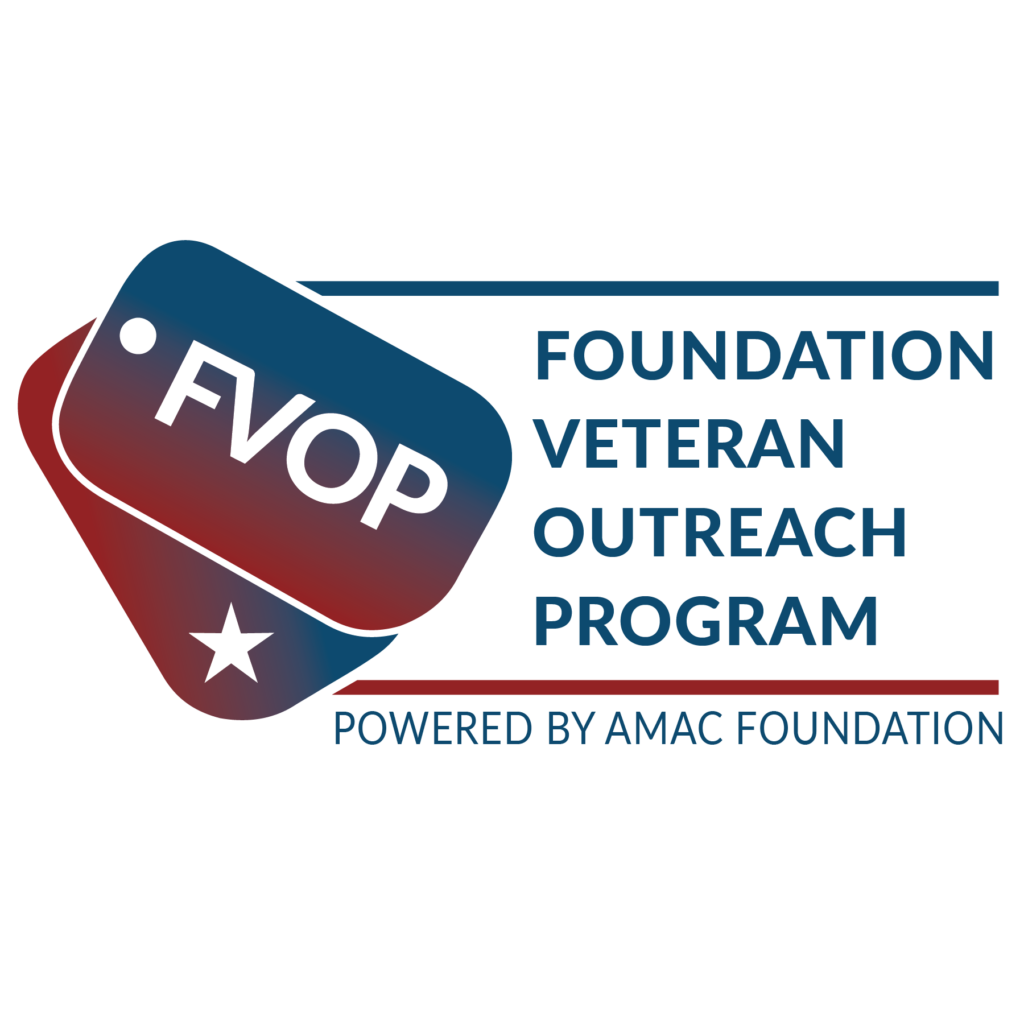 We hope you enjoyed this article.
For more about FVOP, please visit our For Veterans page.
---
While you're here, we have a small favor to ask…
Support the AMAC Foundation. Our 501(c)(3) powers the AMAC Foundation's Social Security Advisory Services. This team of nationally accredited advisors offers on-time, on-the-mark guidance for those approaching or receiving Social Security – at no cost.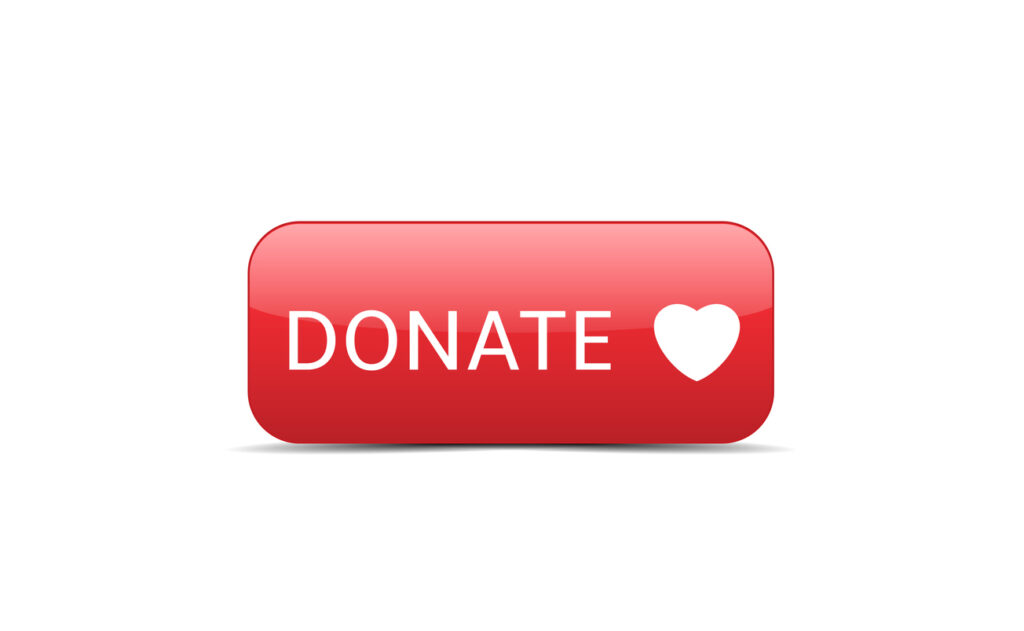 Notice: The links provided above connect readers to the full content of the referenced information. The URLs (internet addresses) for these links are valid on the posted date; AmacFoundation.org cannot guarantee the duration of the links' validity. Also, the opinions expressed in these postings are the viewpoints of the original source and are not explicitly endorsed by AMAC, Inc. or the AMAC Foundation, Inc. Providing linkage to external websites does not constitute endorsement of products or services advertised thereon.