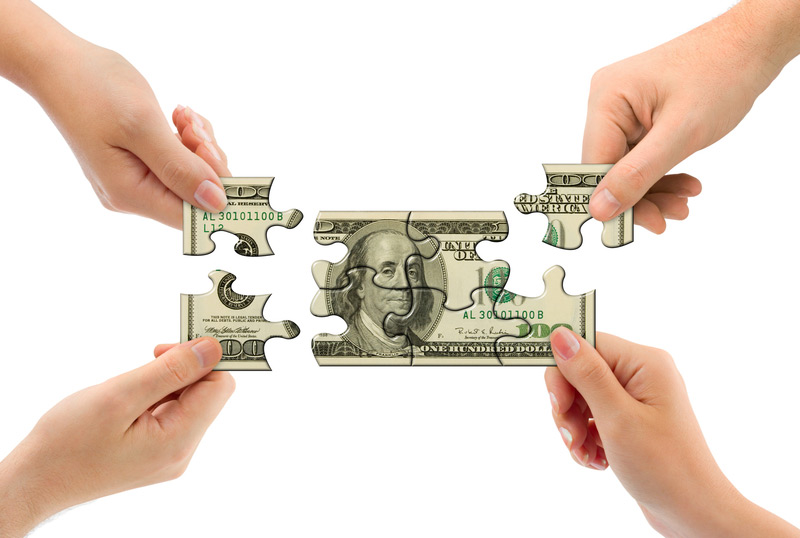 How would you like to have a personal advisor for your Social Security questions? The AMAC Foundation recognizes what our seniors are up against, and we're doing something about it. We've established an informative website (www.socialsecurityreport.org) that provides breaking news, policy updates, and current information about what's going on in Washington and around the country concerning Social Security.
We've developed plans for a host of additional services designed to help Americans navigate the tangle of rules, regulations, and roadblocks typically faced when trying to get answers to their personal questions on the benefits they've earned. We've also created a staff of accredited Social Security Advisors—professionals equipped with the most in-depth knowledge of America's Social Security System and trained under the National Social Security Association (NSSA) program—to address your questions and develop specific answers that fit your situation. In short, we've created an organization dedicated to assisting older Americans in understanding the options available to them as they make life decisions. We have a good start, but we are at a point where we need your financial support to contine building the programs to meet the phenomenal level of demand.
We need your help! We are seeking the financial support that will enable us to expand our services and projects that are vital to the well-being of America's seniors. This is an opportunity for you to co-invest in a mission that makes a difference in many lives, and we're asking you to consider a tax-deductible contribution of $50, $100 (or more, if you can) to continue building the Foundation. If you'd like to make this a monthly recurring contribution, all you need to do is check the box below your contribution.
We understand that there are many demands on everyone's resources these days, and we recognize that all of us need to be thoughtful in the help we provide. The AMAC Foundation, with a platinum Guidestar rating, is exactly the type of organization that is committed to ensuring the best return on your investment. The AMAC Foundation is on your side…help us to help America's Seniors!
AMAC Foundation is a 501 (c)(3) nonprofit organization. Your donation is tax deductible as allowable by law. No goods or services were provided to you in return for your donation. Once accepted by the Foundation, all donations are non-refundable.
Considering a Qualified Charitable Distribution (QCD) from an IRA?
How to do a Qualified Charitable Distribution (QCD)
To complete a QCD from an IRA to a charity, the IRA owner must:
Already be age 70 ½ on the date of distribution
Submit a distribution form to the IRA custodian, requesting that the check be made payable directly to the charity
Ensure that no tax withholding is being done from the QCD to the charity (as the money must actually go to the charity to qualify, and as a non-taxable distribution no withholding should be necessary)
Send the check directly to the charity, or to the IRA owner to be forwarded along to the charity
Your QCD contribution may satisfy the required minimum distribution from this account. Contact your tax advisor to verify, and, if you have any further questions, call the AMAC Foundation at (888) 750-2622