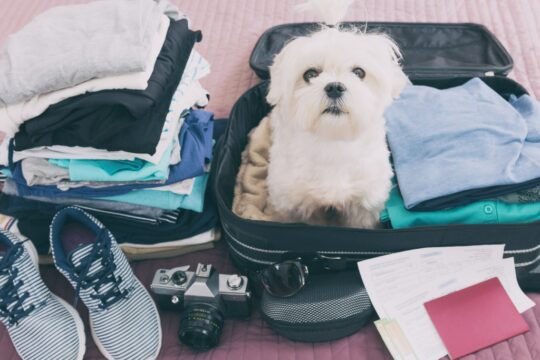 Editor note: The following article has been provided to AMAC Foundation and our readers as a general public service by freelance writer, Lorelei Teninty.
The affinity to see or experience a new place is a natural part of life, commonly fulfilled by traveling. Unfortunately for pet owners, having a fuzzy friend may feel like they are under house arrest. Pet owners are often uncomfortable with sending their companions to kennels or pet sitters in their house, especially for rescues. But why not ease the anxiety and bring your pet with you?
Cost
The first thing you may ask yourself is "How much does it cost?" You're already trying to cut down on expenses, using coupons, promo codes, or packing light. According to Bolldogology, fees for travelling with a pet are between $100-$200. Currently, Southwest Airlines comes in with the cheapest option at $95 per pet, each way (BetterPet). Don't forget their portable home – TSA-approved carriers – which can be found at affordable prices in-store or even online.
Mental Health
Having a pet at home is already a serotonin booster (Seniors & Their Pets!), so when you bring them on leisure or work trips, you will feel even better! Pets also help with sociability; some consider them better travel companions than friends or family! They can also be a wonderful distraction when you need a vacation… from your vacation (Obasa Six-Three).
Not only does your happiness matter during the trip, but the mental health of your pet matters too! If your animal has not been trained in behavior modification or has anxiety, they may become aggressive or distressed and shouldn't fly (BetterPet). Additionally, check with the vet about travel requirements and if a calming agent or sedative is an option to ease nerves. Your pet may also need a health certificate, so plan accordingly!
"It's difficult to understand why people don't realize that pets are gifts to mankind."

-Linda Blaire
Planning to adopt a travel friend?
If you do not have a pet or are looking at the perfect breeds or behaviors for travel, here are some researched suggestions. Pets Travel Guide suggests cats or dogs as the best companions for traveling, whether it be car or plane. Most hotels, inns, and food chains allow dogs, especially in outside seating or if the pet is properly trained and serviced.
However, if you plan to be on planes often, consider smaller dog breeds. "When examining several years' worth of reports, large dogs, such as Labrador retrievers and Siberian huskies, were most at risk for chewing through their kennel in the cargo hold" (BetterPet). EEK – the poor puppies!
Start Traveling!
No matter next plans, a travel companion is a wonderful way to see the world without a part of your heart staying home. Consider visiting your local shelters or adoption centers to find your soul friend!
Article author, Lorelei Teninty, is an aspiring writer and entrepreneur. She enjoys reading, writing, swim, and all furry friends!
We hope you enjoyed this article. While you're here, we have a small favor to ask…
Support the AMAC Foundation. Our 501(c)(3) powers the AMAC Foundation's Social Security Advisory Services. This team of nationally accredited advisors offers on-time, on-the-mark guidance for those approaching or receiving Social Security – at no cost.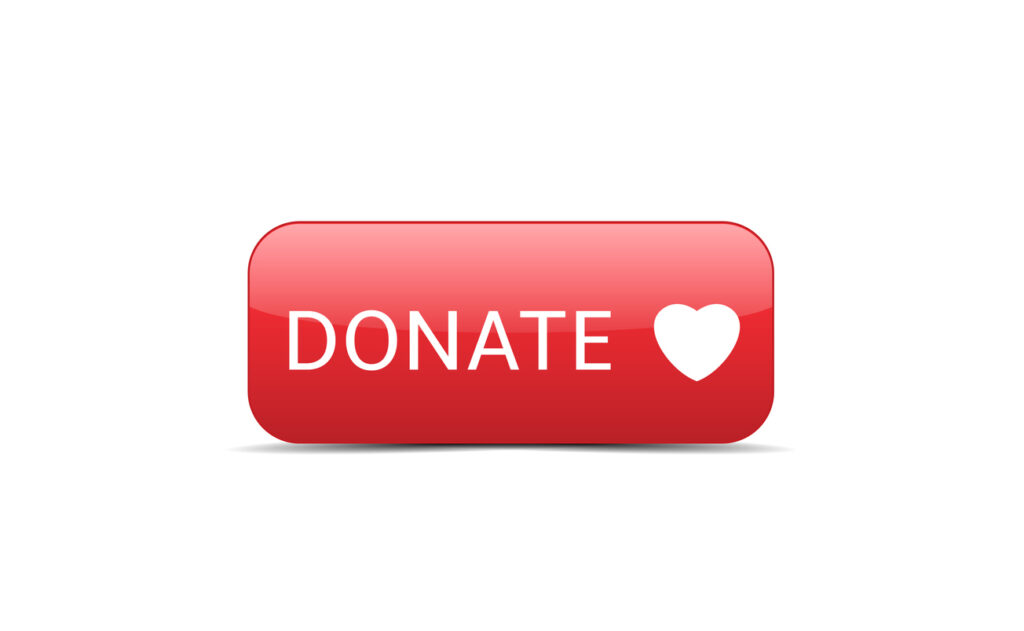 Notice: The links provided above connect readers to the full content of the referenced information. The URLs (internet addresses) for these links are valid on the posted date; AmacFoundation.org cannot guarantee the duration of the links' validity. Also, the opinions expressed in these postings are the viewpoints of the original source and are not explicitly endorsed by AMAC, Inc. or the AMAC Foundation, Inc. Providing linkage to external websites does not constitute endorsement of products or services advertised thereon.