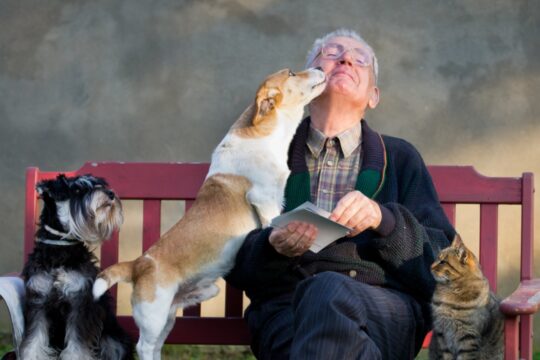 Although shelters are a primary resource for adopting cats, unfortunately breeders continue to rank the highest for dog adoptions. According to Rainwalk's updated statistics, 90.5 million households in America own a pet. With over 10,000 puppy mills in operation nationwide, it is unfortunate that they continuously make bank while senior-aged pets are least likely to be adopted, contributing to growing numbers of euthanized animals.
In the age of increased numbers of therapy dogs, it is a wonder why these numbers are so high. Pets are known to decrease mental stress, bring a sense of calmness to a person, and create bonds that assist in high-anxiety situations. Cleveland Clinic reports that benefits for health extend from mild to severe mental health conditions, cardio improvements, weight loss, increased muscular strength, and overall brain function.
Are you a homebound senior?  Well studies show that cat or dog person, both significantly help depression. A study conducted at UTHealth proves that companion animals are a benefit across depression, loneliness, and forming bonds. Even the Mars company (yes, as in M&Ms!), did a survey showing that 80% of pets owners state that their pet makes them feel less lonely. Based on research, the pet owners seem to have an edge to living a healthier lifestyle, specifically homebound seniors.
Please watch for information about our upcoming
Aging At Home Expo in early 2023!
We hope you enjoyed this article. While you're here, we have a small favor to ask…
Support the AMAC Foundation. Our 501(c)(3) powers the AMAC Foundation's Social Security Advisory Services. This team of nationally accredited advisors offers on-time, on-the-mark guidance for those approaching or receiving Social Security – at no cost.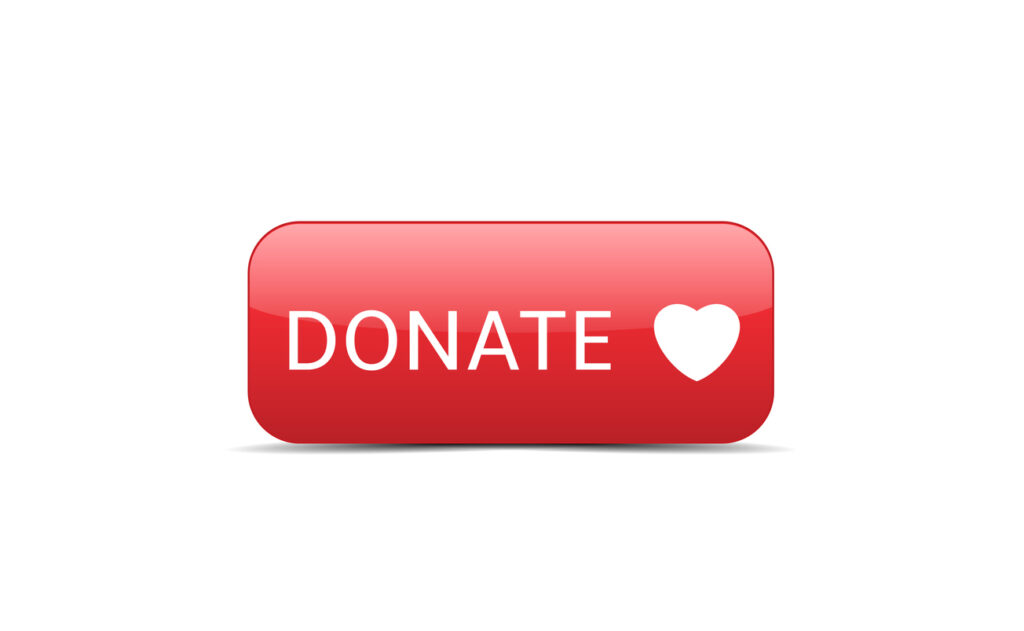 Notice: The links provided above connect readers to the full content of the referenced information. The URLs (internet addresses) for these links are valid on the posted date; AmacFoundation.org cannot guarantee the duration of the links' validity. Also, the opinions expressed in these postings are the viewpoints of the original source and are not explicitly endorsed by AMAC, Inc. or the AMAC Foundation, Inc. Providing linkage to external websites does not constitute endorsement of products or services advertised thereon.