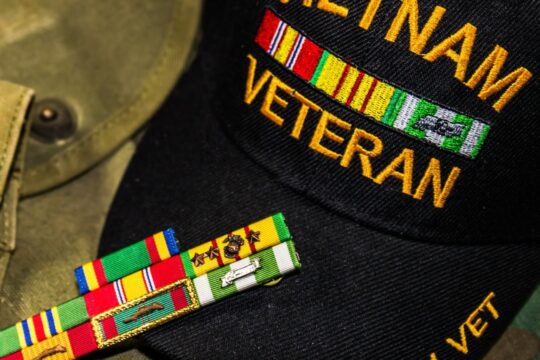 Thank you to all who served and sacrificed in the Vietnam War.
March 29th was National Vietnam War Veterans Day, a day to recognize Vietnam Veterans who bravely served, as well as their families. A story was shared with our Foundation Veteran Outreach Program (FVOP) and is fitting to share with all.
This year, Mr. Williams of New York went on Congressional Record to give homage to an individual (and his family) who sacrificed during the Vietnam War. His speech is below.
---
Honoring Our Vietnam Veterans
Congressional Record
HOUSE SPEECHES AND INSERTS
Page H1537

March 29, 2023
HONORING OUR VIETNAM VETERANS
"The SPEAKER pro tempore. The Chair recognizes the gentleman from New York (Mr. Williams) for 5 minutes.
Mr. WILLIAMS of New York.
Madam Speaker, I rise today on this important day to commemorate those who served in Vietnam. I want to call attention to one servicemember, Colonel Marshall McRee, who passed from us just 4 years ago. Colonel McRee started his life in North Carolina poor. He chose a college because they offered a football scholarship and clothing that he could not afford. President Kennedy called him up to rush to Florida as a young officer in the wake of the Cuban Missile Crisis. Colonel McRee went on to serve for 30 years. He did two tours in Vietnam. In early 1965, he served first as an adviser but then in the fierceness of battles in 1967 and 1968, in the Battle of Caisson, supporting the Marine Corps from his artillery position, supporting marines on long-range patrols during the day, and defending his perimeter all night.

Marshall McRee earned three Bronze Stars with a V for valor for his service to our country. He returned to a Nation that was ungrateful, and he returned to a Nation that spit upon him when he returned. There are those in our highest levels of government today who are among those who protested against our veterans before, more recently, it became popular to support the veterans.

I want to add that Marshall McRee did not stand alone. His wife of over 50 years, Patricia McRee, was part of the fabric of the Army community that when the telegrams would bring news of loss, she was part of the fabric of women who came and supported young women who were now widows with children who were now fatherless. That was the Army and the fabric that they provided.

I am proud to talk about Colonel and Mrs. McRee because they have a beautiful daughter who happens to be my wife. I am very proud to be a part of their family, and I am proud to stand up and talk about the Vietnam veterans who deserve our respect."
---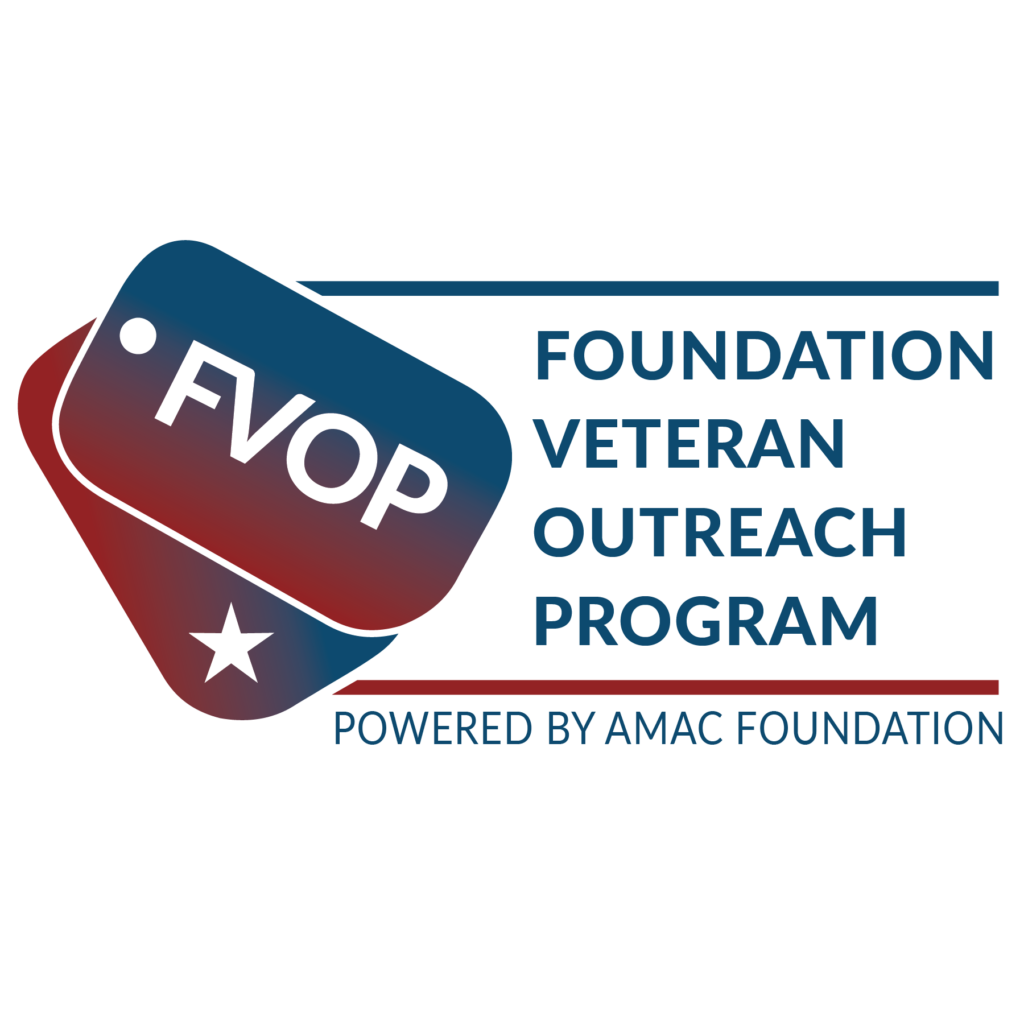 We hope you enjoyed this article.
For more about FVOP, or to submit a story, please visit our For Veterans page.
---
While you're here, we have a small favor to ask…
Support the AMAC Foundation. Our 501(c)(3) powers the AMAC Foundation's Social Security Advisory Services. This team of nationally accredited advisors offers on-time, on-the-mark guidance for those approaching or receiving Social Security – at no cost.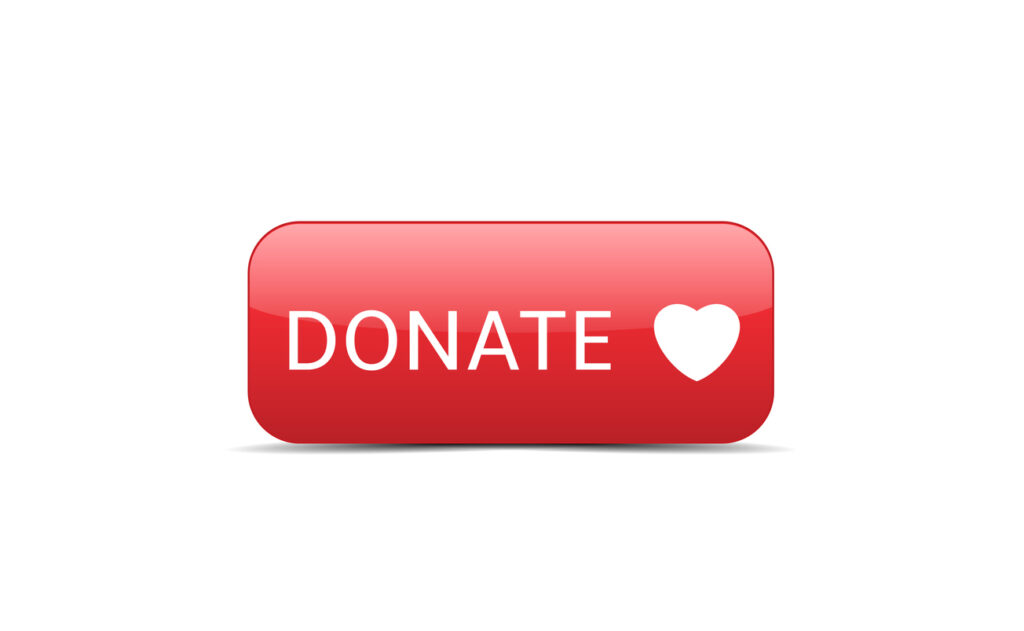 Notice: The links provided above connect readers to the full content of the referenced information. The URLs (internet addresses) for these links are valid on the posted date; AmacFoundation.org cannot guarantee the duration of the links' validity. Also, the opinions expressed in these postings are the viewpoints of the original source and are not explicitly endorsed by AMAC, Inc. or the AMAC Foundation, Inc. Providing linkage to external websites does not constitute endorsement of products or services advertised thereon.