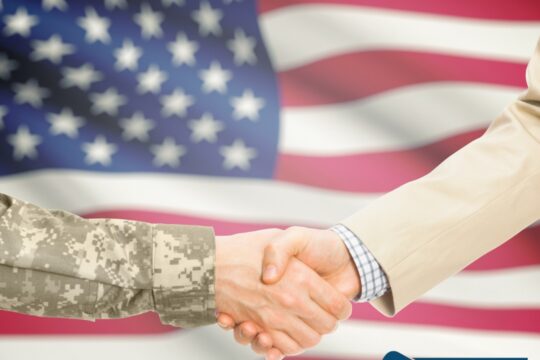 Editor note: The following article has been provided to AMAC Foundation and our readers by our Foundation Veteran Outreach Program (FVOP) team member Michael Teninty.
The military exists within a subculture of the American citizenry. I say "exists within" because military culture tends to spill outside of its edges when servicemembers leave the military service. The spill is generally contained though because the non-military culture in the U.S. is in fact larger and carries more gravity than military culture, unless you are in uniform and entrenched in its depths. The military's social architecture is supported by its rigorous rank, position, regulatory, and command structure.
Career & Culture
Early on in your military career, the culture is hard to learn, hard to justify, and hard to "live" with. So many rules to follow, so many titles to respect, and people of different backgrounds to get along with. The boot camp, training, and serving indoctrination gives everyone a common experience; making it easy to relate to one another, and to value those you serve with. Later, and in no small way due to your shared experiences, you become used to living a military lifestyle; you begin to lean on and depend on the structure of military culture. You assimilate, adapt, and adopt it as your own.
I am speaking here about the majority of those who stay in the military. Military service is not for everyone; but, everyone who experiences it is in some way changed by their time in uniform. The longer you are in, the deeper the culture becomes part of who you are as a person. For folks like me, who served twenty years or more, I have a hard time imagining the day when my time in the military doesn't shape the way I think, and behave. I am a Sailor, and like Davey from Billy Joel's famous "piano man", I "probably will be for life."
So deep is that conditioning, especially in those who have completed a tour or two, that when the military culture is suddenly switched off with the arrival of a crisp clean DD-214 (discharge paper), many of us feel as if the solid earth of our worldly existence disappeared as if it were never there.
Transitions & Civilian Life
No one in the civilian sector cares about your medals or your accomplishments. They won't adopt you as "family" in the way that the members of your unit did. The uncertainty you face walking out the door on your last day can be crippling, even frightening. Many self-medicate with alcohol, or other risky behaviors because, quite honestly, it was comfortable to do so in the military, and risk was part of the job. Thus, you seek that familiar comfort again. Some seek to return to the structure and look to work as police officers, or even return to the military, but most don't. They struggle along trying to make sense of the civilian world as if they were visiting a foreign country where the language is incomprehensible.
Congress has recognized the challenges military people face at the end of their service and has mandated training to assist them. But it is a bad assumption to believe that the training is effective. Not all, but many brave Veterans feel lost, abandoned and/or betrayed in some cases. Some have physical limitations, some have mental health challenges, and some have both. Some simply don't have skills that are in demand in the civilian sector, or the skills they have don't directly translate, and they have difficulty finding a job. For example, there is not a wide market in the civilian sector for the skills required to be an Infantry Soldier, Fire Control Technician, or Aviation Ordinanceman.
FVOP Reaching Our Warriors
The AMAC Foundation – Veteran Outreach Program (FVOP) has identified several components that Veterans face when they transition back to their former culture.
These are: Transitioning from the military, and the various elements thereof; suicide associated with depression, bewilderment, and or post-traumatic stress; a longing for patriotic service, and the desire to achieve again.
FVOP looks to seek out and assist Veterans with their successful return to civilian life – reaching our warriors on culture and transition. The program aims to guide and provide resources and assistance; and they do so in collaboration with other programs such that the widest net is cast, and our service members can be drawn closer to those waiting, and willing to help them.
I invite you to look into the FVOP, to send donations to support it, and/or to participate in the effort yourself. The link and info is below. Let's get it done.
Article author:
Michael Teninty | Christian, Husband, Father, Veteran, Patriot, AMAC Action Senior Policy Analyst
Hailing from Alaska, Michael completed emergency medical training before enlisting in the Navy and then serving overseas with the Marine Corps as a Hospital Corpsman. Michael met and married his way better half while stationed in southern California where he completed a Bachelor's degree before accepting a commission to serve as a Naval Aviator. After completing his flying tour, and participating in several overseas campaigns, he served at the Virginia Military Institute as the Senior Naval Science Instructor. While stationed there, he completed a Master's degree in Aeronautical Science from Embry-Riddle. Follow on tours included service on three aircraft carriers finally retiring from the Defense Contract Management Agency. In retirement, Michael flew for a private airline and served as an Aviation Safety officer till he began working with AMAC Action.
Michael Continues to support and defend the Constitution of the United States as the AMAC Action Senior Policy Analyst, a Conservative Political Philosopher, and most importantly, a servant of Jesus Christ.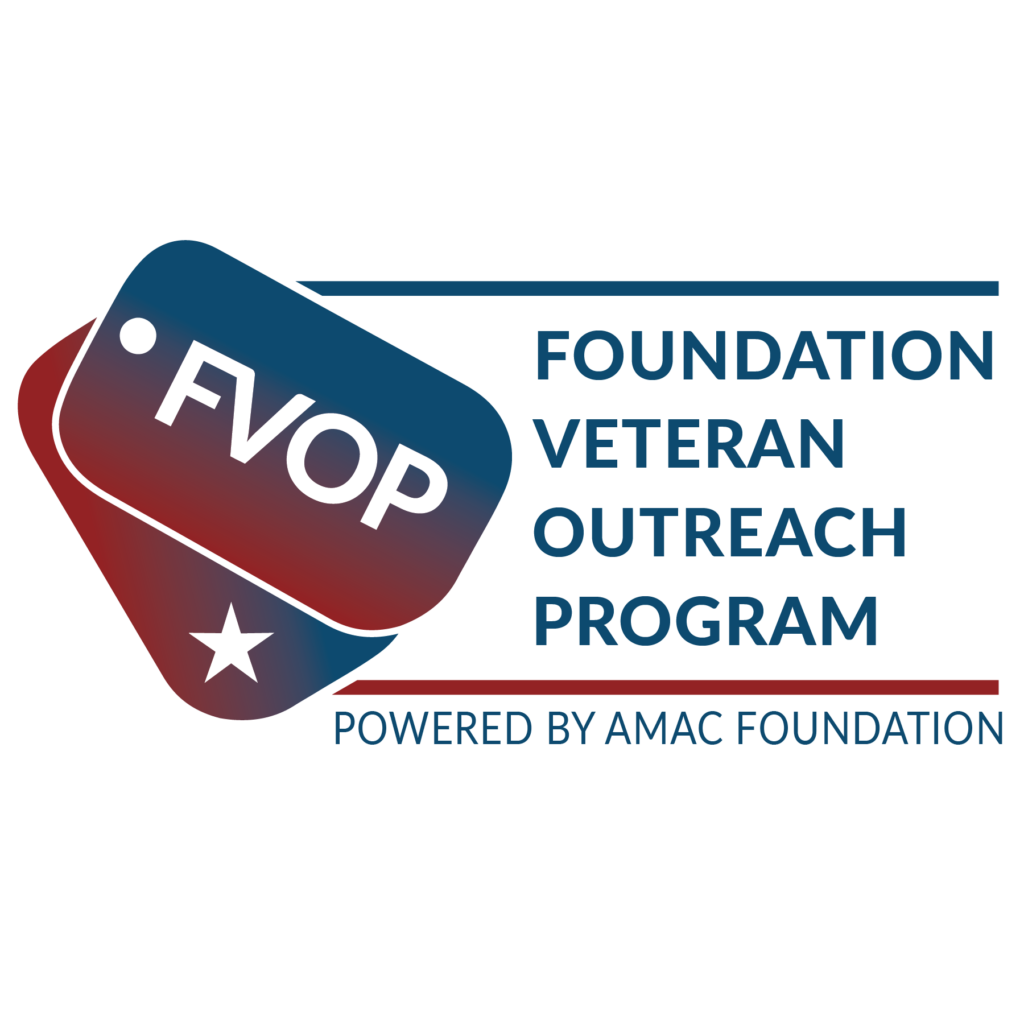 We hope you enjoyed this article.
For more about FVOP, or to submit a story, please visit our For Veterans page.
---
While you're here, we have a small favor to ask…
Support the AMAC Foundation. Our 501(c)(3) powers the AMAC Foundation's Social Security Advisory Services. This team of nationally accredited advisors offers on-time, on-the-mark guidance for those approaching or receiving Social Security – at no cost.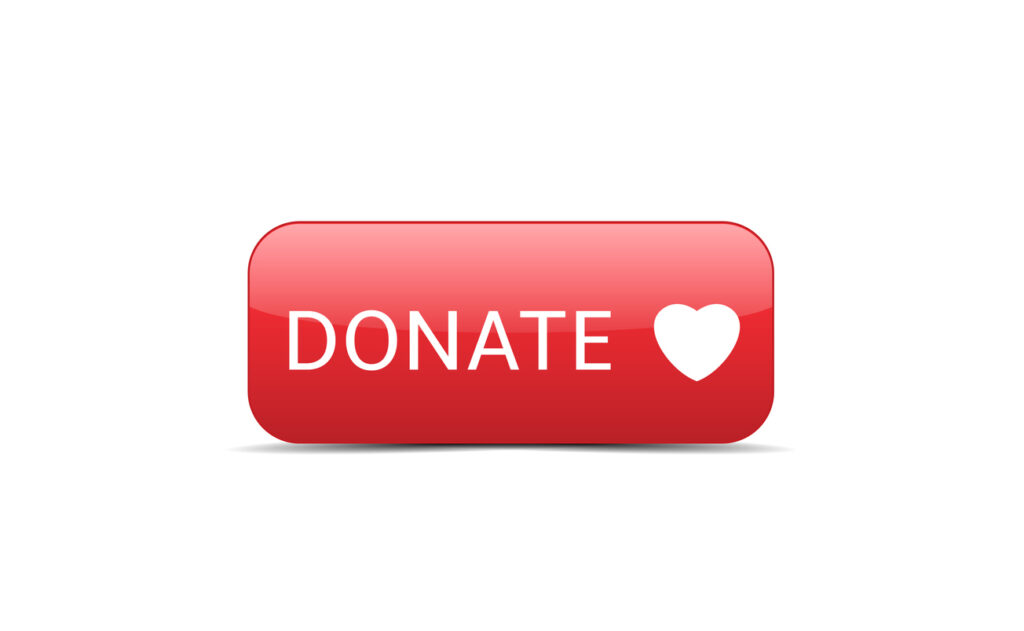 Notice: The links provided above connect readers to the full content of the referenced information. The URLs (internet addresses) for these links are valid on the posted date; AmacFoundation.org cannot guarantee the duration of the links' validity. Also, the opinions expressed in these postings are the viewpoints of the original source and are not explicitly endorsed by AMAC, Inc. or the AMAC Foundation, Inc. Providing linkage to external websites does not constitute endorsement of products or services advertised thereon.