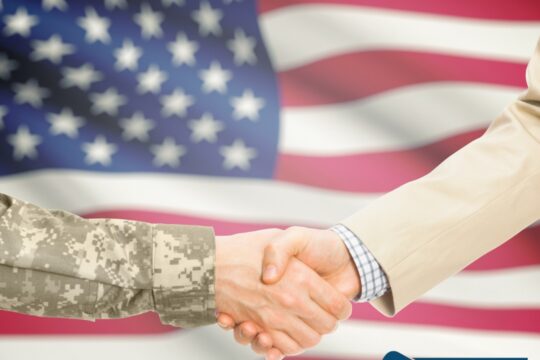 Military retirees are often in their mid-40s, have the experience and skills of effective leaders, and run into military transition challenges in a civilian career that is compiled of culture clashes, communication differences, and varying perspectives.  A Prudential study in 2012 confirms the continuation of military transition issues for Veterans. Veteran Affairs data addressing challenges in 2021 shows no significant changes over the years.
It is common that among the hardest military transition challenge for service members is finding employment opportunities.  In 2011, Bureau of Labor and Statistics reported the unemployment rate for Veterans ages 18 – 24 (30.2%), almost doubled that of civilian counterparts (16.1%).  During 2011, 27% of Veterans reported having a difficult time transitioning out of the military and into civilian life, 44% served post-9/11. Then in 2019, cultural difficulties from military to civilian life continued (Views of Post-9/11 Military Veterans | Pew Research Center), with some improvements for those seeking career opportunities.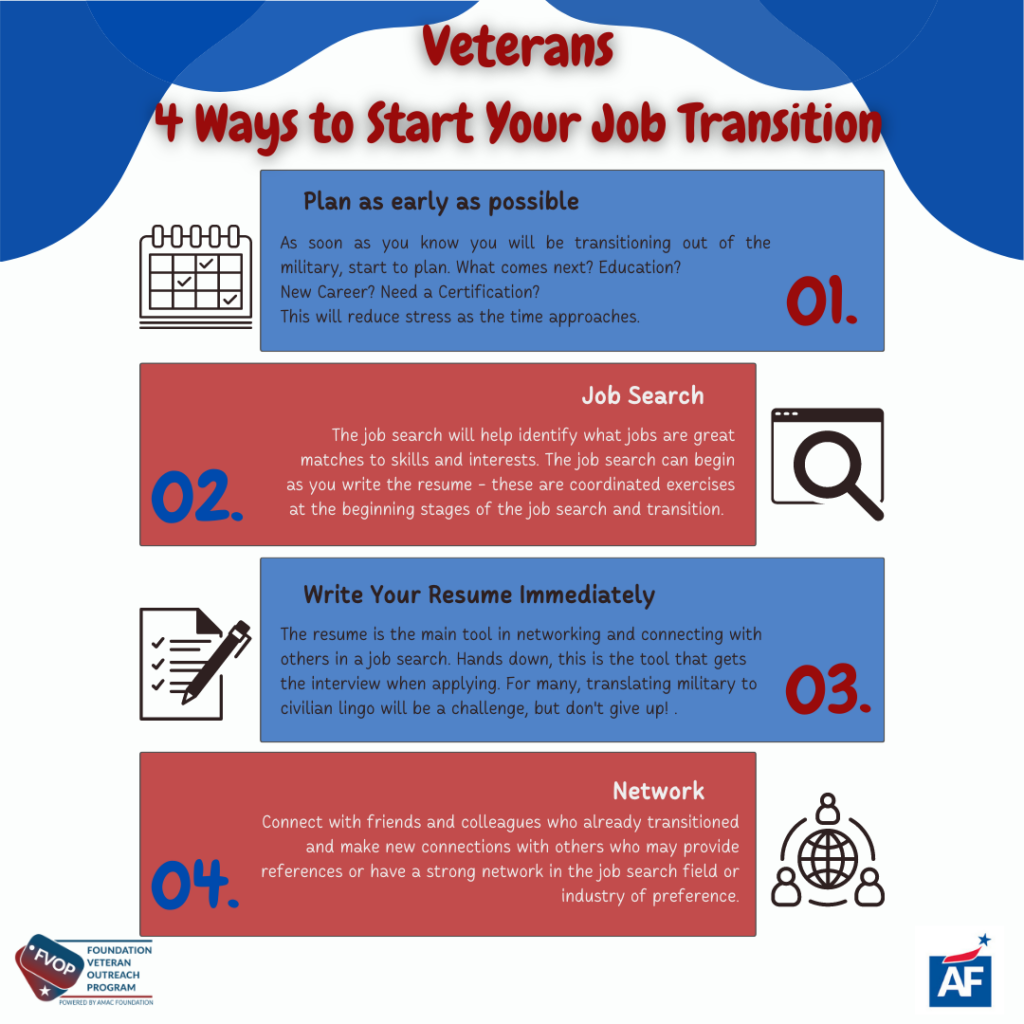 ---
To combat the typical challenges and provide resources, AMAC Foundation established collaborative partnerships with Veteran-related organizations through the Foundation Veteran Outreach Program (FVOP). One of the objectives is centered on Veteran transition to civilian life.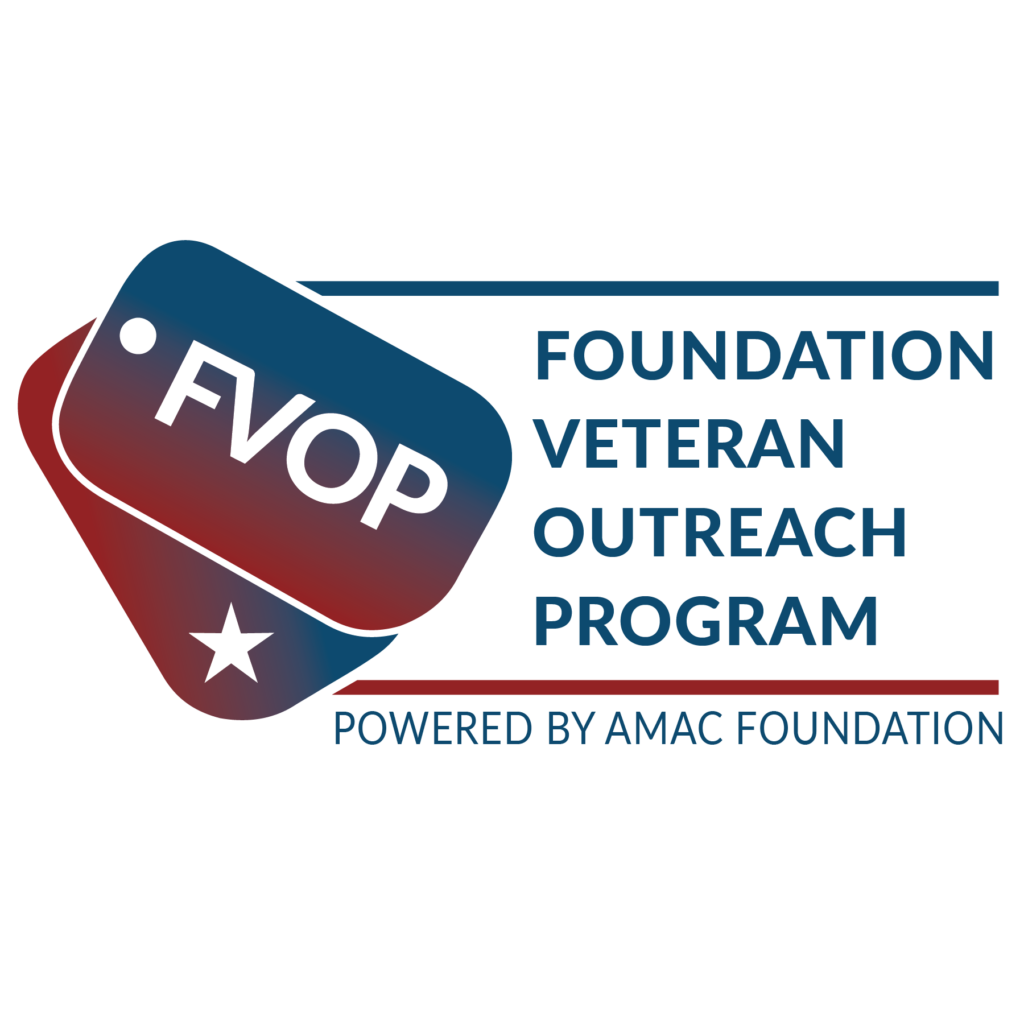 ---
We hope you enjoyed this article. For more about FVOP, or to submit a story,
please visit our For Veterans page.
Notice: The links provided above connect readers to the full content of the referenced information. The URLs (internet addresses) for these links are valid on the posted date; AmacFoundation.org cannot guarantee the duration of the links' validity. Also, the opinions expressed in these postings are the viewpoints of the original source and are not explicitly endorsed by AMAC, Inc. or the AMAC Foundation, Inc. Providing linkage to external websites does not constitute endorsement of products or services advertised thereon.