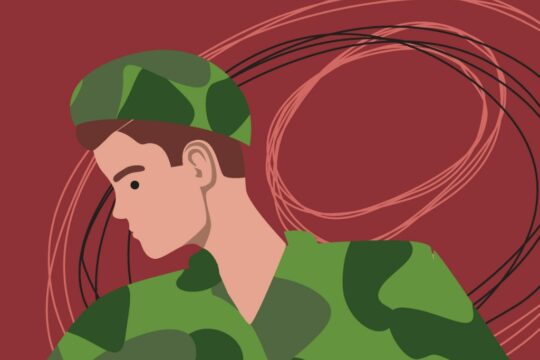 Editor note: The following article has been provided to AMAC Foundation and our readers by our Foundation Veteran Outreach Program (FVOP) team member Michael Teninty.
In the military, you are expected to be "on" all the time. If you aren't, then you probably should be. Even in "down time" you need to be ready for the unexpected – sharp and invincible. Especially our senior leaders. It's about optics; the perception held by the public and potentially, those under your command. You need to be viewed as competent, strong, decisive, invincible, right, dedicated.
Consider though, even your best military service members are in fact human, and humans are subject to the human condition. We make mistakes, we fail, and for the most part, we do our best; and those failures are hidden. When it comes to mental health though, the general culture sees mental health issues as personal failings. Failings to be hidden, ignored, and in some cases chastised. Why?
Mental health challenges are no different than any other health challenge, a certain percentage of any human population has them, including the military. Their genesis can sometimes be controlled, but normal minds exposed to abnormal circumstances, the kind you might see in a combat zone, are affected in ways that may lead to a poor state of mental health. A good number of service members facing mental health issues will see their own reaction as some sort of personal failure. Or worse, their colleagues will, which in some cases can cause a sharp exacerbation of the problem due to criticism, ostracization, even bullying. Think General Patton.
Some of the more negative ways that service members cope with poor mental health upon their return from service is to use too much alcohol, participate in risky behaviors, or both and potentially even less healthy substance abuse and behaviors.
Some call this "self-medicating" and it rarely gets better.
Some can see no other way but to end their own lives as a way to end the pain, and challenges, of mental health related misery.
In 2020, 6,146 Veterans died via suicide (Veterans Affairs Administration, 2022).
In every single case, for one reason or another, our system did not help them.
Let's join the effort to turn this around.
Connecting Veterans with resources to improve mental health and prevent suicide
is a priority for the Foundation Veteran Outreach Program.

For the love of our brave Veterans, and potentially save a life, please
– go to, or send people to our Veteran Resources page;
– remember, Call a Warrior on 13 November 2023.
---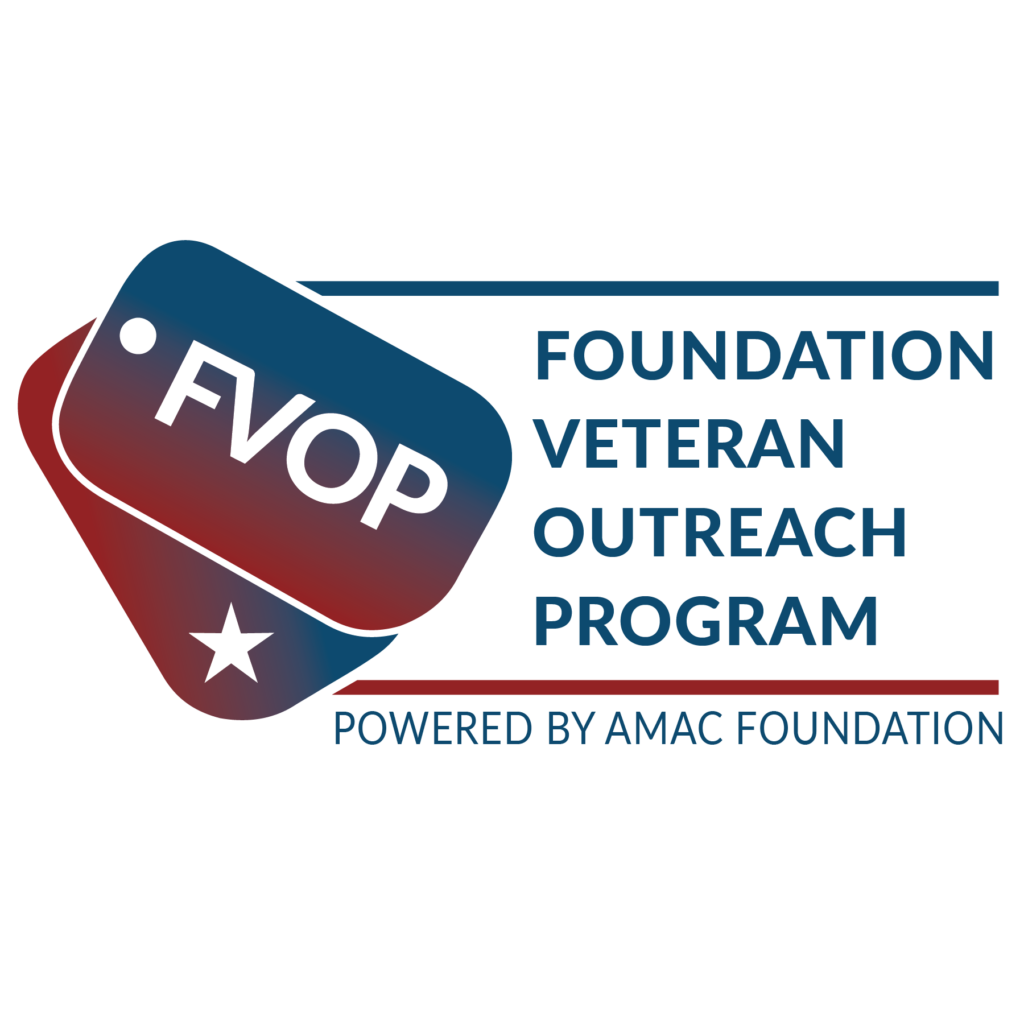 We hope you enjoyed this article.
For more about FVOP, or to submit a story, please visit our For Veterans page.
---
While you're here, we have a small favor to ask…
Support the AMAC Foundation. Our 501(c)(3) powers the AMAC Foundation's Social Security Advisory Services. This team of nationally accredited advisors offers on-time, on-the-mark guidance for those approaching or receiving Social Security – at no cost.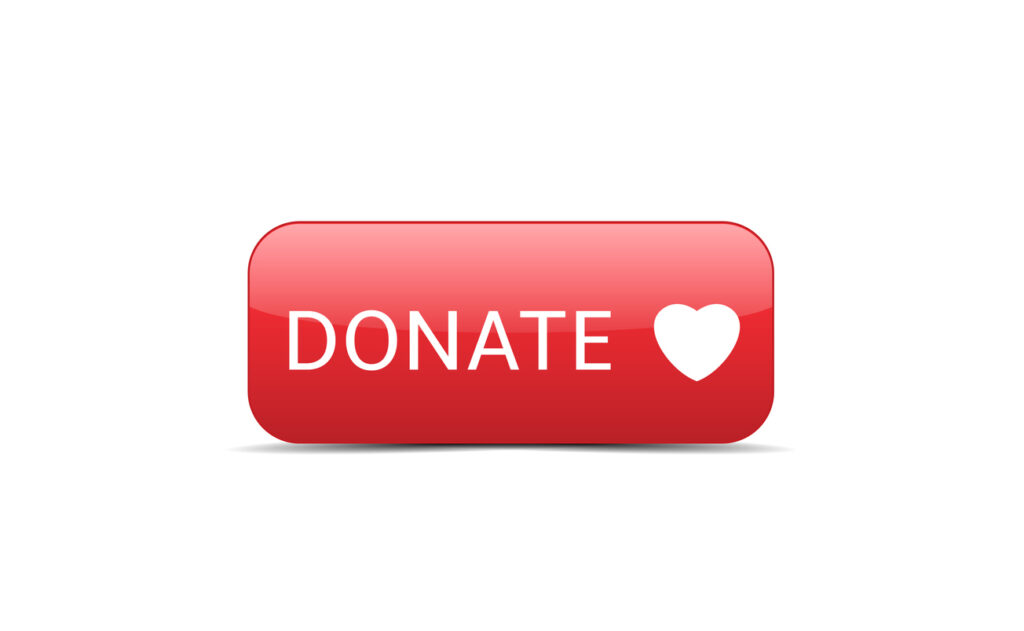 Notice: The links provided above connect readers to the full content of the referenced information. The URLs (internet addresses) for these links are valid on the posted date; AmacFoundation.org cannot guarantee the duration of the links' validity. Also, the opinions expressed in these postings are the viewpoints of the original source and are not explicitly endorsed by AMAC, Inc. or the AMAC Foundation, Inc. Providing linkage to external websites does not constitute endorsement of products or services advertised thereon.