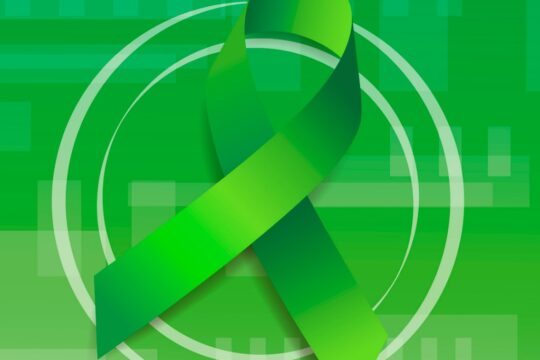 As we wrap up May, and Mental Health Awareness Month, we want to thank those who attended and participated in AMAC Foundation's Mental Health Awareness Day on May 24th.
– VITAS – Art Therapy and Veteran Support
– Health Leaders, LLC – Stress Relief display and information on destressing from the inside out
– Super Patches & Health Resources – Karen Groneberg & Pam Sadler
– Lemon Jolt Designs – for providing stickers and fun give away items
– Sumter County Sheriff – Vial of Life information and exchange of information
– The Villages Library @ Pinellas Plaza – thank you to the staff for your support
– Lake County Library – for having a plethora of information and books that we could display
---
According to MHFA:
"Studies show that mental health in the United States is worsening among all age groups. While this is because of a number of factors, one fact stands out: Many people are not receiving the treatment they deserve. Stigma around mental health and lack of access to care are driving many people away from getting the care they need."
(MHFA – 10 Surprising Mental Health Statistics from 2020)
---
As we see many around us suffer from stressors, physical ailments, and mental health conditions, it is important to learn how to pay attention to positive influences and decisions. The most important goals should be to reduce the stigma against mental health issues and increase access to assistance.
---
Self-Care
It is important for us all to participate in self care. Whether it is a few minutes everyday or some scheduled time throughout the week or month, self care is as important as healthy eating or bathing. A few ideas:
Reading alone has so many benefits! Here are a couple of resources and some of the listed books were on display at our event.
The Mental Health Benefits of Reading
32 Best Mental Health Books for Increasing Your Wellbeing
---
Resources & Tools
Being "in the know" of resources and helpful tools can save a life. Know who your local supporters are for mental health awareness. Engage early in how to reach out to hotlines or organizations should you or a loved one need assistance.
Fact Sheets:
MHFA For Military, Veterans, and Their Families
Always remember, it is okay to need assistance. We all experience some sort of sadness, failure, or trauma that needs to be addressed; the majority of time, we cannot go at it alone.
---
Physical Health & Fitness
Stay as physically healthy as possible. After all, it is all attached! Mental health issues are known to stem from unbalanced diets, poor nutrition, autoimmune disorders, decreased sleep, and lack of exercise.
10 NATURAL INGREDIENTS FOR PLANT BASED STRESS SUPPORT
THE LINK BETWEEN LACK OF SLEEP AND STRESS
THE OUTDOORS & NATURE (MHM 2023 Fact Sheet)
---
Want to Help Others?
If you are interested in helping others, please become an AMAC Foundation Volunteer. Volunteerism can include physical help, but also reach out with any ideas, stories, resources, or other materials that we can help disseminate. There are possibilities for volunteer opportunities in the remainder of 2023 – many tasks will be to the local Lady Lake, FL area, but all are welcome to complete the form and we will connect with you! Please complete this form or email [email protected].
You may also consider becoming a Mental Health First Aider. For more information on MHFA and training: MHFA Mental Health Awareness & Training
---
While you're here, we have a small favor to ask…
Support the AMAC Foundation. Our 501(c)(3) powers the AMAC Foundation's Social Security Advisory Services. This team of nationally accredited advisors offers on-time, on-the-mark guidance for those approaching or receiving Social Security – at no cost.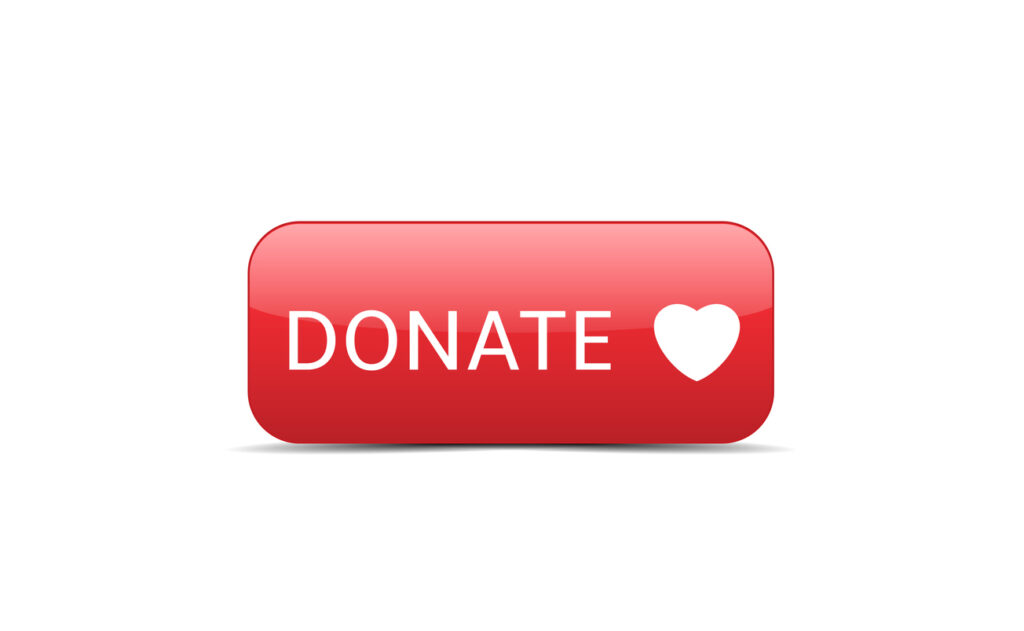 Notice: The links provided above connect readers to the full content of the referenced information. The URLs (internet addresses) for these links are valid on the posted date; AmacFoundation.org cannot guarantee the duration of the links' validity. Also, the opinions expressed in these postings are the viewpoints of the original source and are not explicitly endorsed by AMAC, Inc. or the AMAC Foundation, Inc. Providing linkage to external websites does not constitute endorsement of products or services advertised thereon.