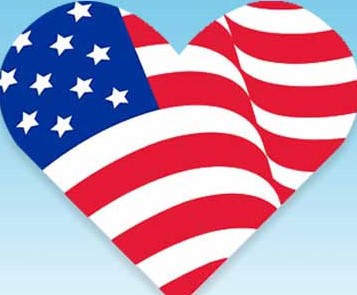 Reminder!!! AMAC Foundation Team is preparing for their inaugural
participation in #givingtuesday! Get out & give!
Created in 2012, Giving Tuesday is a day of global generosity that begins the Tuesday after Thanksgiving. The initiative is described as a movement that unleashes the power of radical generosity worldwide, with a shared mission to build a world where generosity is part of everyday life. Giving Tuesday began at the 92nd Street Y and its Belfer Center for Innovation & Social Impact. Ten years later, it is now an independent nonprofit and global movement that inspires masses of people to give and celebrate generosity.
#GivingTuesday
The AMAC Foundation helps protect and enrich the lives of seniors and Veterans through education, tools, and resources. In providing resources to younger generations and mature Americans, they also reach those who are caregivers, family members, and friends to seniors and Veterans.
The #givingtuesday initiative will be a combined effort with the annual year-end contributions campaign. During this time the Foundation team will share experiences and outlook for 2023. They are excited to enhance and expand their capacity to reach more Americans beyond this year.
In 2023, they anticipate launching a revamped Veteran collaboration program, growing event outreach, and providing continued support through the free Social Security Advisor Services (SSAS).
The Foundation will also be hosting an "Aging in Place" expo and participating in other events and seminars to bring their social security advisors and their knowledge to the public eye.
In addition, they are looking to increase community involvement through volunteer programs.

As you spend the holiday weekend shopping the sales and getting great deals, please consider donating to the AMAC Foundation during the #GivingTuesday campaign. We know 2022 has been a hard year for many and we appreciate all donations. So, as you get out & give, please know that the AMAC Foundation team is ready to give back to the community.
AMAC Foundation thanks you for your continuous support;
we hope you take the time to consider contributing to a great cause!