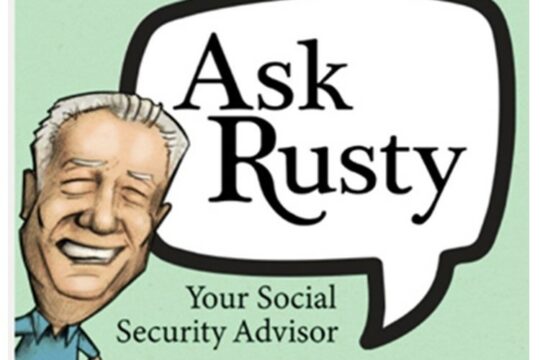 Missed a great Ask Rusty topic? Don't worry, we will help you catch up!
The first Friday of the month will feature Encore – Ask Rusty, with a select popular topic. Encore – Ask Rusty will often be accompanied by links to the original full-length article and/or audio, so please look for additional links in each post!
Ask Rusty about Social Security Solvency
What would it be like if your paycheck was suddenly 23% less each pay period?
Pretty devastating I expect; and, something which would surely make it hard to make ends meet.
---
You might need to choose which bills to delay paying, adjust your meals by selecting cheaper products, or change your driving habits to reduce car expenses. If you're really lucky, you might only need to contribute less to your savings.
But in any case, a steep reduction in your income would result in a painful change to your lifestyle. And that's exactly the dilemma that American seniors will face unless Congress acts soon to reform the federal Social Security program.
Statistics show that about 90% of Americans over 65 receive Social Security and, for nearly half of them, Social Security is their primary source of income. Indeed, for about 20% of beneficiaries, Social Security provides 90% or more of their monthly income. Staggering statistics which emphasize the importance of Social Security to American seniors, so it's no wonder that recent media reports of future benefit cuts are causing many to re-evaluate their claiming strategy.
But is all that angst justified? Find out in this Ask Rusty article.
Ask Rusty – Audio
For more, listen here: https://amacfoundation.org/audio/ask-rusty-im-concerned-about-social-security-solvency/
Ask Rusty – Article
Did you know that our Social Security Advisory Service (SSAS) team stays on top of what's going on and posts information on AMAC Foundation's Social Security Report website? Weekly Ask Rusty articles are also posted there!
---
We hope you enjoyed this article. While you're here, we have a small favor to ask…
Support the AMAC Foundation. Our 501(c)(3) powers the AMAC Foundation's Social Security Advisory Services. This team of nationally accredited advisors offers on-time, on-the-mark guidance for those approaching or receiving Social Security – at no cost.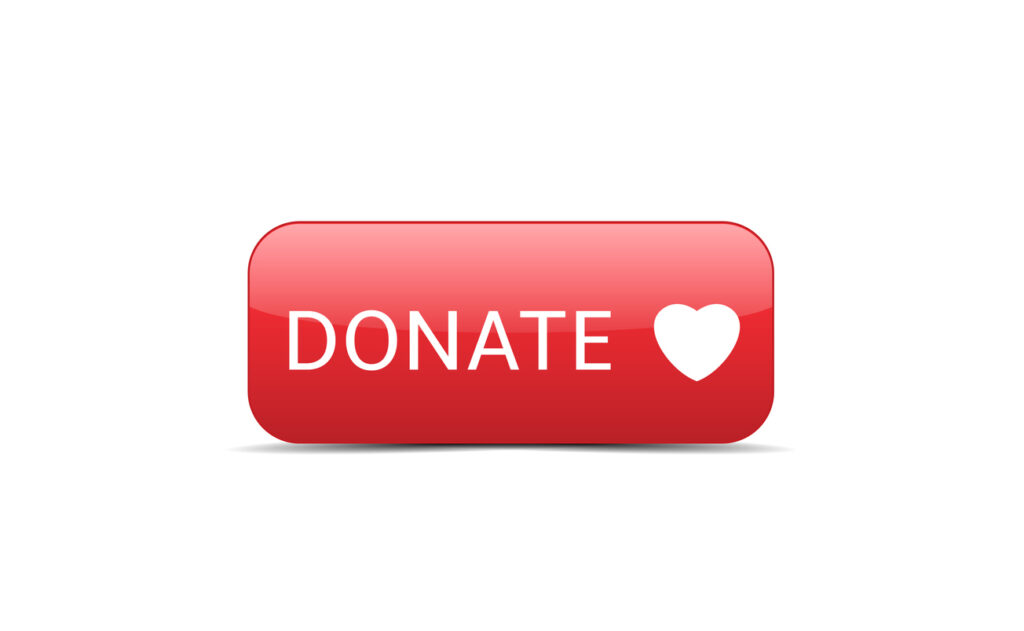 ---
This article is intended for information purposes only and does not represent legal or financial guidance. It presents the opinions and interpretations of the AMAC Foundation's staff, trained and accredited by the National Social Security Association (NSSA). NSSA and the AMAC Foundation and its staff are not affiliated with or endorsed by the Social Security Administration or any other governmental entity. To submit a question, visit our website (amacfoundation.org/programs/social-security-advisory) or email us at

[email protected]

.