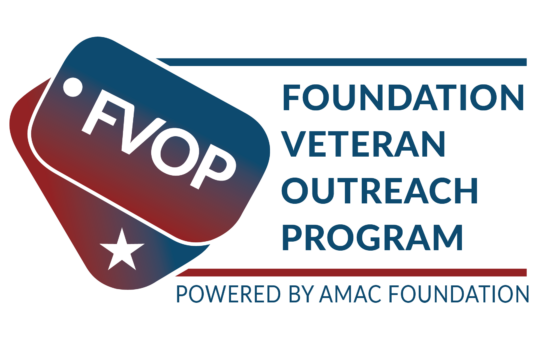 Thank You to the Military Children of all US Military Branches!
The month of April has many military-related dates to observe: April 5 – Gold Star Spouses / Gold Star Families; April 9 – National Former POW Recognition Day; April 14 – USAFR Birthday; April 15 – Purple Up Day, wear purple to honor all military children from all branches!; and April 23 – USAR Birthday.
For the month of April, AMAC Foundation's FVOP team is bringing attention to April 30 – National Military BRATS Day.  Established in 1986 and taking off through the years, Month of the Military Child is a great way to honor these young heroes.
BRAT sounds a bit derogatory, but it stands for Born Raised And Traveled,  barely denting the experiences children of military parent(s) go through.  No matter how anyone thinks they can spin this term, on April 30th, it is great to acknowledge and thank past and present children for their service and sacrifice.
---
Commitment & Culture
Military children often have to find ways to become resilient to the culture they are brought up in.  The US Army goes as far to describe them as "well-travelled and fiercely patriotic." With ~36% of active duty servicemembers having children and 4% as single parents, it is common for families to rely on one another and create a community environment with like-minded experiences. 
"You learn to have a deep respect for your country, a rooted patriotic nature is kind of trained into you being a military kid. Growing up seeing someone serve shows you what you should be willing to do for your country."

Sarah, USN BRAT (6 duty stations, CONUS & Abroad!!)
The 24/7 service member commitment and lifestyle creates both hardship and a need to support one another. Just as the active duty member serves, so do the families – spouses and children alike.  The sense of need, urgency, support, and patriotism run deep. Service to the country is often the primary goal and focus area.
---
Deployments & Moving
Although there is a positive community aspect to the military way of life, BRATs learn to cope with realization that one parent will always be ready for deployment (or already deployed). They also face the facts that "home" can be taken at any time because of a new set of orders. Unfortunately, many families also cope with the possibility of the active duty parent having challenges post-deployment. These cultural elements are a main stressor for military children, sometimes resulting in depression or anxiety, poor academic performance, or an increase in drug / alcohol use.  
First, experts agree that it is of the utmost importance for parents to be open about transitions and provide coping tools to their kids. Also, bases and commands have support networks, resources, and groups set up to absorb effects of everyday issues or large-scale stressors, including deployments, moving, and transitions in general (Ombudsman, NFFS, CDCs, AFRC, etc.).
As the service members honor their commitments and oath, it is important to recognize the sacrifices families also make at home or abroad.
Growing up as a military child means learning the true meanings of freedom and the price of war. Additionally, are the lessons of looking out for your mother or father at home while the other is training or deployed. Military children are the youngest heroes of the world.

LJ, USN BRAT (5 duty stations, plus ~5 years of "geo-bach" tours)
---
Resources
Military One Source: Children, Youth & Teens
Month of the Military Child – Ways to Celebrate
---
Please take the time to recognize our youngest generations on
April 15th – Purple Up &
April 30th – National Military BRATS Day.
---
Values of the Military Branches:
Navy and Marine Corps: Honor, Courage and Commitment
Army: Loyalty, Duty, Respect, Selfless Service, Honor, Integrity, and Personal Courage
Air Force: Integrity, Service Before Self, and Excellence in All We Do
Coast Guard: Honor, Respect, and Devotion to Duty
---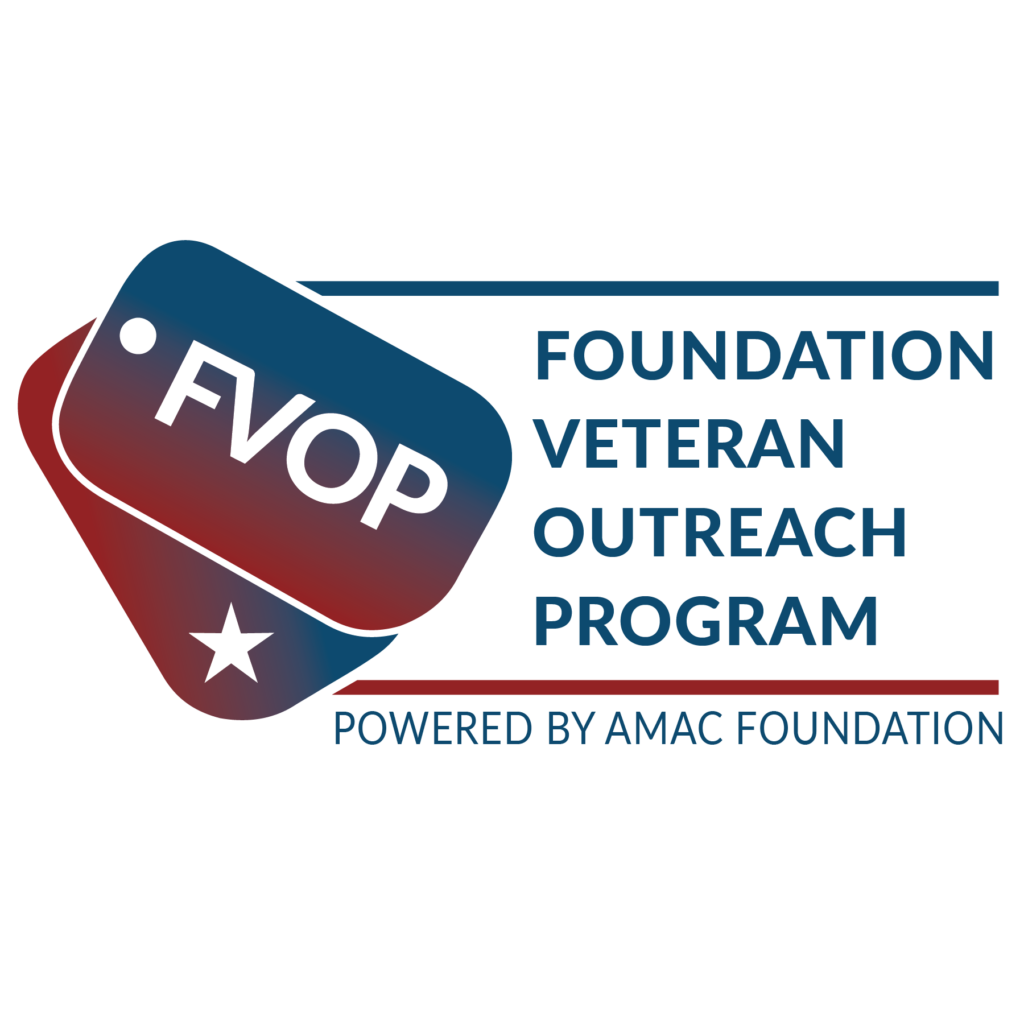 We hope you enjoyed this article.
For more about FVOP, or to submit a story, please visit our For Veterans page.
---
While you're here, we have a small favor to ask…
Support the AMAC Foundation. Our 501(c)(3) powers the AMAC Foundation's Social Security Advisory Services. This team of nationally accredited advisors offers on-time, on-the-mark guidance for those approaching or receiving Social Security – at no cost.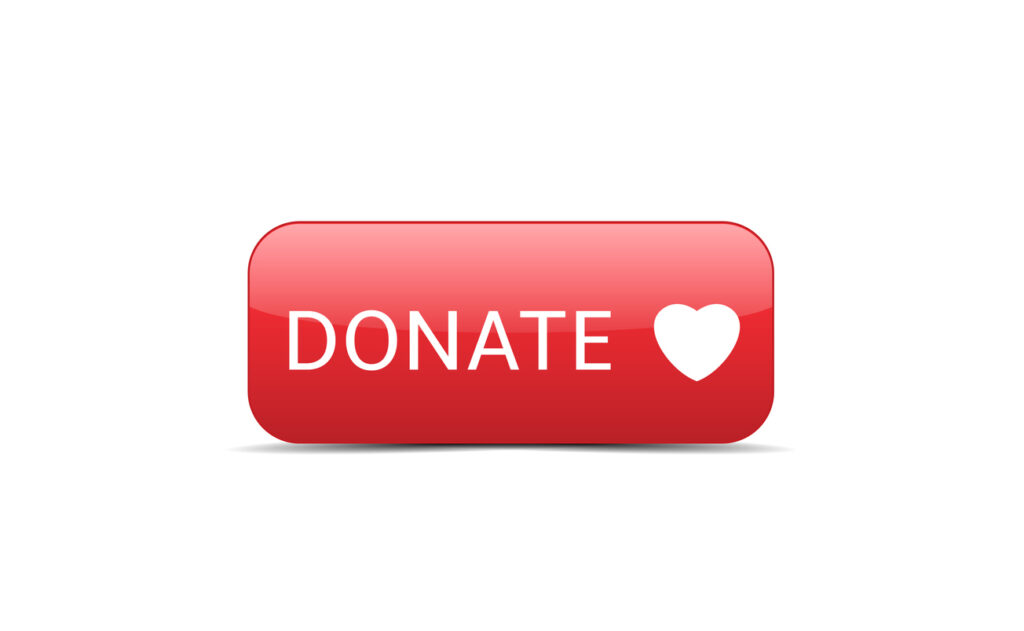 Notice: The links provided above connect readers to the full content of the referenced information. The URLs (internet addresses) for these links are valid on the posted date; AmacFoundation.org cannot guarantee the duration of the links' validity. Also, the opinions expressed in these postings are the viewpoints of the original source and are not explicitly endorsed by AMAC, Inc. or the AMAC Foundation, Inc. Providing linkage to external websites does not constitute endorsement of products or services advertised thereon.