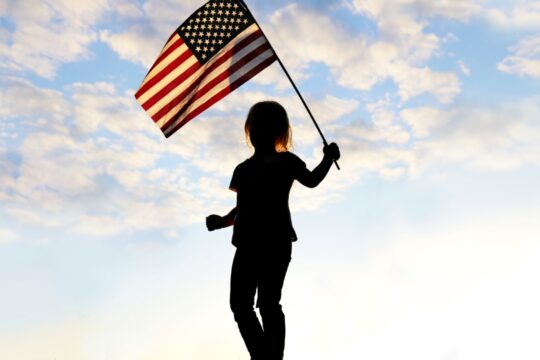 Editor note: The following article has been provided to AMAC Foundation and our readers as a general public service by freelance writer, Lorelei Teninty.
April 30th is a day to celebrate military BRATs, and as horrible as that (and many other military acronyms) sounds, BRAT has a very important meaning. Standing for Born, Raised, And Traveled, military BRATs are service members by nature, brought into a world of uncertainty and learning to "hurry up and wait." The military way of life can cause children lots of anxiety, depression, and parental relationship issues in the future, especially when they are frequently deployed. Here are five different ways you can help your military child cope with the demanding military lifestyle.
1: Record Bedtime Stories.
Although Skype exists, not every service member is stationed in a place where you are able to call often, or at all. For moms or dads about to deploy or unsure of their next orders, you can use recording software or even your phone camera to make videos of you reading your child's favorite books. This can work for children of all ages and with short or long books. My personal favorites when I was younger were 10 Little Ladybugs, Fancy Nancy, or any Dr. Seuss book (preferably Go Dog Go).
2: Make Songs and Rhymes for Travel Routes.
Sometimes you may receive a set of orders that you cannot share with your family. You may have to remind yourself of Operational Security (OPSEC), but you don't want your spouse and child to feel left out. Open up a map or buy a globe and use the name of a country or city near where you'll be, but not the exact area, then turn those locations into a song or poem!
If you or your command are unsure of this method, then teach your child the phrase "Loose lips sink ships," and avoid using anything that will put our loved ones in harms way.
3: Use Holidays to Your Advantage!
For younger children who believe in the magic of Christmas and Santa Clause they may want to request a gift for you in their Christmas letter (also applicable to birthdays, Hanukkah, Easter, etc.). Unfortunately though, some parents can't come home for the holidays. When I was younger, I was convinced that my father was bored to death on a ship all the time, and asked Santa to give him gifts like Legos or books. One way to accomplish this – ask your child to have their letter ready several weeks before the holiday and coordinate the gifting with your spouse. This keeps the magic alive and lets both parents see a content child.
4: Flat Stanley.
The Flat Stanley Project was started in 1995 by Dale Hubert in Ontario and was inspired by the books written by Jeff Brown. The purpose of the project is to create a "Stanley" however the child wants him to look and send him to any person they want in the world. The Stanley is then sent back to them with letters, pictures, or souvenirs about Stanley's adventures with the person of interest! When my school began our turn of the Flat Stanley Project, my father was on a geo-bach tour and deployed, and I wanted to know what he was doing daily. I shipped him my Stanley when he was in a port, and before his tour was over Stanley was sent back with photos and letters of his escapade. This project is a wonderful, tech-free way to interact with your child while deployed on or off U.S. soil.
5: Pen Pal/Care Packages
Still staying semi-tech free, teach your child to write letters or use their imagination to make care packages! Letters do not have to be formal to be enjoyed and appreciated by a deployed parent. Just give them a piece of paper (or have them type) and have them write like they're talking to a friend. Care packages are a community appreciation for other stationed members as well! I recall making over 100 cookies with my mother and shipped 4 large UPS boxes of Halloween candy for a command. It is fun for everyone, and it is worth seeing the smiles from our tired service members.
Article author, Lorelei Teninty, is an aspiring writer and entrepreneur. She enjoys reading, writing, swim, and all furry friends!
---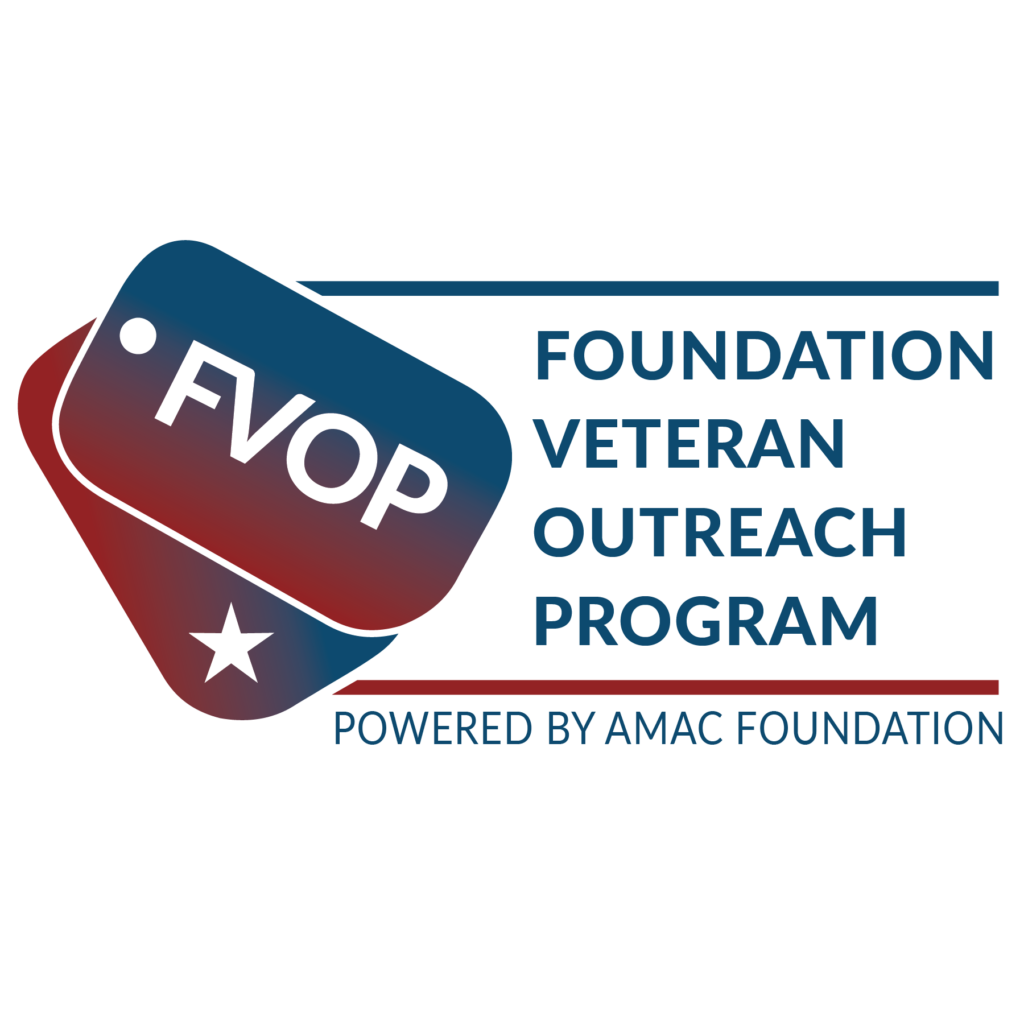 We hope you enjoyed this article.
For more about FVOP, or to submit a story, please visit our For Veterans page.
---
While you're here, we have a small favor to ask…
Support the AMAC Foundation. Our 501(c)(3) powers the AMAC Foundation's Social Security Advisory Services. This team of nationally accredited advisors offers on-time, on-the-mark guidance for those approaching or receiving Social Security – at no cost.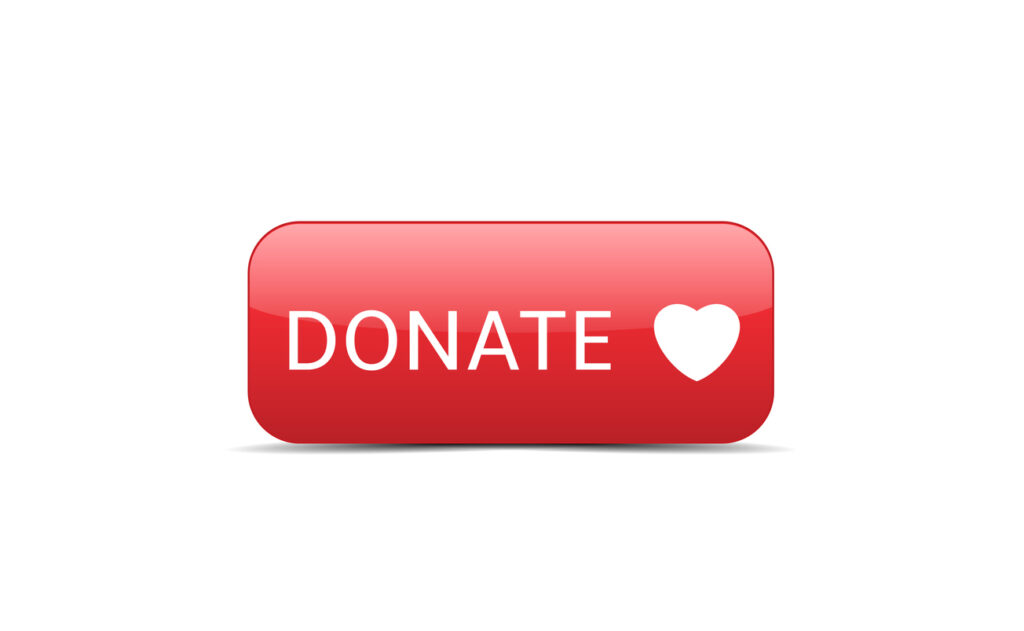 Notice: The links provided above connect readers to the full content of the referenced information. The URLs (internet addresses) for these links are valid on the posted date; AmacFoundation.org cannot guarantee the duration of the links' validity. Also, the opinions expressed in these postings are the viewpoints of the original source and are not explicitly endorsed by AMAC, Inc. or the AMAC Foundation, Inc. Providing linkage to external websites does not constitute endorsement of products or services advertised thereon.