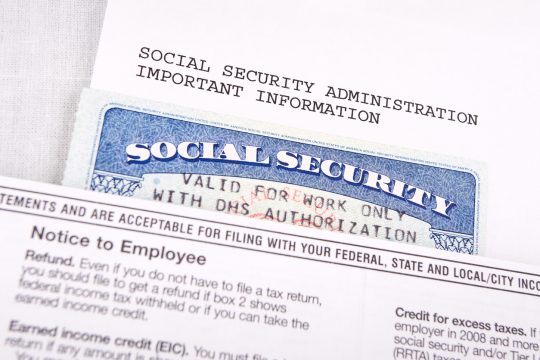 Everyone at some point is interested in learning how to minimize their costs, maximize what stays in their wallet, and increase their ability to save towards retirement and/or Social Security Benefits (SSBs).  What do you know about Social Security Benefits?
Many people are not aware about how the system works or the kinds of benefits available. Josh Maggi states, "But, there's more you should understand before you start receiving your retirement check." He goes on to explain some tips to know in order to Get the Most Out of Your Retirement Benefits.
Where to Start?
The following are some thoughts and places to begin when planning for retirement and that ever popular SS check!
First, let's start with what question you might have about Social Security and how to contact the Social Security Administration. Click here for more info.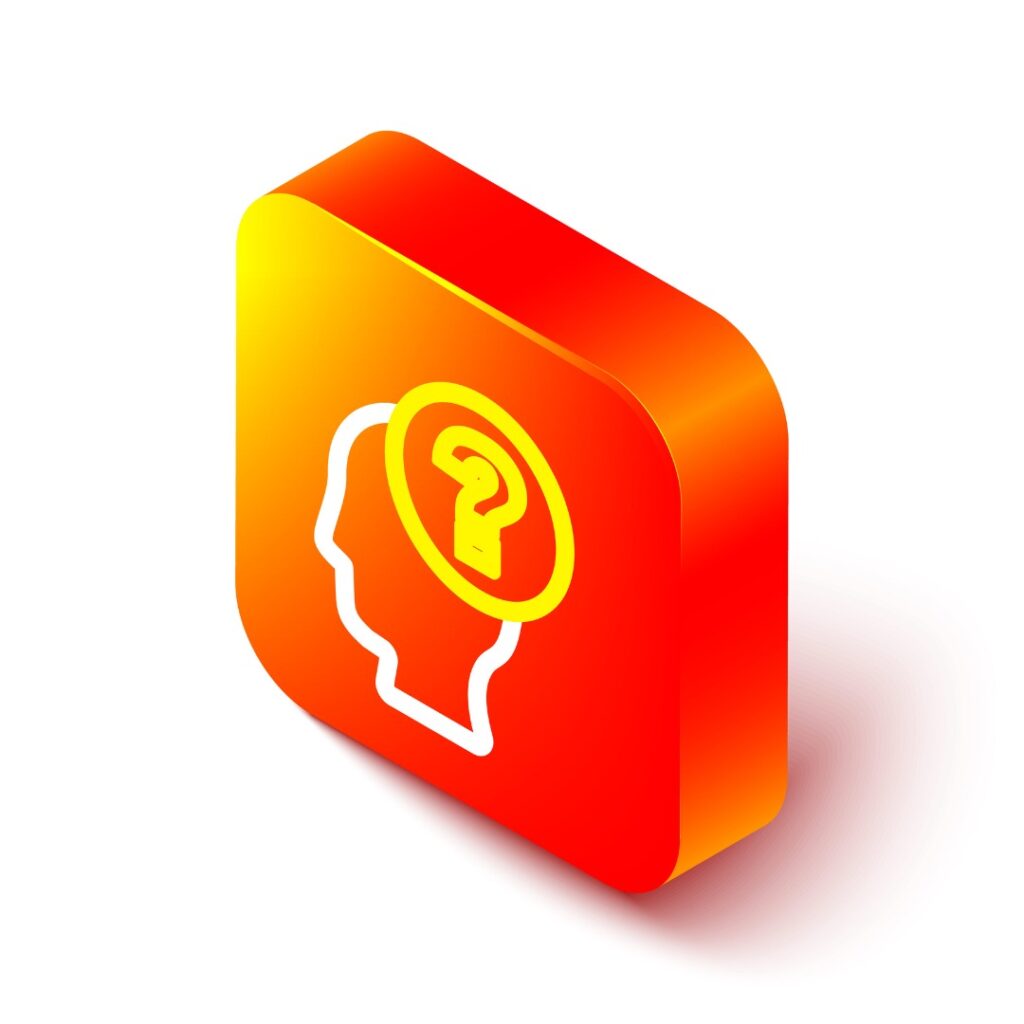 Next, how do your SSBs fit into your retirement planning? With many rumors and theories on when SSBs will change, it is good to have a plan.  In the meantime, remember to stay current on the rules and regulations that affect access and taxes on retirement funds, and how to budget for the big increases, while keeping in mind, the economy is ever changing and COLA increases do not come every year.
Additional Resources on Retirement & Drawing Benefits
Want to Know More About Your Social Security Benefits?
For more information about SSBs, Social Security Advisory Services are available to you for free. To submit a question or request information, please call 888-750-2622 or email 

[email protected]
Live in the Lady Lake, FL area?
Watch for information on our event page for the upcoming
Social Security Seminar on March 22nd.
Notice: The links provided above connect readers to the full content of the referenced information. The URLs (internet addresses) for these links are valid on the posted date; AmacFoundation.org cannot guarantee the duration of the links' validity. Also, the opinions expressed in these postings are the viewpoints of the original source and are not explicitly endorsed by AMAC, Inc. or the AMAC Foundation, Inc. Providing linkage to external websites does not constitute endorsement of products or services advertised thereon.