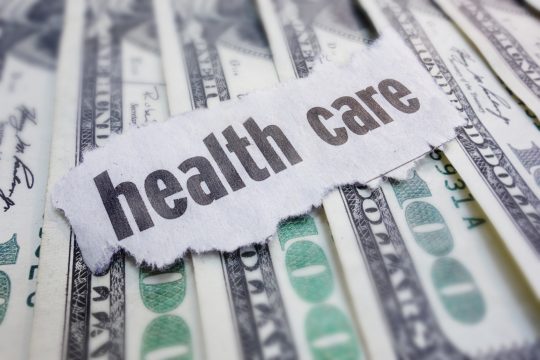 On Saturday, AMAC hosted a town hall assembly to discuss American health care costs, policy changes, and the standard of patient care in the American health care system.
The meeting, which took place in Souderton, Pennsylvania, was led by several speakers in the medical field, including Dr. Marion Mass, Dr. Mark Lopatin, and Dr. Kim Legg Corba.
The speakers described the complexities of the health care industry, delving into issues such as drug shortages, pharmaceutical "middlemen", kickbacks, generic drug availability, and the rising costs of care for consumers.