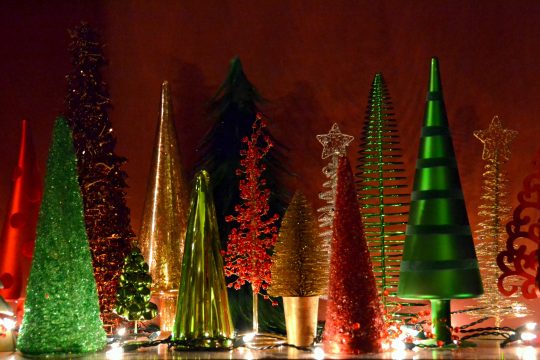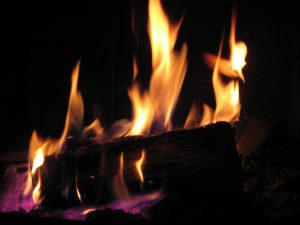 The United States Military defends us all year round, and for that we're proud and grateful. And as the Christmas Season arrives, the patriots among us are mindful that those serving in active duty around the globe have sacrificed the opportunity to be with family and friends for our security and protection. As we honor the Holiday Season, we salute our military folks with a sincere "Merry Christmas" wish, and pray that they remain safe as they stand guard on our way of life.
In addition to their skills as defenders of freedom, it's fascinating to know that our military folks have extraordinary talents within their ranks, as evidenced by these six awesome clips provided by the Independent Journal Review via their Defense TV page:
First up, "Pacific Trends," the official Air Force band of the Pacific, singing "Carol of the Bells."
Next, Petty Officer 1st Class Megan Weikleenget represented the Coast Guard with an incredible solo.
Now, Gunnery Sgt. Sara Sheffield and Master Sgt. Kevin Bennear from "The President's Own," which has repeatedly performed at the White House, made the Marine Corps proud with their duet.
The "Cadet Chorale" proved why it's the premier choral group of the Air Force Academy.
And, Soldiers were well represented by the U.S. Army Chorus's perfect pitch.
Finally, the beautiful compilation was rounded out by the Navy band, the "Sea Chanters."
Click here to listen to this fantastic series of Christmas music clips! (If the audio doesn't start immediately, click once on the image)
ENJOY! And "Merry Christmas from the AMAC Foundation!