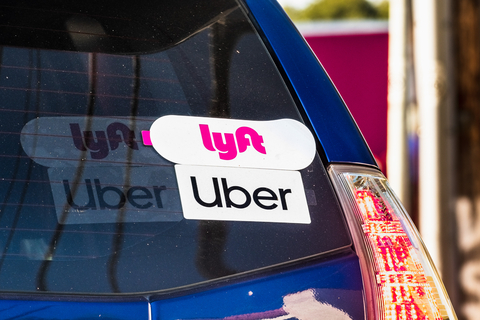 Transportation is a part of everyday life and is largely ignored. Whether you walk, bike, drive, or utilize the various forms of public transportation, the way we get from point "A" to point "B" often goes without much thinking involved. As we grow older, the things we previously took for granted or viewed as "routine" often need a little more attention. We need to be prepared to adapt instead of viewing transportation as an obstacle.
The dangers of driving are often overlooked since millions of people do it every day. But as we age, vision issues – particularly driving in the dark – physical regressions, and other inhibitors make driving more of a risk to not only ourselves and those in our vehicles, but also those in vehicles around us. With great advancements in human technology, these changes do not need to drastically change the way we get around!
For urban residents, being unable to drive may not seem like a big deal since public transportation is readily available. But for those who live in suburban or rural areas, the idea of no longer being able to drive oneself could be scary. Which is why the emergence of alternatives is significant. Apps such as Lyft and Uber have made senior transportation a breeze!
Options to Getting Around Town
Uber and Lyft, while different companies, both offer the same services. By downloading their apps, you simply set up your payment method to the account, type in your preferred destination and confirm! These apps will send drivers to pick you up from your home and take you wherever you need to go.
Essential trips such as grocery shopping, a nice day at the mall, or going out for a nice dinner, Uber and Lyft allow you to continue life as normal. And the best part is, you don't have to worry about watching the road en route to your destination since somebody else will be driving the car! You can fully unwind and focus on meaningful conversation as you travel.
The concept is very similar to cab services, though much easier to schedule. If you wish to dive into the differences between Uber and Lyft-type services compared to taxi cabs, click here! In conclusion, transportation changes as we age is nothing to fear, and has never been easier!
Please watch for information about our upcoming
Aging At Home Expo in early 2023!
We hope you enjoyed this article. While you're here, we have a small favor to ask…
Support the AMAC Foundation. Our 501(c)(3) powers the AMAC Foundation's Social Security Advisory Services. This team of nationally accredited advisors offers on-time, on-the-mark guidance for those approaching or receiving Social Security – at no cost.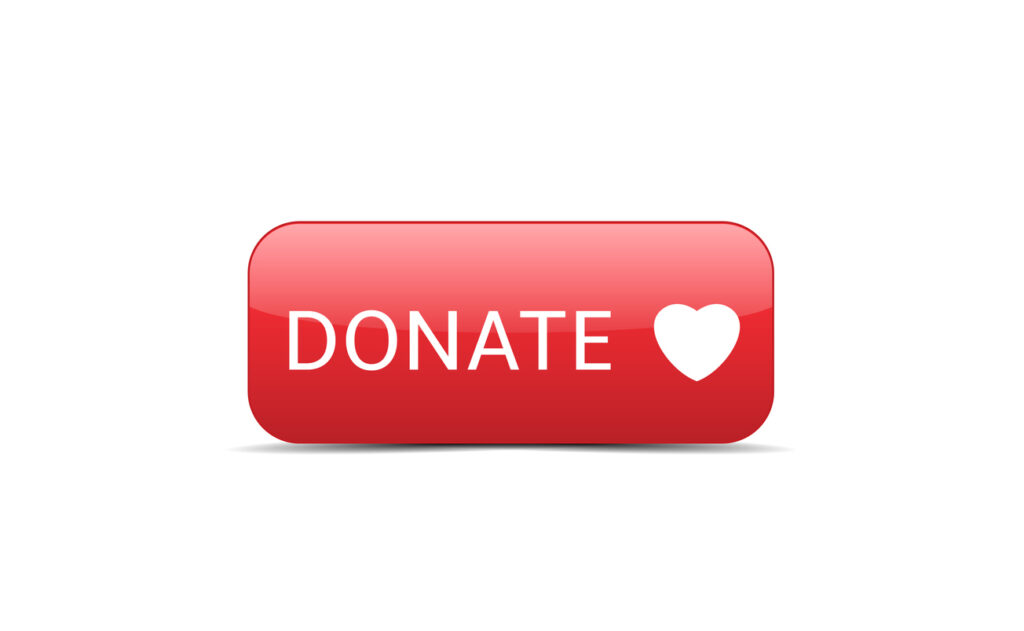 Notice: The links provided above connect readers to the full content of the referenced information. The URLs (internet addresses) for these links are valid on the posted date; AmacFoundation.org cannot guarantee the duration of the links' validity. Also, the opinions expressed in these postings are the viewpoints of the original source and are not explicitly endorsed by AMAC, Inc. or the AMAC Foundation, Inc. Providing linkage to external websites does not constitute endorsement of products or services advertised thereon.