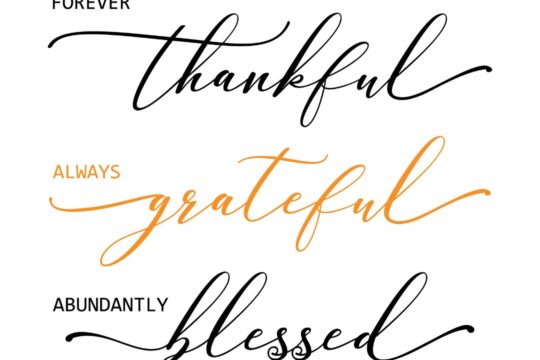 AMAC Foundation thanks its supporters and team members that help accomplish their mission.
Even in the wake of Thanksgiving Day, this holiday season started off strong with many messages that this is a time for thanksgiving and giving. It is wonderful to see so many posting and talking about their gratitude, well wishes, and the spirit of sharing with others. We love to read the messages that come in and know that our team is doing what they can to meet our mission.
It is just as rewarding to know that the teams within AMAC Foundation and the sister AMAC organizations work hard to create a positive environment for one another. Right before the Thanksgiving holiday, a colleague shared his warm wishes and gratitude to a larger group within the organizations.
"I wanted to take out the time to first with you all (and your family/loved ones) a very Happy, Safe, and Healthy Thanksgiving!!! … I am truly THANKFUL & GRATEFUL for all of you!!! Not only do I get to say I have the BEST COLLEAGUES out there, I also get to say that my colleagues have become some of my closest friends and work family!!! I am truly thankful to work for such a wonderful organization and such wonderful people!" ~Scottie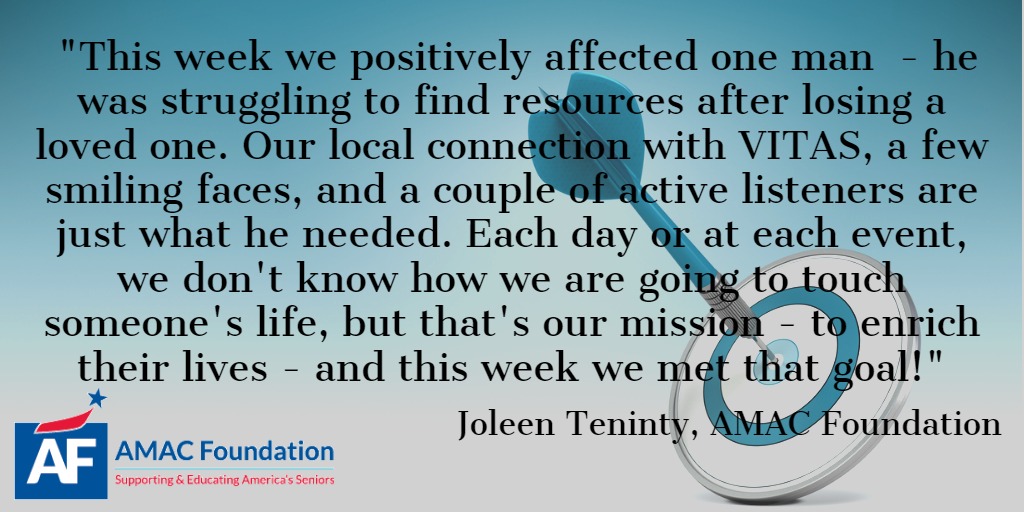 These messages are an inspiration and movement to join in and celebrate this time for thanksgiving and giving. In the spirit of #GivingTuesday, the holiday season, and year-end events, AMAC Foundation is also giving back by supporting other organizations that help our Central Florida seniors.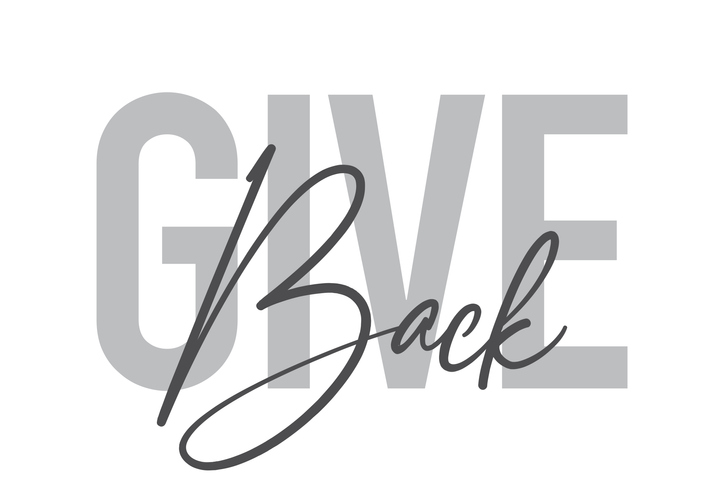 AMAC Foundation is giving back!
In support of the Bay Pharmacy in Eustis, FL, and LovExtension, Inc., a local non-profit, the Foundation will be playing "Santa to a Senior" to provide a senior their gift wish. This effort helps seniors get some essential items, blankets, toiletries, and other goodies.
We are also hoping to brighten up someone's day at the Sumter Senior Living Festival of Trees, Independent Living facility. Located in The Villages, FL, the tree walk participants include local area businesses and organizations. The trees will be on display starting early December for all the residents and families to enjoy throughout the Christmas season!! (*see note below for event details)
As you ponder that last gift or where you would like to donate during this holiday season, the AMAC Foundation is always grateful for your support – the gift that helps us unlock our potential and continue giving. We are thankful for all the people and organizations, donations and volunteers, who help us make a difference for America's seniors and Veterans.
*Sumter Senior Living Festival of Trees will have an event and judging on Dec 15th, 5:00 pm to 8:00 pm. They will have food, tree auctions and a spa Day give away raffle. Proceeds will go to American Legion in Lady Lake, Florida – Veterans' Memorial Post.
Notice: The links provided above connect readers to the full content of the referenced information. The URLs (internet addresses) for these links are valid on the posted date; AmacFoundation.org cannot guarantee the duration of the links' validity. Also, the opinions expressed in these postings are the viewpoints of the original source and are not explicitly endorsed by AMAC, Inc. or the AMAC Foundation, Inc. Providing linkage to external websites does not constitute endorsement of products or services advertised thereon.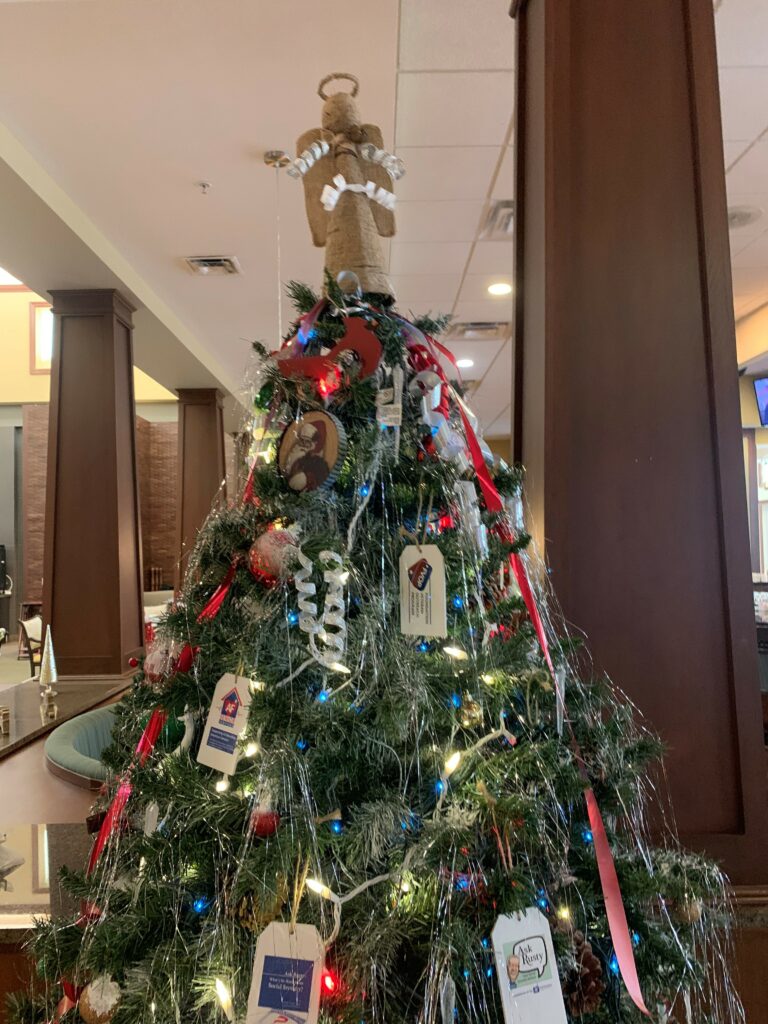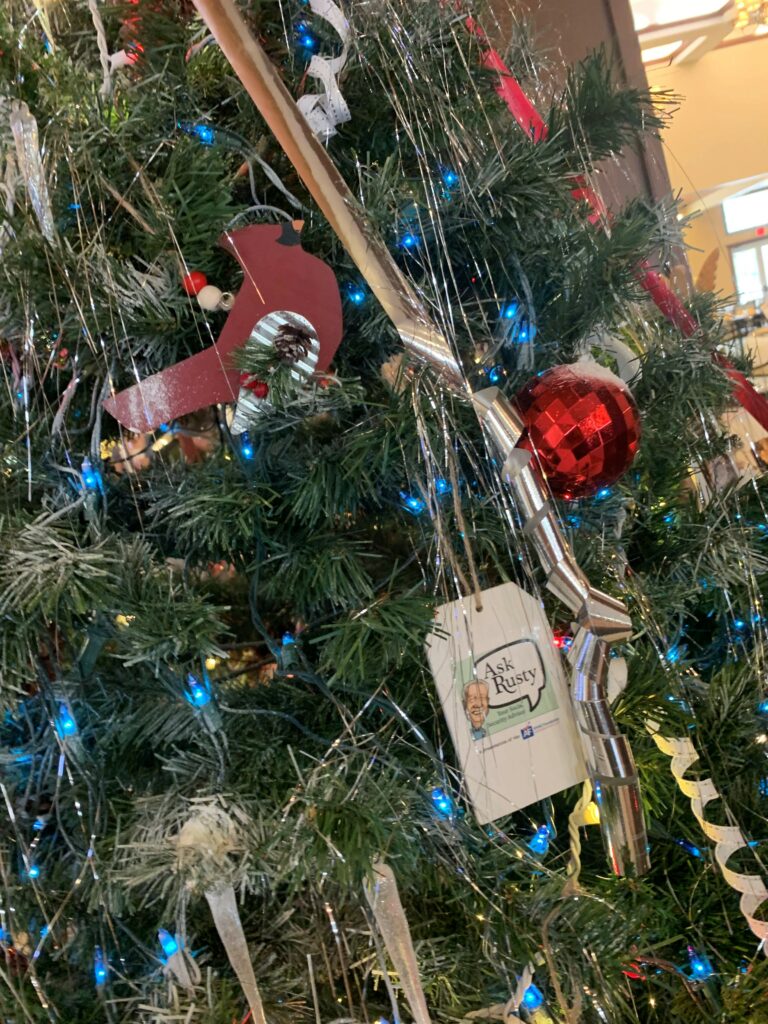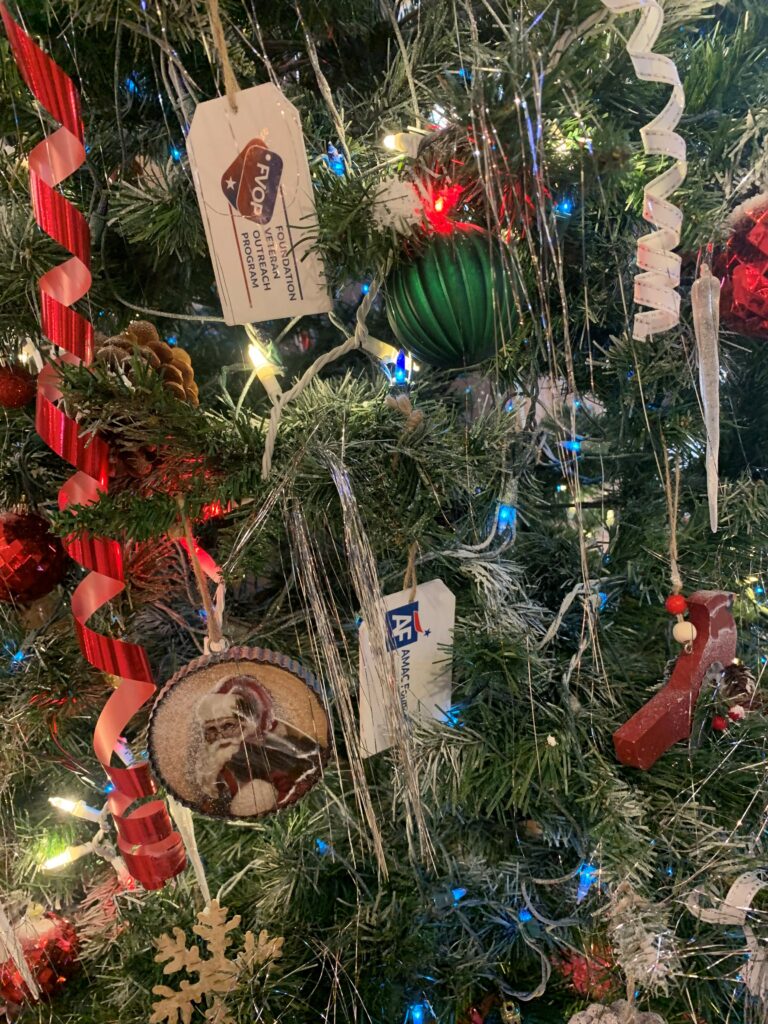 We hope you enjoyed this article. While you're here, we have a small favor to ask…
Support the AMAC Foundation. Our 501(c)(3) powers the AMAC Foundation's Social Security Advisory Services. This team of nationally accredited advisors offers on-time, on-the-mark guidance for those approaching or receiving Social Security – at no cost.