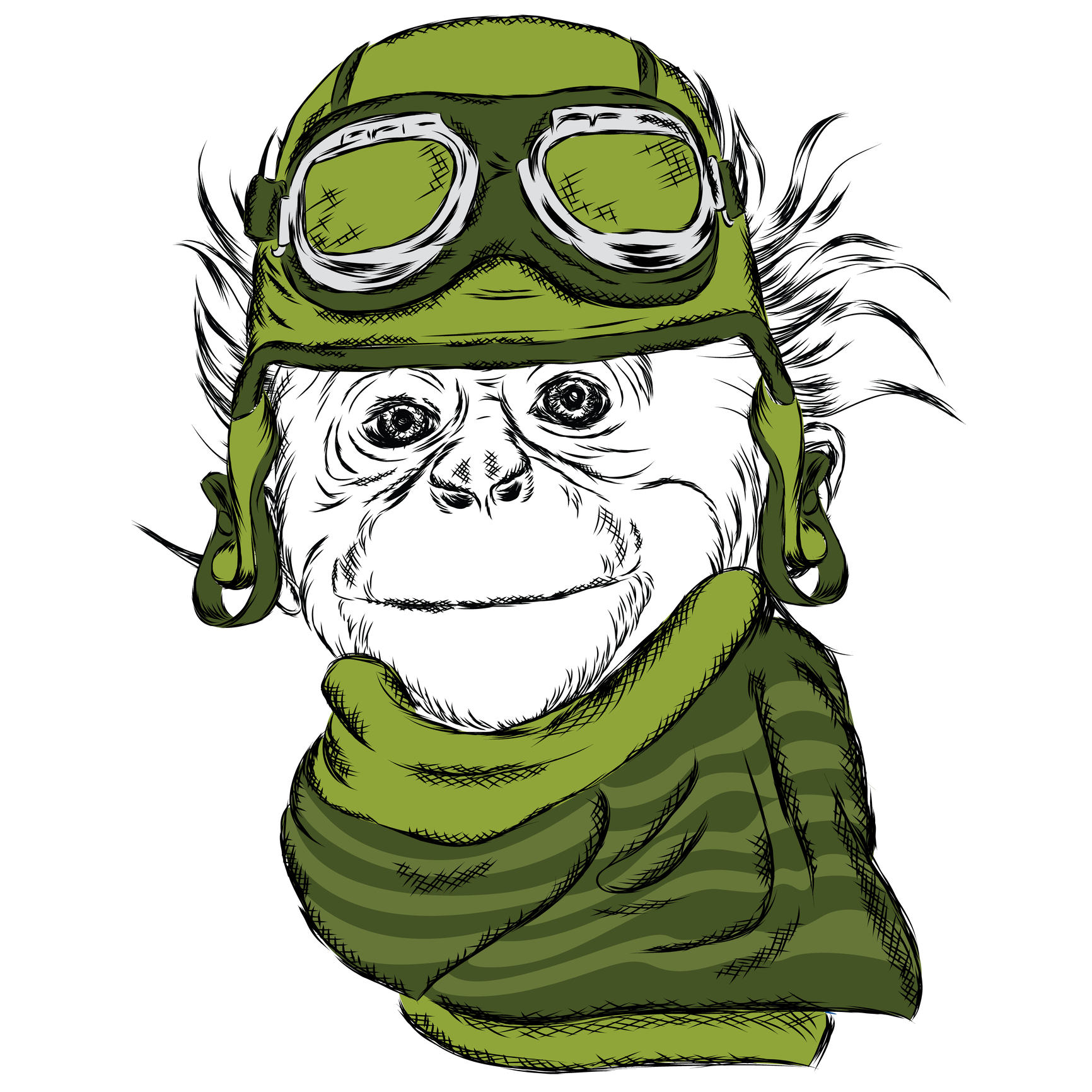 This article originally appeared in the Motorsports section of GimmeInfo.com. As the original author, I thought it might give motorsports enthusiasts suffering through the pandemic-induced separation from the sport a brief moment of enjoyment and reflection. Enjoy, and consider this a warm-up for the re-start of the racing season on May 17!
The year was 1953, and the National Association of Stock Car Auto Racing (NASCAR) was in its infancy. This was a time when drivers and race teams were trying out new styles, attention-getting moves, and a wide range of tactics to grab the public's attention to this new sports phenomenon called "stock car racing." Tim Flock, 2014 NASCAR Hall of Fame inductee, was one of those innovators, taking a page from the school of radical marketing by adding a co-driver in his Grand National Hudson.
The story is a piece of NASCAR folklore, and has been repeated quite a few times through the years. The really short version is that Flock, along with car owner Ted Chester, strapped a Rhesus monkey into a seat in their race car (race officials, of course, were unaware) for a 150-lap dirt track race in Charlotte, North Carolina in early 1953, and went on to finish fourth after leading 87 laps. As a marketing ploy, it was a huge success, and the fans are reported to have loved it!
The popularity of Flock's co-driver, named Jocko Flocko, grew quickly, and the resulting growth in ticket sales evidently led race officials to turn a blind eye to this gimmick. Jocko's co-driving career came to an abrupt end after only eight races, though, when he escaped from his seat during a race in Ohio on May 24, 1953. After being hit by a stone kicked up by a tire, Jocko went bonkers inside the car, causing Flock to pit the car and lose position in the race.
The full story, with photos, can be found in the pages at GeorgiaRacingHistory.com. It's a great story, chronicling one of NASCAR's most interesting tales from "back in the day."