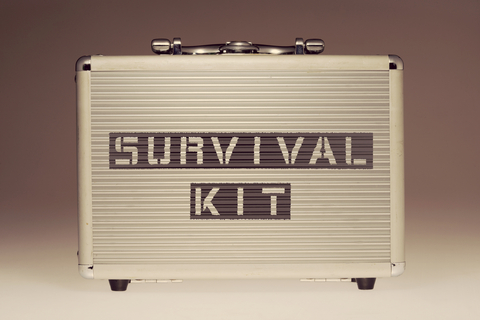 Being prepared for an emergency can seem daunting. After all, it is an emergency. Even more challenging is knowing what you may need to be prepared for different kinds of emergencies.
Power outages, natural disasters, and weather storms all bring a set of obstacles unique to themselves. Luckily, there are a handful of essentials that are useful to have handy in the event of any natural disaster.
The internet offers a wealth of suggestions that you could familiarize yourself with, but hopefully, this article can be a guide for the essentials, all in one place.
But keep in mind, while there are a few "evergreen" essentials, not everyone's survival kit will look the same. Let's dive in!
Not all emergencies are unpredictable. For example, people are often aware of incoming storms a few days in advance. If you find yourself in this situation, the CDC recommends you have a 3-day supply of medicine available. This includes oral, topical, and ophthalmic medications.
You should plan to have 1 gallon of water, per person, per day available. This should also follow the 3-day projection plan. For example, if you and your spouse are the only people living in your home, be sure to have 6 gallons of water available.
HealthinAging.org recommends storing canned and dried foods that won't spoil. Juices, soups, and high-protein shakes are considered even better than most other non-perishable options.
If you may need to evacuate, your vehicle must be readily available. Your gas tank should be filled, and keeping a reserve tank for the ride may not be a bad idea either.
God forbid a situation occurs where you or a loved one needs medical attention. But if it does, you want that situation to be as hassle-free as possible. The last thing you want to occur at a medical facility is an issue with identification or an insurance card.
Although not necessarily an evergreen essential, but geared towards modern times, everyone should consider battery backups to charge their communication devices. Consider looking into options for battery backup surge protectors or solar chargers to ensure you can connect with loved ones or during an emergency. A battery backup may even power a small lamp for light in the dark of the night!
While thinking about these possible scenarios is not the most uplifting practice, it certainly beats the alternative of finding yourself unprepared when you most need to be. We hope you never find yourself in need of these resources, but in case you do, we hope this helps resolve the situation as much as possible!
We hope you enjoyed this article. While you're here, we have a small favor to ask…
Support the AMAC Foundation. Our 501(c)(3) powers the AMAC Foundation's Social Security Advisory Services. This team of nationally accredited advisors offers on-time, on-the-mark guidance for those approaching or receiving Social Security – at no cost.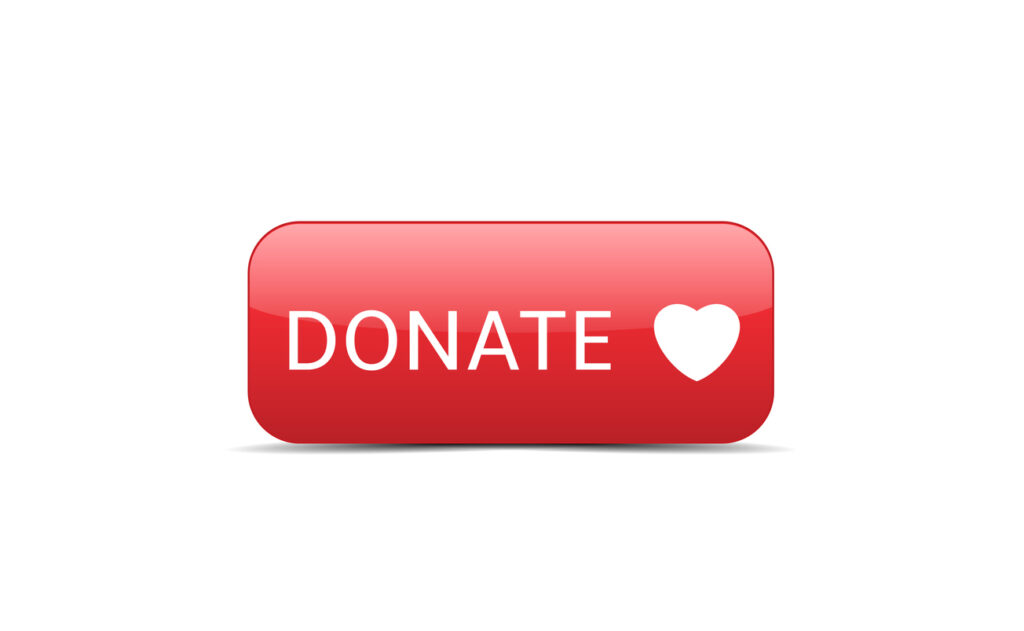 Notice: The links provided above connect readers to the full content of the referenced information. The URLs (internet addresses) for these links are valid on the posted date; AmacFoundation.org cannot guarantee the duration of the links' validity. Also, the opinions expressed in these postings are the viewpoints of the original source and are not explicitly endorsed by AMAC, Inc. or the AMAC Foundation, Inc. Providing linkage to external websites does not constitute endorsement of products or services advertised thereon.