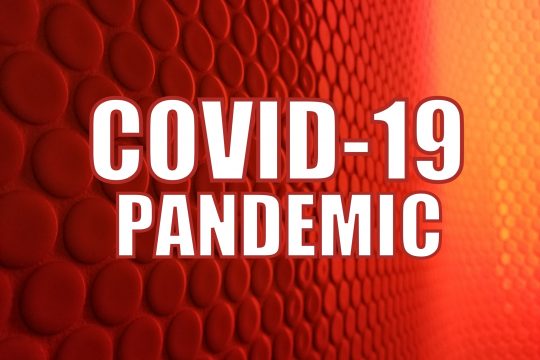 Restaurants have struggled to stay in business during the COVID-19 pandemic. Now that restrictions are being slowly lifted and owners begin to increase seating capacity both inside and outside, they face several challenges that may impact life safety and fire and building codes. Outdoor seating became a crucial part of many restaurant survival plans. Colder temperatures will make outside seating more difficult as fall weather hits. Many restaurants are extending the season as much as possible with space heaters, tents, igloos and "space bubbles." Inside seating capacity is also increasing and some locations are installing plexiglass shields and walls as safety measures. Some restaurants are changing table layouts to put more space between patrons, creating what one Philadelphia restaurant owner calls a jigsaw puzzle of tables.
Baltimore helped eating establishments meet some of the financial challenges by waiving fees associated with inspections and permits of tent and heater usage and committing to a 3-day permit processing turnaround. Any financial break benefits these establishments, especially when they're looking at the added costs of purchasing tents, heating fuel and plexiglass. Many restaurants have worked with inspectors to be sure their plans meet codes, but some may not have. Your jurisdiction should consider contacting restaurant owners to discuss some of the following and do an inspection:
Some restaurants took over parking lot space to create outdoor seating where none existed before. Does this affect staging or access for apparatus?
For locations using propane space heaters, where are the propane tanks being stored? Does the staff know how to properly handle the units? Are units a safe distance from tent walls or furnishings?
If the restaurant is placing heaters in tents (or "space bubbles"), do they vent fumes properly?
Do new indoor seating or plexiglass layouts affect egress or block exits or signs?
How will plexiglass walls affect fire attack or ventilation?
Some cities are closing streets to accommodate outside dining. In some cases these road closures change day-to-day. How will this affect emergency vehicle traffic and response times?
Reposted from https://www.usfa.fema.gov/downloads/pdf/infograms/41-20.pdf