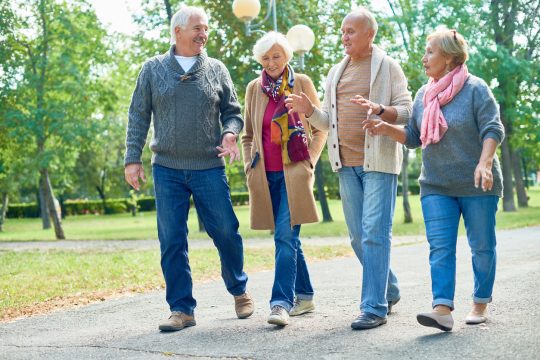 Exercise is a love/hate relationship for many people, especially as we age. In our youth, we exercise often without even realizing it. Children and adolescents are physically active daily by walking the halls, attending gym class, partaking in extracurricular activities like walking around the mall, going to the gym, and of course playing sports.
But as we get older and these are not baked into our everyday routine, it could be easy to find yourself slipping into an inactive lifestyle. Whether you work a desk job or encounter physical obstacles that make exercise both less appealing and physically difficult, making sure you move around throughout your days becomes more crucial.
It may not seem like much, but simply moving around throughout your home during the day is far better than remaining sedentary. During the nice weather, there are plenty of ways to engage in physical activity outdoors. It could be as simple as walking around your yard, or it could involve a hobby such as gardening. And while the winter cold spells and extreme heat waves may make moving around outside an additional obstacle, moving indoors by keeping up with at-home tasks would still have a considerable difference on your health.
Thegreenfields.org lists 5 areas of health that improve with physical activity, you can click here to read the below in greater detail:
1. Disease prevention
2. Improved Mental Health
3. Decreased Risks of Falls
4. Social Engagement
5. Improved Cognitive Function
Exercise may not be the thing most associated with the senior lifestyle, but it could be the most dangerous aspect to overlook. However, small changes towards movement-based activity can go a long way in not only lengthening your life, but also improving the quality of it!
Please watch for information about our upcoming
Aging At Home Expo in early 2023!
We hope you enjoyed this article. While you're here, we have a small favor to ask…
Support the AMAC Foundation. Our 501(c)(3) powers the AMAC Foundation's Social Security Advisory Services. This team of nationally accredited advisors offers on-time, on-the-mark guidance for those approaching or receiving Social Security – at no cost.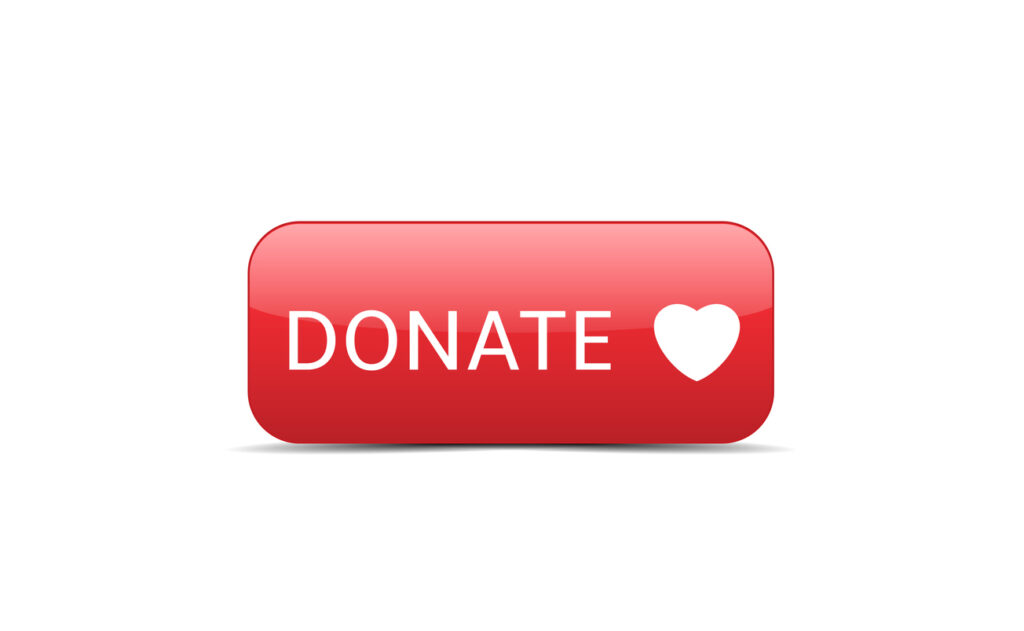 Notice: The links provided above connect readers to the full content of the referenced information. The URLs (internet addresses) for these links are valid on the posted date; AmacFoundation.org cannot guarantee the duration of the links' validity. Also, the opinions expressed in these postings are the viewpoints of the original source and are not explicitly endorsed by AMAC, Inc. or the AMAC Foundation, Inc. Providing linkage to external websites does not constitute endorsement of products or services advertised thereon.