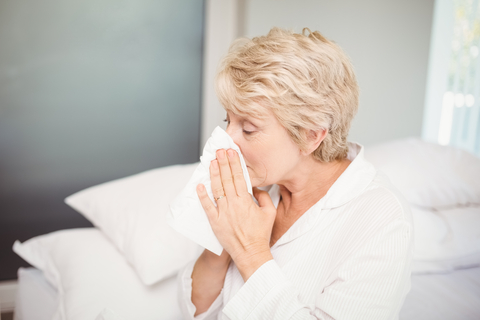 As we age, our bodies become more vulnerable to certain health issues, and one of these issues is food allergies. According to the American Academy of Allergy, Asthma & Immunology, food allergies affect about 6% of adults over the age of 60. For senior citizens, food allergies can be dangerous and can lead to serious health problems.
The most common food allergies in seniors are to shellfish, nuts, and peanuts. Other allergens include milk, eggs, wheat, and soy. Symptoms of an allergic reaction can range from mild to severe, and can include itching, hives, swelling, and difficulty breathing.
Seniors & Allergies
Senior citizens may be more likely to develop food allergies due to changes in their immune systems. As we age, our immune system may not function as well as it used to, and this can make us more susceptible to allergies. Additionally, seniors may have a higher risk of developing other conditions, such as asthma or eczema, which can increase the likelihood of having a food allergy.
If you are a senior citizen with an food allergy, it is important to take steps to avoid the allergen. This may mean reading food labels carefully, asking questions at restaurants, and carrying an epinephrine auto-injector.
It is also important to be aware of potential cross-contamination. This occurs when an allergen encounters a food that does not normally contain it. For example, if a knife used to cut peanuts is then used to cut a piece of bread, the bread may become contaminated with peanut residue. To avoid cross-contamination, it is recommended to use separate utensils and cooking surfaces when preparing allergen-free foods.
In conclusion, food allergies can be a serious health issue for senior citizens, but by taking proper precautions and being vigilant about potential allergens, seniors can minimize the risk of an allergic reaction.
Resources
If you are new to food allergies or would like more information, visit Food Allergy Resource & Education (FARE), including their Food Allergy 101 and other downloadable resources.
We hope you enjoyed this article. While you're here, we have a small favor to ask…
Support the AMAC Foundation. Our 501(c)(3) powers the AMAC Foundation's Social Security Advisory Services. This team of nationally accredited advisors offers on-time, on-the-mark guidance for those approaching or receiving Social Security – at no cost.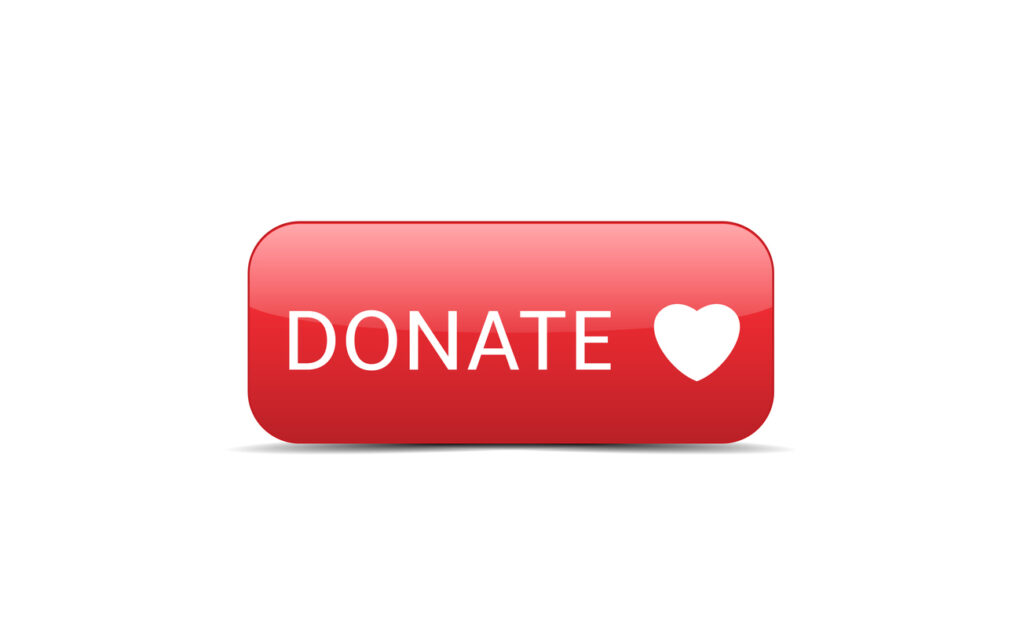 Notice: The links provided above connect readers to the full content of the referenced information. The URLs (internet addresses) for these links are valid on the posted date; AmacFoundation.org cannot guarantee the duration of the links' validity. Also, the opinions expressed in these postings are the viewpoints of the original source and are not explicitly endorsed by AMAC, Inc. or the AMAC Foundation, Inc. Providing linkage to external websites does not constitute endorsement of products or services advertised thereon.