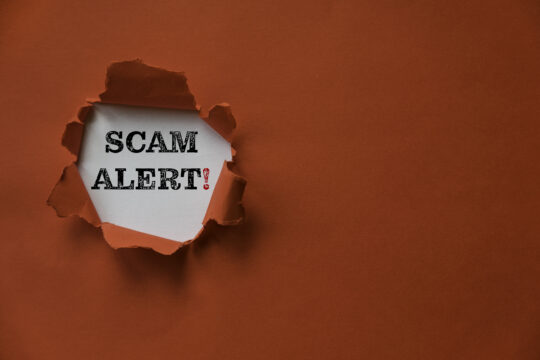 Everywhere we look, there is a scam lurking about and we all know somebody who fell for one.
AMAC Foundation focuses on the latest scam information to help protect you and your family. Bottom line – don't get scammed!
Scams are everywhere and according to data, they will only get worse. The US Federal Trade Commission reported, "…consumers reported losing more than $5.8 billion to fraud in 2021, an increase of more than 70 percent over the previous year."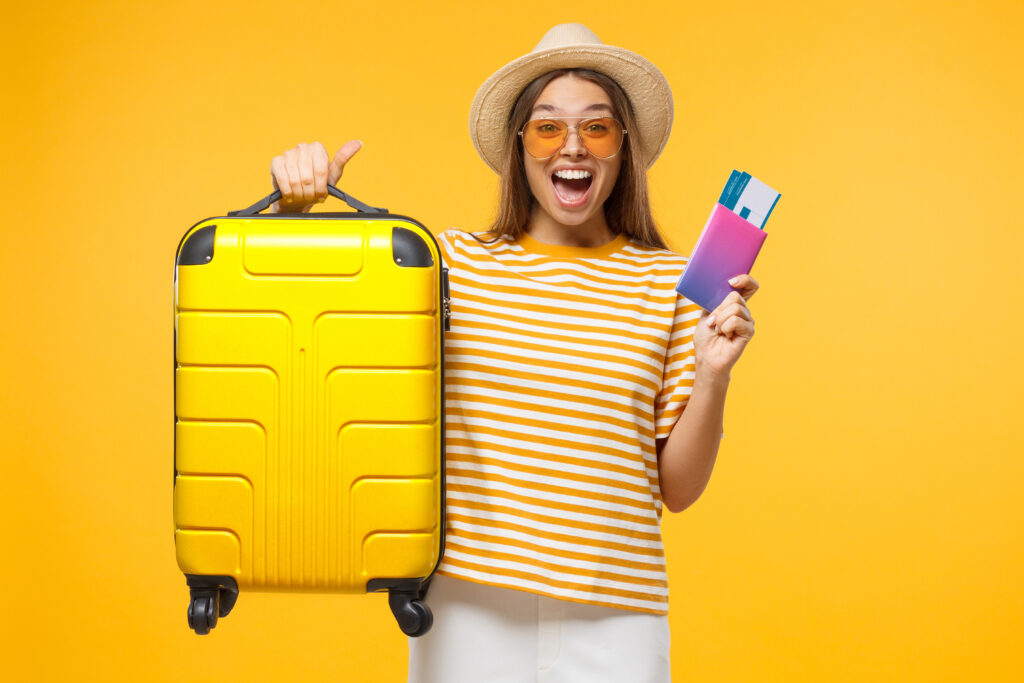 How do we know if we are being scammed?
Florida Department of Agriculture and Consumer Services wrapped up the summer with tips and tricks focused on students and potential back-to-school scams. Although FDACS was warning students, we should all take note of these ways to recognize potential scams. We need to help one another avoid becoming a victim of fraud! FDACS August 2022 eNewsletter.
Nick Vega reported earlier this year that data continues to show the older generation are among those most affected by scams; although, the younger generation (under 20 years old) had "collective losses totaled about $70.98 million, or about $3,000 per person, in 2020."

Experian takes a special interest in helping customers and the community identify the potential in scams or fraudulent claims. In March 2022, they discuss possibilities during interactions with scammers that will send red flags, so you can protect yourself – How to Identify a Scammer.
Notice: The links provided above connect readers to the full content of the referenced information. The URLs (internet addresses) for these links are valid on the posted date; AmacFoundation.org cannot guarantee the duration of the links' validity. Also, the opinions expressed in these postings are the viewpoints of the original source and are not explicitly endorsed by AMAC, Inc. or the AMAC Foundation, Inc. Providing linkage to external websites does not constitute endorsement of products or services advertised thereon.