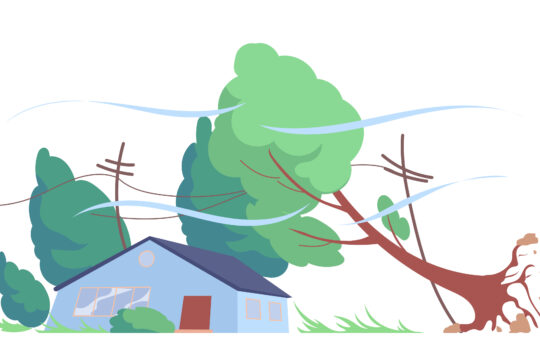 It is always a stressful time to balance daily needs, family caregiving, and preparing for weather-related needs and emergencies. Many times caregivers are torn between their personal needs and those they take care of. It is best to have options, resources, and checklists to ease some of the tension and create balance. Many of our collaborators provide tremendous support to the community through their resources.
The Alzheimer's Association provides a great amount of information on the topic of Disaster Preparedness. For Florida residents, Alzheimer's Association Central and North Florida Chapter has additional resources that can be used for preparations.
Get on your County's Emergency call out list for real time emergency alerts to your phone or other device. 
Alzheimer's Association 24/7 Helpline is here to answer your questions at 800-272-3900
VITAS supports their at-home patients through online education and alternative support during weather emergencies.
How to Plan for a Disaster With a Hospice Patient at Home | VITAS Healthcare
Telecare Service: 24/7 Hospice Care | VITAS Healthcare
At the county or state level, seek out the area's information, resources, and emergency contacts. From checklists, shelters, and pet-friendly accommodations, do not wait until last minute to prepare. Below are some tips from Sumter County Florida (click for full list):
Have completed all hurricane preparations BEFORE the storm winds approach
Frequently monitor radio, TV, NOAA Weather Radio, or Sumter County's website (or your local area's websites) for official bulletins of the storm's progress
Check food and water supplies
Check prescription medicines-obtain a 14-day (two week) supply
If you have any resources that you would like us to share, feel free to post in a comment or email to [email protected].
---
While you're here, we have a small favor to ask… Support the AMAC Foundation.
Our 501(c)(3) powers the AMAC Foundation's Senior Services, Senior and Veteran-related resources and needs, and our Social Security Advisory Services (SSAS). The SSAS team of nationally accredited advisors offers on-time, on-the-mark guidance for those approaching or receiving Social Security – at no cost.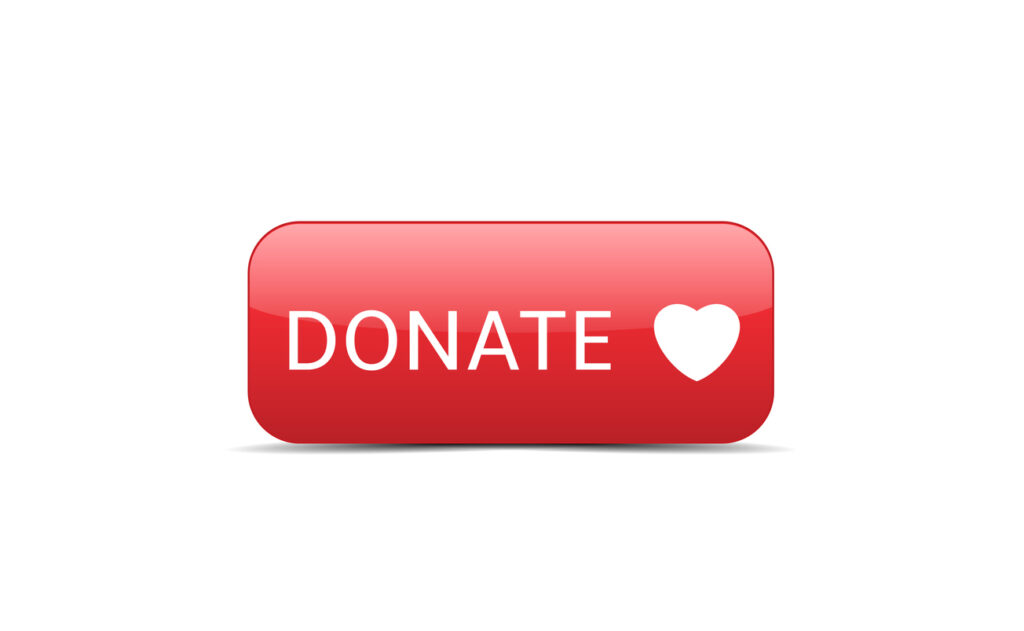 ---
Notice: The links provided above connect readers to the full content of the referenced information. The URLs (internet addresses) for these links are valid on the posted date; AmacFoundation.org cannot guarantee the duration of the links' validity. Also, the opinions expressed in these postings are the viewpoints of the original source and are not explicitly endorsed by AMAC, Inc. or the AMAC Foundation, Inc. Providing linkage to external websites does not constitute endorsement of products or services advertised thereon.