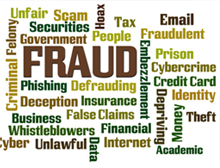 As those over 65 years old continue to get hit with some of the top fraud cases across the country, AMAC Foundation wants to be sure you have some of the latest information, tips, and tricks to reduce elder fraud.
Scams that worked
Texting takes the cake for some of the top scams in 2022, especially for elder fraud. From fake package delivery announcements, to phony job offers, time and time again, people fell victim to the fraud. Easy fix – do not open or respond to unknown texters. Don't know the number, don't click any links or answer! Also, don't forget to block and report these texts. Check your local platform (i.e. Apple, Google, etc.) and cell provider for more details.
Identity theft continues to be a big challenge. Although credit card schemes might be common, remember to check your credit report and more importantly, your Social Security information. Stealing a "social" is very common. Reduce fraud by staying on top of your personal information.
Didn't order it? No problem. Or is it? Most banks and credit companies are great to help identify and combat fraud. You should never have to pay for something you didn't purchase or receive. Check the fine print on subscriptions, purchases, and delivery options. Call your financial company as soon as you think something looks wrong.
Not sure about your voter status? Don't fall victim to not knowing your voter status or if your vote counted. Engage in knowing more by visiting the Voter Information Center or helping protect our voting rights.
Sign up for alerts
Remember to stay up to date on the latest fraud and scams by signing up for alerts. There are many places to look, such as banks, financial institutes, local government, consumer departments, and state attorney offices.
Resources to reduce fraud
Florida Consumer eNewsletter – July 2023
National Cybersecurity Alliance (NCA) – Resources for Staying Safe Online
American Constitutional Rights Union – Protect Elderly Votes / Vulnerable Voters
---
We hope you enjoyed this article. While you're here, we have a small favor to ask…
Support the AMAC Foundation. Our 501(c)(3) powers the AMAC Foundation's Social Security Advisory Services. This team of nationally accredited advisors offers on-time, on-the-mark guidance for those approaching or receiving Social Security – at no cost.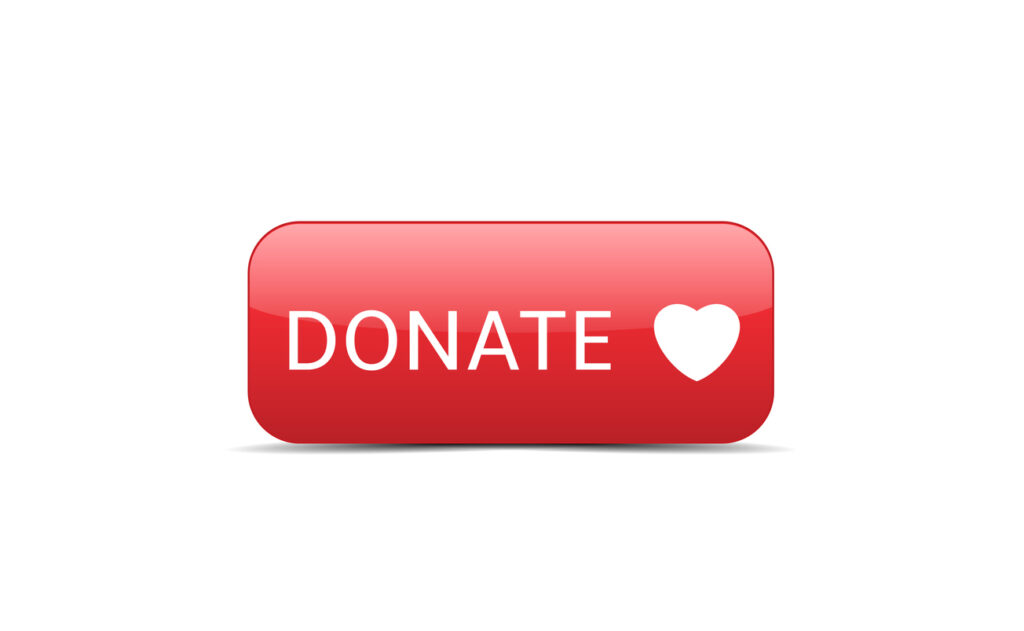 Notice: The links provided above connect readers to the full content of the referenced information. The URLs (internet addresses) for these links are valid on the posted date; AmacFoundation.org cannot guarantee the duration of the links' validity. Also, the opinions expressed in these postings are the viewpoints of the original source and are not explicitly endorsed by AMAC, Inc. or the AMAC Foundation, Inc. Providing linkage to external websites does not constitute endorsement of products or services advertised thereon.