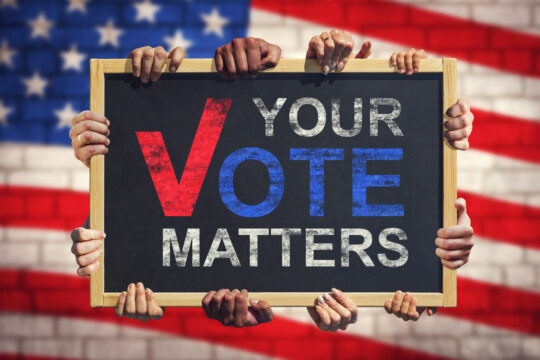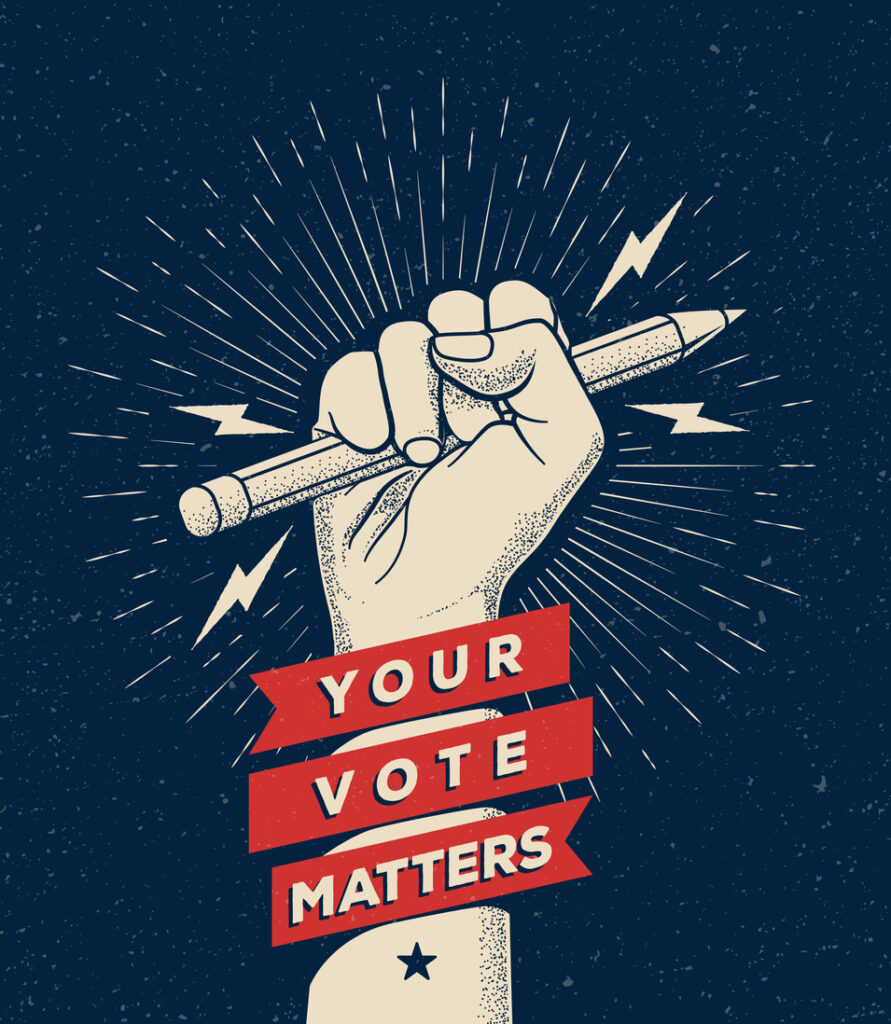 As we come into the Election Day season, it is a privilege to be an American citizen with the right to vote. As a senior voter, you might be wondering and asking questions like:
How will I vote?
Where do I have to go?
Who am I voting for?
Will my vote count?
How do I check?
While you may have the ability and function to vote in person, there are many citizens who are unable. Unfortunately, there are a high number of senior citizens and Veterans who cannot independently leave a facility or understand how to make their vote count. Luckily, there is an organization looking to educate citizens and their family members on protecting vulnerable voter populations.
AMAC Foundation partnered with American Constitutional Rights Union (ACRU) to assist in delivering resources and updates on how to protect the voting rights of seniors and Veterans. ACRU is committed to providing American citizens the tools to understand how to protect themselves and loved ones. They established the Center for Vulnerable Voters to fight for and preserve the rights of communities and populations including elders, military, disabled, homeless, and citizens abroad.
Dr. Alveda King delivers a message on voter fraud amongst seniors, specifically in nursing homes – here.
ACRU Event: Protecting the Rights of Senior Voters