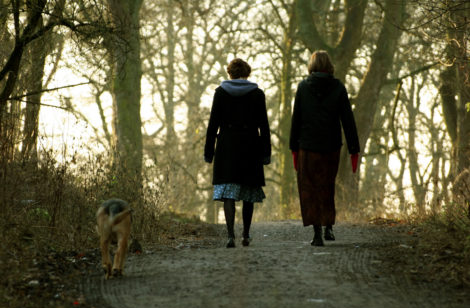 Many folks are aware that one of the most important aspects of planning for the later stages of one's life is that of being prepared. And being prepared requires anticipating the decisions you'll need to make, when you'll need to make them, and how they will affect you and your loved ones and caregivers. With this in mind, it becomes important to establish a dialog with the people in your life around a host of key quality-of-life issues–those issues that will make this later phase of your life more comfortable and more orderly, and will avoid encountering missteps at a time when decisions are often hard to make.
Dialog is one of the keys in this subject, because it provides assurance that the people who need to know are aware of your preferences. It's one of the basics of a seminar that the AMAC Foundation has been hosting all year, in conjunction with Raymond James & Associates and a faculty of local professionals. The formal title of this six-hour workshop is "Sudden Death: Are You Prepared?" and its objective is to have participants assemble a notebook to serve as a road-map for their survivors, and it has been well-received locally. The Foundation is planning to promote this seminar in other regions of the country beginning next year, along with the potential of reducing the content to a series of recorded lectures that can be accessed via the Foundation's website for on-demand viewing. Stay tuned for announcements of this subject.
For now, we'd like to call your attention to an article that the folks at Raymond James & Associates have published on this subject, subtitled "Dialogue and documentation to help you provide the care your loved one desires and plan for your own needs in the future."  The article covers an extensive series of questions that should be considered in preparation for the later years, and provides guidance on various forms and documents essential to end-of-life planning. The article is posted on the Raymond James and Associates website, and can be accessed here…
Notice: The  link provided above connect readers to the full content of the referenced article. The URL (internet address) for this link is valid on the posted date; amacfoundation.org cannot guarantee the duration of the link's validity. Also, the opinions expressed in these postings are the viewpoints of the original source and are not explicitly endorsed by AMAC, Inc.; or the AMAC Foundation, Inc.