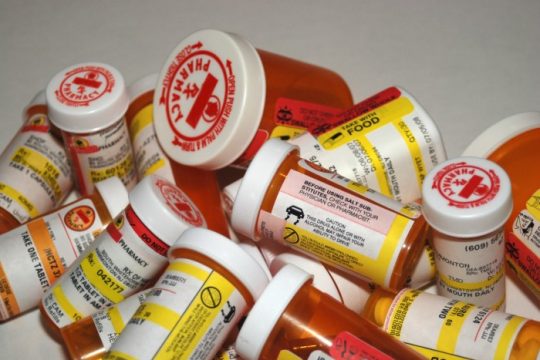 As older Americans, many of us find ourselves under professional care for medical conditions of all sorts. If we're really lucky, these medical conditions lead to only a few prescription medications, and that's not too bad. But sometimes we wind up with more serious problems, with some compounding problems and multiple prescription medications becoming a part of our daily lives.
But, remembering to take pills is easy, right? Well, I can tell you from personal experience that no, it isn't. During an eight-month ordeal last year, I was faced with a menu of prescription drugs, some to resolve infections, some to deal with pain, and some to balance the effects of the others. Trying to remember when to take what was a continuing nightmare, accompanied by a fair amount of stress relating to the fear of missing a prescribed dose.
It's not an uncommon scenario, certainly. So, what's the solution? Well, don't despair. Our friends at SingleCare have several ideas that might serve those of you dealing with the juggling of multiple prescriptions. They've compiled these thoughts into a document called The Complete Medication Management Guide for Seniors, and it's a fairly robust toolkit designed to "empower seniors, caregivers, and family members with helpful information about medication use, storage, organization, and more."
The Guide includes a primer on reading and understanding prescription labels and the accompanying Drug Facts documentation, a discussion on how our bodies react to medicines, tips to track medications and avoid mistakes, thoughts on storing and organizing medications, and suggestions to guide a dialog with your prescribing physician.
To read or download the Guide, visit the SimpleCare website here…
Notice: The link provided above connects readers to the full content of the posted document. The URL (internet address) for this link is valid on the posted date; AmacFoundation.org cannot guarantee the duration of the link's validity. Also, the opinions expressed in these postings are the viewpoints of the original source and are not explicitly endorsed by AMAC Foundation, Inc.