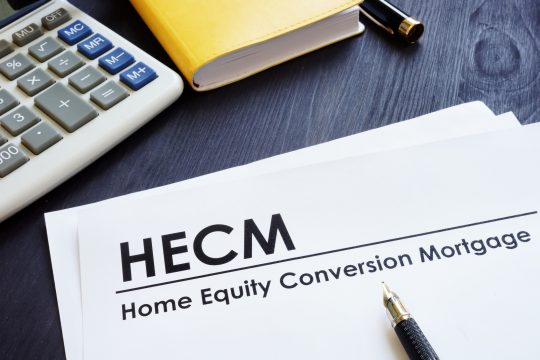 It's a sad statement about the times, but the Federal Trade Commission (FTC) pays quite a bit of attention to fraudulent services and outright scams perpetrated on struggling mortgage holders. And to make matters even worse, mortgage scams extend even more frightfully into the realm of seniors, many of whom look to the potential use of equity in their homes as a means of survival. This statement posted recently by the FTC on its Consumer Information webpage puts the scary problem into perspective:
"The possibility of losing your home to foreclosure can be terrifying. The reality that scam artists are preying on desperate homeowners is equally frightening. Many companies say they can get a change to your loan that will reduce your monthly mortgage payment or take other steps to save your home. Some claim that nearly all their customers get successful results and even offer a money-back guarantee. Others say they're affiliated with the government or your lender and still others promise the help of attorneys or real estate experts.
Unfortunately, many companies use half-truths and even outright lies to sell their services. They promise relief, but don't deliver. In fact, many of these companies leave their homeowner customers in worse financial shape."
This excerpt is part of a larger article titled "Mortgage Relief Scams" developed by the FTC and bears reading. As another old saying goes, "the more you know, the better prepared you are." There's no shortage of information available to those who want to learn more about the positive and negative attributes of reverse mortgages and home equity conversion mortgages (HECMs)…here are a few you might want to check out:
Mortgage Fraud: Understanding and Avoiding It (Investopedia)
How Criminals Steal $37 Billion a Year from America's Elderly (Bloomberg)
Reverse Mortgage Scams (FannieMae)
Notice: The links provided above connect readers to the full content of the posted articles. The URLs (internet addresses) for these links are valid on the posted date; AmacFoundation.org cannot guarantee the duration of the links' validity. Also, the opinions expressed in these postings are the viewpoints of the original source and are not explicitly endorsed by the AMAC Foundation, Inc.; or AmacFoundation.org.