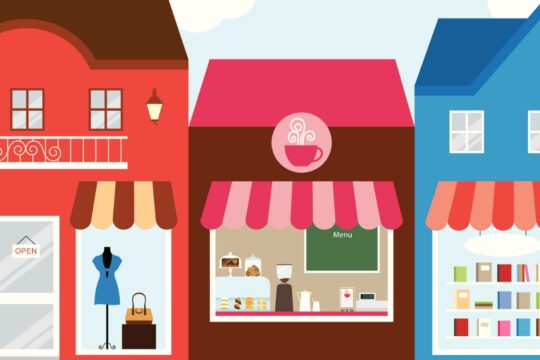 On March 29th, we recognize the many mom and pop businesses (or small business owners) and commend them for continuing to compete against the big box stores. These are the people who dedicate many hours to their dream to be a business owner! In most cases, these smaller stores are what maintains their livelihood. In other news – did you know that ages 55+ make up the majority of small business owners? We applaud your hard work!
The majority of mom and pop businesses are family-owned, single entities that serve a local business need. The hours can be strenuous and there aren't usually many employees. However, these are the places you will normally find focused care and interaction, specialty or diversified products, and personalized items.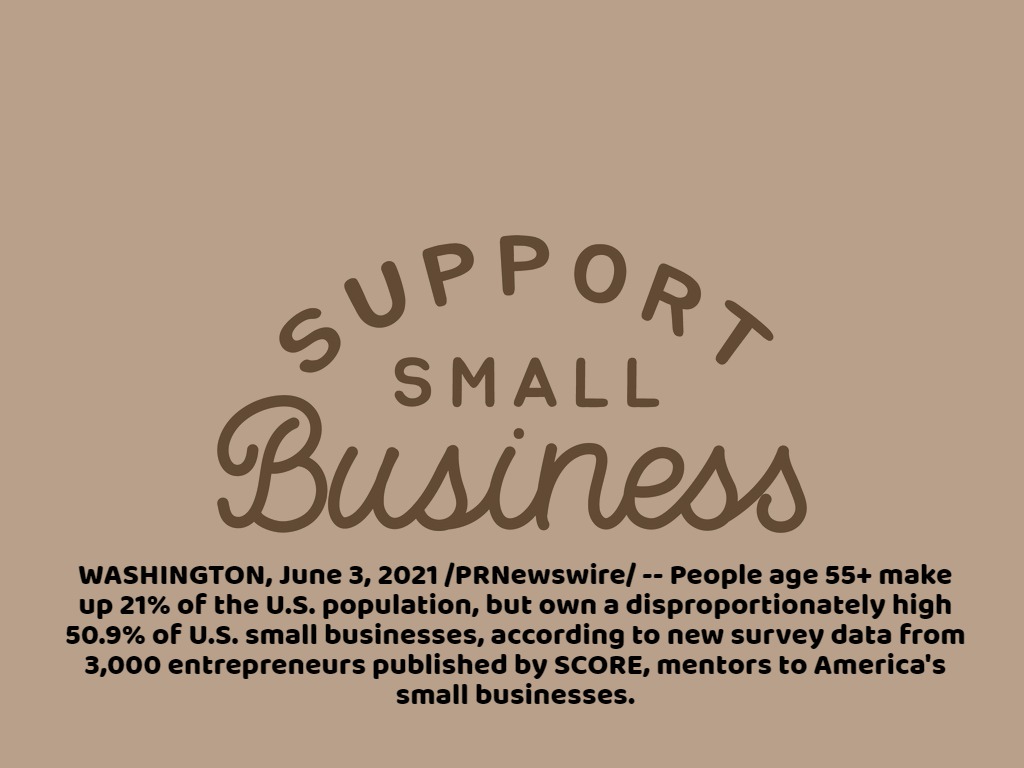 Building Up Mom and Pop Businesses
Customer service is the perfect place to start when building your small business. Although many people love the quick, convenience of a large-scale store, the small business owners consistently have an advantage of providing topnotch, individualized care.
"As many as 56% of employees at locally-owned firms have high commitment scores, which includes a sense of loyalty and the demonstration of commitment to the organization."

Accurate.com
How can we, as local community members, provide positive support to our mom and pop shops? Here are some great ideas from National Calendar Day:
Encourage others to shop at your favorite local stores by giving gift cards.
Get on social media and share their pages or posts.
Simply talk about your favorite shops! Small businesses thrive off word of mouth advertising.
Go back! Shop in these stores as much as possible.
On March 29th, go out and shop your favorite small businesses!!
We hope you enjoyed this article. While you're here, we have a small favor to ask…
Support the AMAC Foundation. Our 501(c)(3) powers the AMAC Foundation's Social Security Advisory Services. This team of nationally accredited advisors offers on-time, on-the-mark guidance for those approaching or receiving Social Security – at no cost.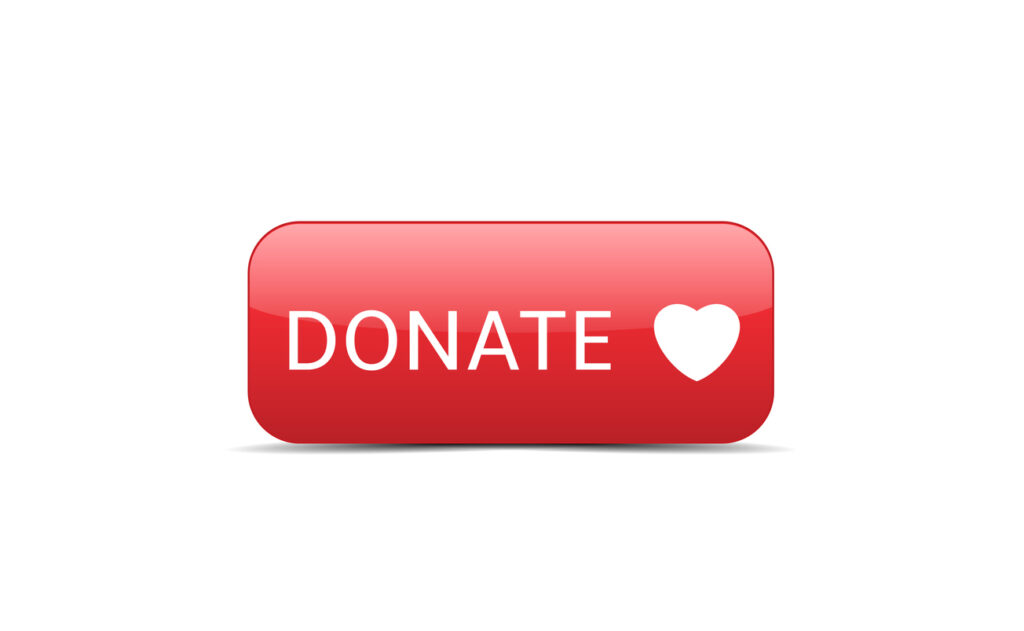 Notice: The links provided above connect readers to the full content of the referenced information. The URLs (internet addresses) for these links are valid on the posted date; AmacFoundation.org cannot guarantee the duration of the links' validity. Also, the opinions expressed in these postings are the viewpoints of the original source and are not explicitly endorsed by AMAC, Inc. or the AMAC Foundation, Inc. Providing linkage to external websites does not constitute endorsement of products or services advertised thereon.