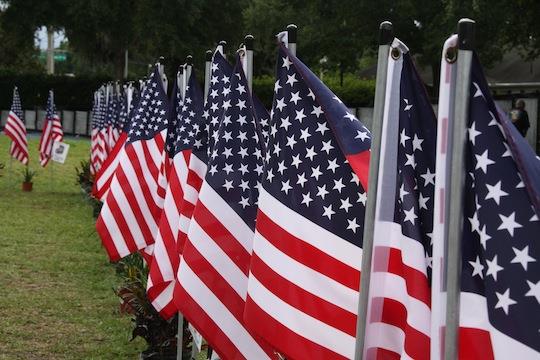 On this Memorial Day, we wanted to share a great article for our readers, written by Robert (Bobby) Charles.
"For thousands upon thousands, their last day – their last sunrise, last meal, last breath they drew, last effort they expended – was spent for us, so we could live in peace. And then, their time ended."
Read the full article here – Honor (amac.us)
Robert Charles is a former Assistant Secretary of State under Colin Powell, former Reagan and Bush 41 White House staffer, attorney, and naval intelligence officer (USNR). He wrote "Narcotics and Terrorism" (2003), "Eagles and Evergreens" (2018), and is National Spokesman for AMAC.