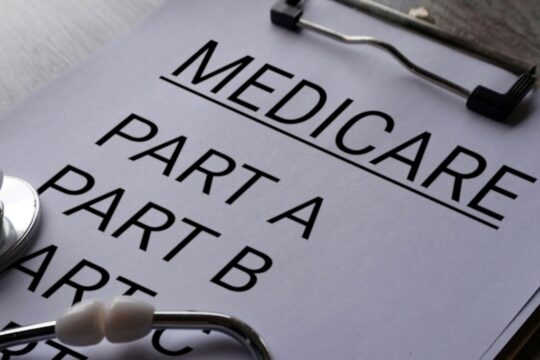 The Centers for Medicare & Medicaid Services (CMS) released the 2024 Medicare premiums, deductibles, and coinsurance amounts for the different parts of Medicare on Friday.
The 2024 Medicare Part B premium will be $174.70, a $9.80 increase from the 2023 Part B premium. Your Part B deductible will also increase from $226 in 2023 to $240 in 2024. CMS stated in their announcement: "The increase in the 2024 Part B standard premium and deductible is mainly due to projected increases in health care spending."
Also, the Medicare Part A deductible has increased by $32 from $1,600 in 2023 to $1,632 in 2024.
For those Medicare beneficiaries affected by the income-related monthly adjustment amounts (IRMAA), the additional premium amount for Medicare Part B and D have increased.
Fact Sheet: 2024 Medicare Parts A & B Premiums and Deductibles | CMS
Drug Pricing: F, G & J Deductible Announcements | CMS
Follow more Medicare trending topics at Medicare Report
---
The AMAC Foundation's Social Security Advisory Service stands ready to assist (without a fee, of course). Simply call 1.888.750.2622, or email [email protected] for fast, accurate answers to your Social Security questions.
The AMAC Foundation – Registered 501(c)(3). EIN: 32-0312372
For additional information about the services and resources AMAC Foundation provides, please visit our website www.amacfoundation.org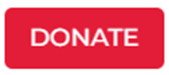 ---
Notice: The links provided above connect readers to the full content of the referenced information. The URLs (internet addresses) for these links are valid on the posted date; AmacFoundation.org cannot guarantee the duration of the links' validity. Also, the opinions expressed in these postings are the viewpoints of the original source and are not explicitly endorsed by AMAC, Inc. or the AMAC Foundation, Inc. Providing linkage to external websites does not constitute endorsement of products or services advertised thereon.