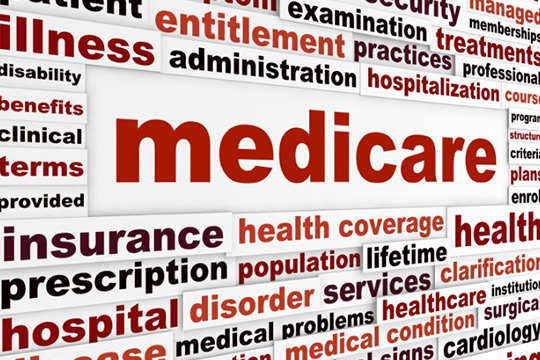 Medicare is the federal health insurance program for people who are 65 and over. Medicare can be confusing and difficult to understand. If you do not make the right choices, you could end up with high premiums and considerable out-of-pocket costs. Worse, if you miss certain deadlines when signing up for Medicare, you could have a health insurance coverage gap or get stuck with a penalty for the rest of your life.
Read the full article on the Medicare Report Site
---
Need more information on the ins and outs of Medicare?
There are 2 upcoming webinar opportunities to learn more! Click below for more details and to register.