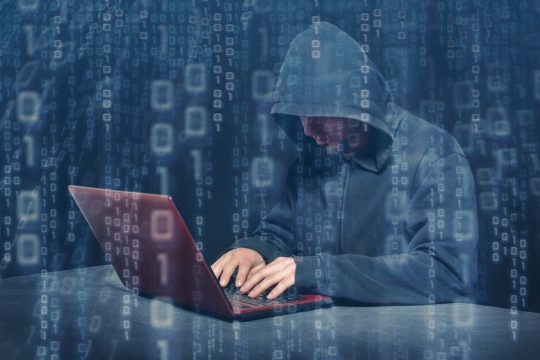 You've all probably heard this refrain from time-to-time: "If it's too good to be true, it likely isn't." That was the theme at our February 6 workshop on "Identifying and avoiding scams" headlined by Teri Landstedt of Central Florida's Citizens First Bank. Ms. Landstedt, Citizens' Security Director and a forty year veteran of the financial world, took our audience inside the minds of scammers, covering their motivations, goals, and ulterior motives. Her remarks gave us a good understanding of how these criminals con their way into the lives of unsuspecting seniors, and provided a road map of warning signs and "red flags" that everyone needs to be on the lookout for. To help drive her points home, she reviewed a series of common frauds circling the public everyday, including the following:
The Grandparent Scam
The Lottery Scam, Publisher's Clearinghouse, Sweepstakes, Nigerian Lottery
eBay, Craig's List, Other online sales sites.
Sweetheart/Romance Scams
Mystery Shopper, Internet jobs
IRS / Tax Scams
Computer Repair Scam
Account Takeover Scam
Email Hacks/Real Estate Transaction Scam
Noting that the Federal Trade Commission (FTC) provides detailed coverage on various nefarious enterprises on its website, Ms. Landstedt observed that 63 new scams were reported and documented in 2017, with the New Year off to an equally active start with seven more in the first month of the year. Her advice: Stay on top of the warning signs so you know how to react and can avoid being drawn in, and keep an eye on the FTC website (www.consumer.ftc.gov/scam-alerts) for news and helpful resources.
Also, recognizing the importance of this topic and its relevance to our Foundation's mission of "Supporting and Educating America's Seniors," we plan to offer repeat coverage of this topic in the months ahead. Watch our "Events" page for announcements of future workshops on this subject.
In the words of Englander Frederick William Robertson, "There are three things in the world that deserve no mercy, hypocrisy, fraud, and tyranny."