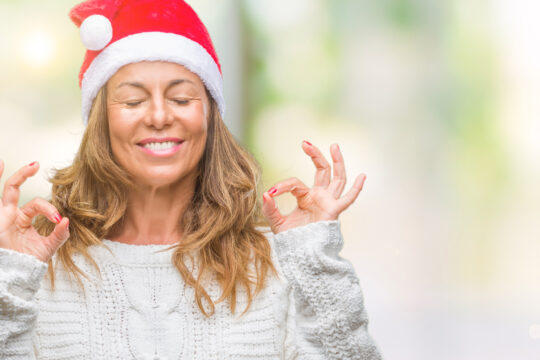 – A Survival Guide for Women
While everyone is out searching for the holiday joy, women are often wanting answers on how to survive the holidays. For years, there are studies and reports that tell us that women experience heightened stress during the holiday season. From balancing finances to gift-giving, the majority of women under 50 years old experience chaos and anxiety, trying to find time for the extras on the to-do list, while keeping up with the same ol' same ol'.
Instead of letting the joy seep away and the stress rule your world, many studies and groups have created lists or resources that can benefit women, or anyone who finds the holiday season especially stressful.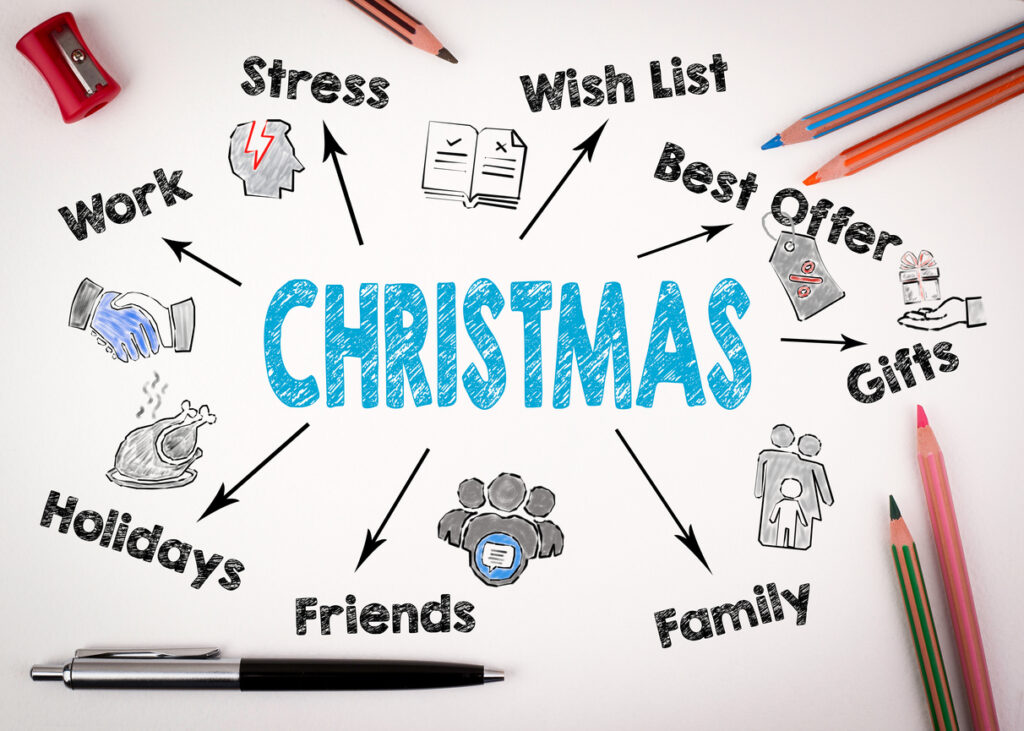 Don't let the stress build up and take away the joy! Find a way to survive the holidays!!
We created a list of information, resources, outreach, and other tips that you or a loved one may find helpful to reference or organizations to reach out to.
Notice: The links provided above connect readers to the full content of the referenced information. The URLs (internet addresses) for these links are valid on the posted date; AmacFoundation.org cannot guarantee the duration of the links' validity. Also, the opinions expressed in these postings are the viewpoints of the original source and are not explicitly endorsed by AMAC, Inc. or the AMAC Foundation, Inc. Providing linkage to external websites does not constitute endorsement of products or services advertised thereon.
We hope you enjoyed this article. While you're here, we have a small favor to ask…
Support the AMAC Foundation. Our 501(c)(3) powers the AMAC Foundation's Social Security Advisory Services. This team of nationally accredited advisors offers on-time, on-the-mark guidance for those approaching or receiving Social Security – at no cost.