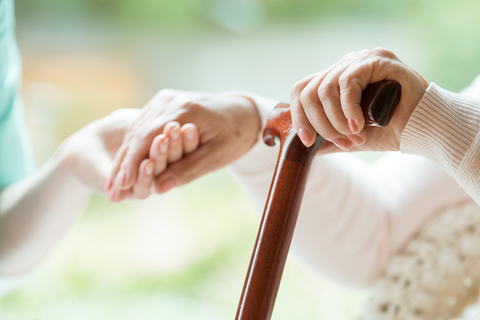 As we all know, aging comes with a lot of unexpected things. Many of the tasks and activities we used to do without thought now require attention. While it may be a discouraging realization, these changes do not have to be life changing. Being aware of ways to adapt to these changes can make you feel as if you aren't aging at all!
One of the most common lifestyle changes for seniors involves maneuvering throughout the home. Physical setbacks make routine activity without assistance an obstacle for many seniors, particularly following an injury or health issue. Which means how you go about your daily activity needs to be reconsidered. In some instances, equipment is necessary for assistance around the home.
Oswaldspharmacy.com provides a great layout of some potential alterations to make in your home to better assist you. Here are a few of the best ways to be prepared if you find yourself in this situation!
Temporary Living Room Modifications
For living room assistance, Oswald's recommends chair grab bars and couch canes. These allow users to distribute their weight onto these devices as opposed to on oneself when getting in and out of furniture.
Kitchen Modifications
Nobody ever feels like they have enough kitchen space. Which means people regularly find themselves digging through hard to reach areas to find their preferred cooking utensil. Oswald's recommends a hand-controlled clamp would be best for assisting those who are unable to bend. This would prevent someone from dangerously reaching for something out of grasp, which could potentially end in a fall or accident.
Outdoor Modifications
Going outside is such an important way for seniors to remain active, while also receiving the health benefits of experiencing the great outdoors. Ramps are sometimes necessary to get into, and out of the home. Luckily, some ramps are very affordable and are easy to install.
Please watch for information about our upcoming
Aging At Home Expo in early 2023!
We hope you enjoyed this article. While you're here, we have a small favor to ask…
Support the AMAC Foundation. Our 501(c)(3) powers the AMAC Foundation's Social Security Advisory Services. This team of nationally accredited advisors offers on-time, on-the-mark guidance for those approaching or receiving Social Security – at no cost.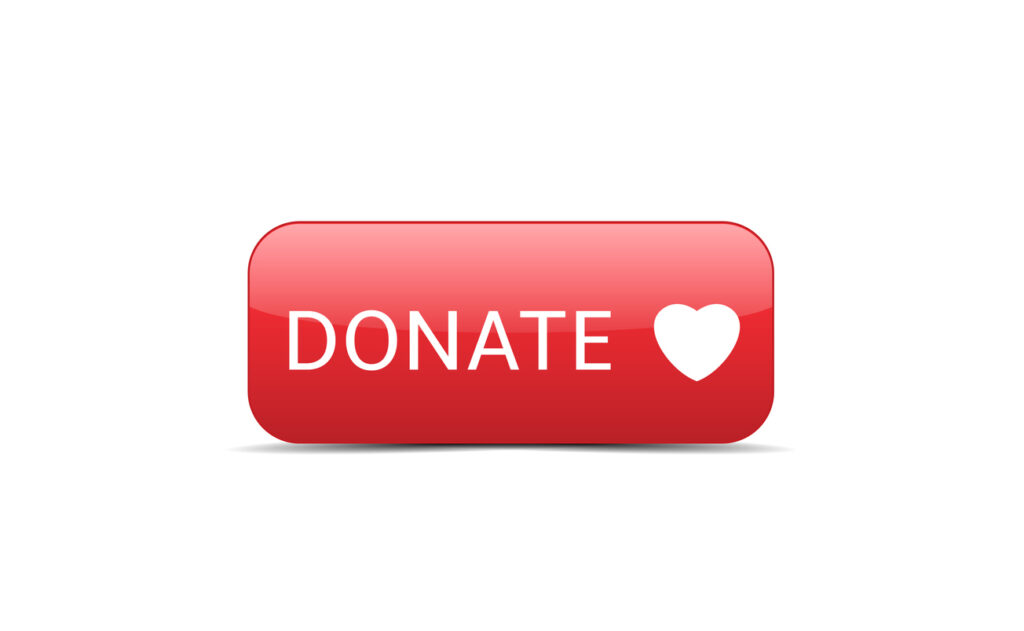 Notice: The links provided above connect readers to the full content of the referenced information. The URLs (internet addresses) for these links are valid on the posted date; AmacFoundation.org cannot guarantee the duration of the links' validity. Also, the opinions expressed in these postings are the viewpoints of the original source and are not explicitly endorsed by AMAC, Inc. or the AMAC Foundation, Inc. Providing linkage to external websites does not constitute endorsement of products or services advertised thereon.