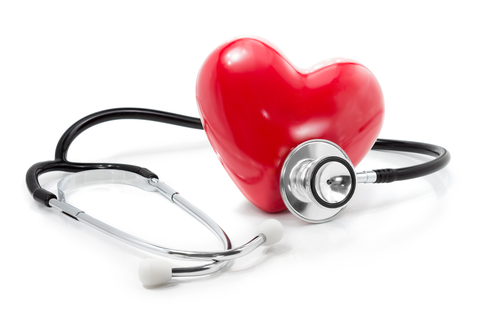 It sounds self-explanatory, but heart health is a serious matter. As we age, it is important for us to take our health seriously. We commonly focus on blood pressure, eyesight, hearing ability, and other areas of physical health. But our heart health should be at the top of the list. Here are a few tips to make sure your heart is as strong as can be!
1. Physical Activity
Walking at a fast pace for three hours or more at least once a week, can reduce your risk of heart disease by up to 65%.
Intense physical activity strengthens your heart muscle, and improves your hearts ability to pump blood to your lungs and throughout the rest of your body.
2. Smoking
Avoid any forms of smoking. If you currently smoke, there is no easier way to improve your heart health than to ditch this hurtful habit.
If you don't currently smoke, keep up the good work!
3. Food
Focus on eating heart healthy fruits, vegetables, and legumes.
According to lifeextension.com, red meat like lamb and beef, dark meat like chicken thighs, and pork all package their protein with high levels of saturated fat. So STAY AWAY.
If you're looking for an animal source of lean protein, think fish. Haddock, pollock and halibut are very, very low-fat sources of protein.
4. Regular Blood Testing
We often think about things we do on a daily basis to improve our heart health, but this is as simple as staying on schedule!
Moving throughout the day, eating and avoiding specific foods, and cutting bad habits are all great actions to take.
By simply going to your primary care physician to make sure all of your blood work looks good is a key way to check on the health of your heart.
We hope you enjoyed this article. While you're here, we have a small favor to ask…
Support the AMAC Foundation. Our 501(c)(3) powers the AMAC Foundation's Social Security Advisory Services. This team of nationally accredited advisors offers on-time, on-the-mark guidance for those approaching or receiving Social Security – at no cost.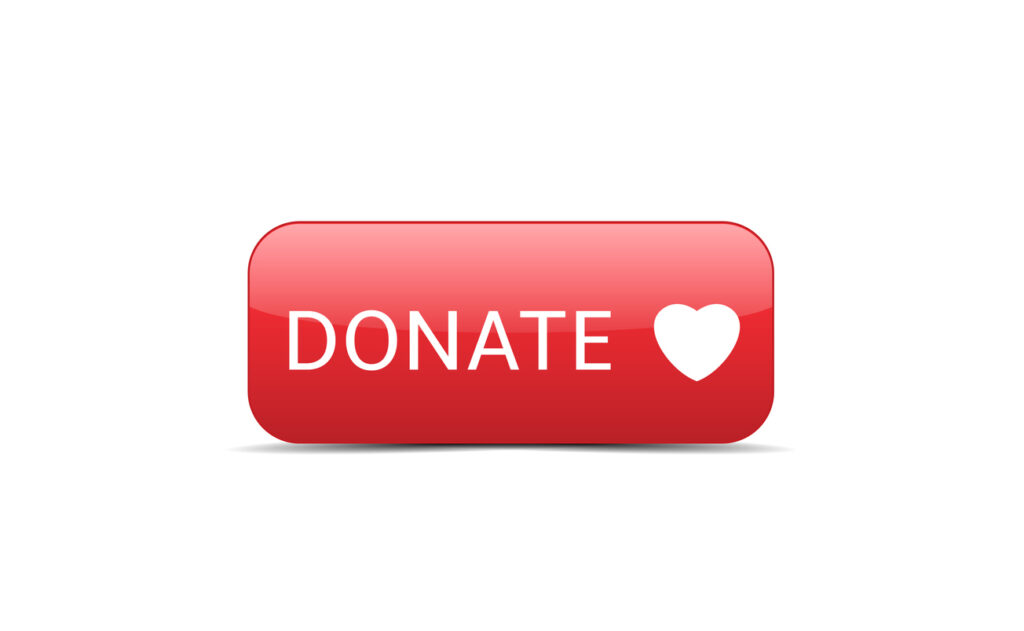 Notice: The links provided above connect readers to the full content of the referenced information. The URLs (internet addresses) for these links are valid on the posted date; AmacFoundation.org cannot guarantee the duration of the links' validity. Also, the opinions expressed in these postings are the viewpoints of the original source and are not explicitly endorsed by AMAC, Inc. or the AMAC Foundation, Inc. Providing linkage to external websites does not constitute endorsement of products or services advertised thereon.