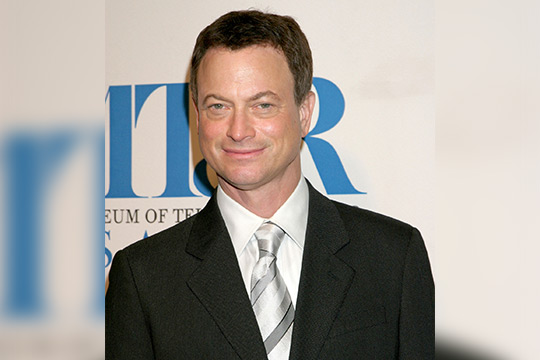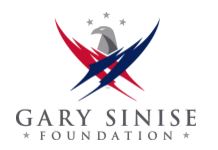 Well-known for his role as Lt. Dan in the iconic movie "Forrest Gump," Gary Sinise has built a reputation over many years as an individual dedicated to a cause. And his cause is one that's near and dear to many Americans–the recognition and support of our nation's millions of Veterans and those who have protected us and defended our way of life. If you haven't already done so, a quick review of the Gary Sinise Foundation will give you a good feel for the many ways this authentic patriot has vested himself in service to those who have answered the call to defend America.
The stated mission of the Gary Sinise Foundation is clear and succinct:
At the Gary Sinise Foundation, we serve our nation by honoring our defenders, veterans, first responders, their families, and those in need.
We do this by creating and supporting unique programsW designed to entertain, educate,
inspire, strengthen, and build communities.
With decades of philanthropic experience, Mr. Sinise has built his namesake a Foundation into a major force in support of our servicemen and women. It's not surprising to anyone aware of his commitment that he would eventually be singled out to receive a place on the "Hollywood Walk of Fame." And on Monday, April 17, 2017 that honor was bestowed on a humble Gary Sinise. Read about this momentous occasion in a Variety.com post, and watch the actual placement of his well-deserved star, captured in this You Tube video. It's a fairly long video, but the first 32 minutes are preliminary set-up footage, so you might want to fast forward to the initial remarks of Leron Gubler, President and CEO of Hollywood Chamber of Commerce. Mr. Sinise arrives at the podium at approximately 41 minutes into the video.