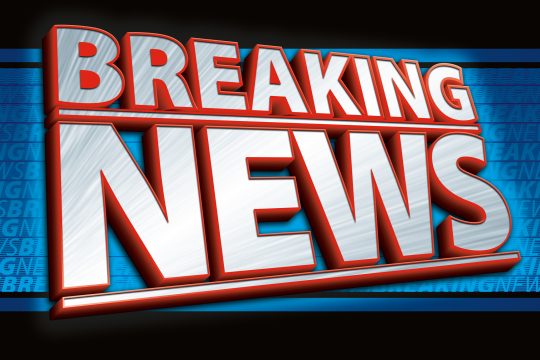 Executive Summary:
The AMAC Foundation has now been in operation for six years, and in that period of time has created a sound footprint in service to America's seniors. These services have taken the form of public seminars and workshops on topics vital to an aging constituency, the operation of a vigorous online presence designed to meet the needs of seniors, and the provision of direct services in the form of credible answers to questions about the mechanics of America's Social Security program.
During the 2018-2019 period, the Foundation's activities directly touched the lives of over 9,000 citizens, some via attendance at seminars and workshops, and the bulk through interaction with the highly acclaimed Social Security Advisory Service we've operated since 2016. This Advisory Service, considered to be our flagship program, has been a huge success for the Foundation, and is now servicing hundreds of folks every month–folks needing assistance and guidance in navigating the Social Security maze and protecting their future financial well-being. This is truly a national service, with requests for help originating from nearly every state in the country and from many citizens residing offshore.
Through live-streamed seminars and the on-demand availability of recorded versions of these events via the Foundation's website, and through the provision of hundreds of radio broadcasts on Social Security issues, the Foundation's reach has experienced considerable expansion over the past two years. Likewise, the Foundation has been assisted greatly by frequent opportunities to contribute to AMAC, Inc. media, primarily through regular articles on Social Security issues and reprints of Social Security Q&A newsletters in the AMAC Magazine.
Details on these accomplishments are presented in the remaining sections of this Annual Report, along with our plans for the coming year and our thoughts on the road ahead. As noted, while our progress since launching six years ago has been solid, we know that continued broadening of our exposure and our reach is essential to maintaining relevance in a rapidly evolving world. As a result, we plan to align portions of our future trajectory with AMAC's affiliate advocacy arm, AMAC Action, and its initiative to build a nationwide network of Chapters designed to be the local face of the Association. Working through these local chapters would offer an opportunity for us to deliver services to a broader range of the public and would enable us to extend the Foundation's brand—and by extension the AMAC brand—to an even greater audience.
With respect to the Foundation's fiscal operations, year-end 2019 saw us conclude with a comfortable financial asset base. Our positive financial picture is primarily attributable to contributions from AMAC members and from contributions from gratified recipients of our Social Security Advisory Service, along with conservative approaches to the services we provide. Our financial picture is presented in detail in this report, along with the operating budget adopted by the Board at its January 2020 meeting.
We invite your attention to the content of this Report, and welcome any observations, comments, or suggestions you may have. Thank you for your interest in the AMAC Foundation!