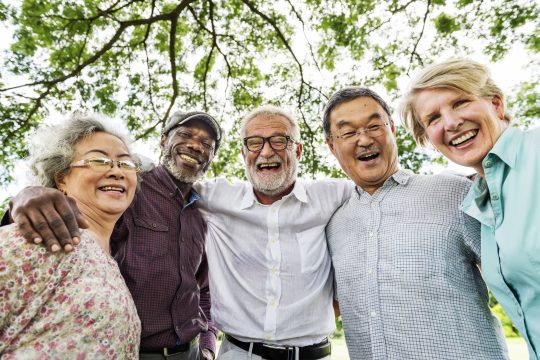 The AMAC Foundation recently released its 2017 Annual Report, outlining the organization's primary activities for fiscal 2017 and providing background on the services provided to seniors through operation of the Foundation. This paragraph from the Report's opening section puts the scope of the year's operations in perspective:
Our focus in 2017 centered on two primary areas: operation of our flagship project (our Social Security Advisory Service) and extension of our established seminar series beyond the borders of our Central Florida local area. While serving these priorities, we maintained the integrity and utility of our fundamental services: our online presence via our Social Security Report and Medicare Report websites and the on-going provision of seminars and workshops on topics relevant and essential to seniors.
We invite you to review this report on our website's "Resources" page, and we further invite any comments you have about the Foundation's 2017 results, the projects we undertake, and our plans for the future. Just drop us a note at [email protected]…we'd love to hear from you!