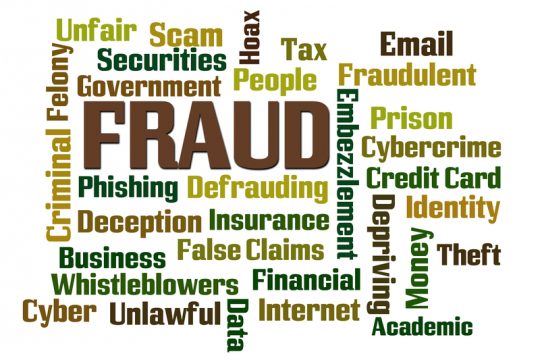 The AMAC Foundation has been made aware of this webinar offering from the Florida Department of Agriculture and Consumer Services. Knowing that our constituency recognizes the relevance and importance of fraud protection and the measures one can employ to protect themselves and their loved ones from becoming victims, we invite you to learn more about this offering.
---
Join us for a free National Consumer Protection Week Webinar:
Protect Yourself from Fraud, Deception and Unfair Business Practices
| | | |
| --- | --- | --- |
| | March 7, 2018 | |
| | 1:00 p.m. – 2:00 p.m. (EST) | |
National Consumer Protection Week (NCPW) is a coordinated campaign that encourages consumers nationwide to take full advantage of their consumer rights, spot fraud and make better informed decisions. This year, NCPW takes place March 4 through 10.
In recognition of NCPW, the Florida Department of Agriculture and Consumer Services' Division of Consumer Services is hosting a free webinar to highlight the division's role in registering businesses and ensuring that they comply with their statutorily mandated requirements. It will also clarify the consumer complaints mediation and enforcement process, the fair rides inspection process, the division's role in tackling the use of credit card skimmers at gas station pumps, and provide information on various other consumer protection topics.
Presenters
Liz Compton, Chief of Compliance
Alan Parkinson, Chief of Mediation and Enforcement
Hal Prince, Chief of Standards
Allan Harrison, Chief of Fair Rides
Registration
Consumers can register for the webinar by visiting www.FloridaConsumerHelp.com . When directed to the landing page, please click on the "Learn more and register" button. For additional information on the webinar, please contact Alexander Warmka at Alexander.Warmka@FreshFromFlorida.comor 850-410-3665.