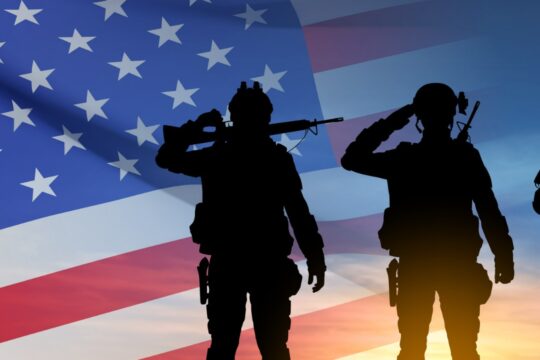 Editor note: The following article has been provided to AMAC Foundation and our readers as a general public service by freelance writer, Lorelei Teninty.
Monday, we marked the 159th celebration of Memorial Day and the 160th observation. In today's day and age, due to so much misleading media, I assumed that very few people would honor the holiday. We went through the usual family gathering motions, ate family breakfast somewhere nice, said our thanks, and went on our way.
This year my beau also celebrated with us which made it a little different. We both participated in the social glamour of NJROTC together. His favorite teacher, First Sergeant James Broderick, died at the beginning of my JROTC career in 2019, and we did not "visit" since the funeral. After breakfast, we bought flowers and made our way to the Florida National Cemetery, thinking it wouldn't be busy and that there may be a small ceremony at best.
Boy, did we miss the memo!
The cemetery had traffic like you wouldn't believe. Over 2,000 cars and motorcycles were parked or driving through. Estimating 3,000 – 4,000 people, without counting children and babies, were attending the Memorial Day ceremonies or visiting loved ones.
I was nearly in tears at the amount of people I saw.
Honor
Almost every day, we hear the media say something outright against Veterans and service members, whether they are still with us or passed. We are told the younger generation lost respect for sacrifices members have made; I am part of said generation. We also see new swear-ins who don't truly understand the meaning of "Support and defend the Constitution of the United States against all enemies, foreign and domestic."
However, this Memorial Day, somewhere and somehow, amongst those who truly believe in America, amongst those labeled an extremist minority, I did not see a minority whatsoever.
---
Article author, Lorelei Teninty, is an aspiring writer and entrepreneur. She enjoys reading, writing, swim, and spending time with her 5 dogs!
---
We hope you enjoyed this article. While you're here, we have a small favor to ask…
Support the AMAC Foundation. Our 501(c)(3) powers the AMAC Foundation's Social Security Advisory Services. This team of nationally accredited advisors offers on-time, on-the-mark guidance for those approaching or receiving Social Security – at no cost.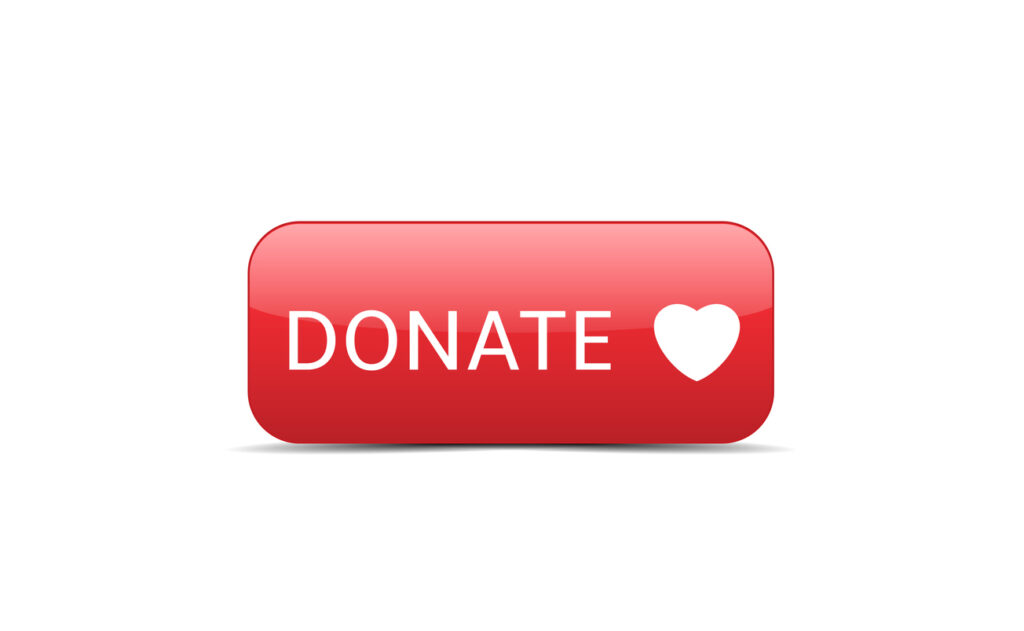 Notice: The links provided above connect readers to the full content of the referenced information. The URLs (internet addresses) for these links are valid on the posted date; AmacFoundation.org cannot guarantee the duration of the links' validity. Also, the opinions expressed in these postings are the viewpoints of the original source and are not explicitly endorsed by AMAC, Inc. or the AMAC Foundation, Inc. Providing linkage to external websites does not constitute endorsement of products or services advertised thereon.