January 29, 2020
@
10:00 AM
–
1:00 PM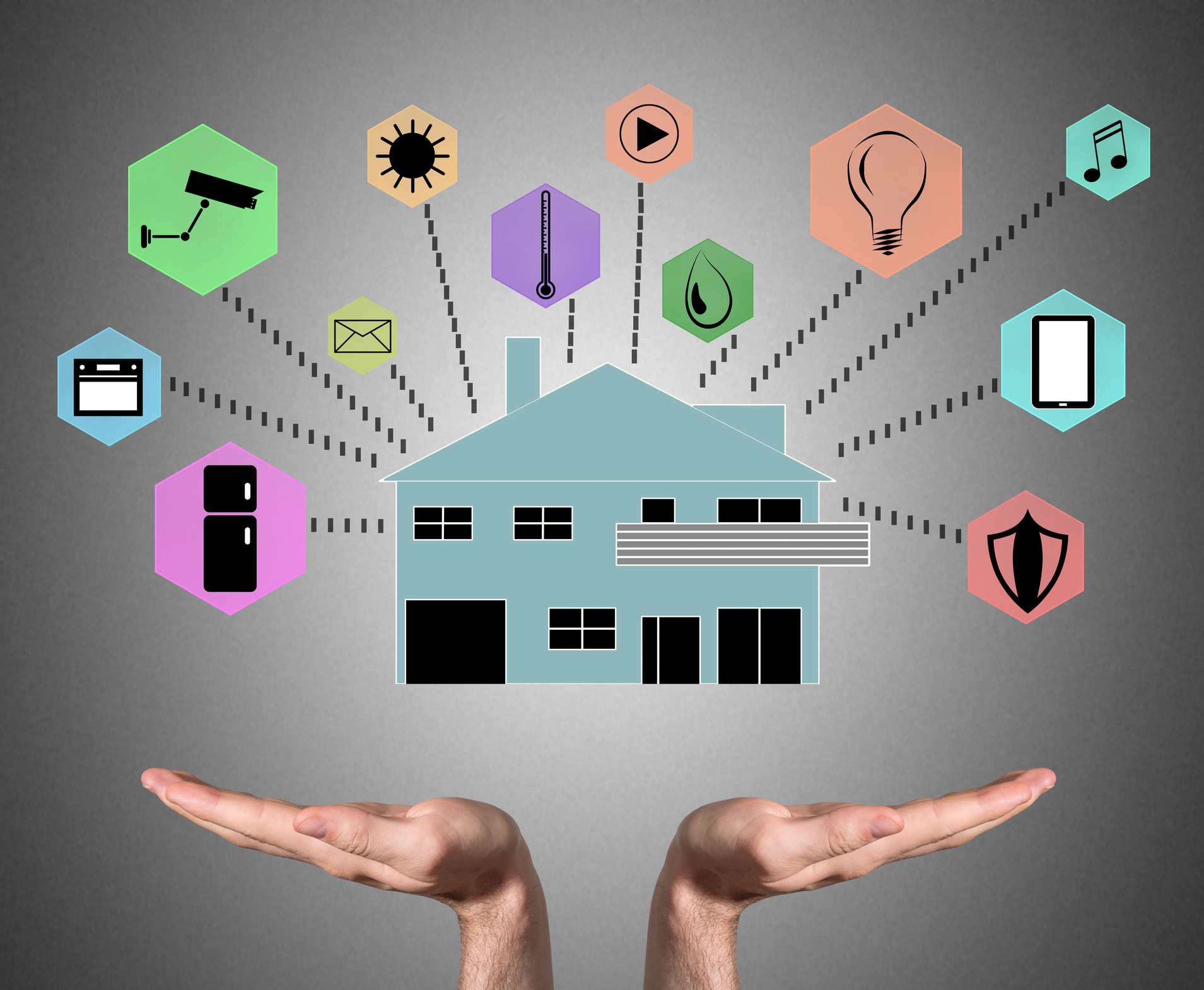 On January 29, 2020, we'll be hosting an exposition covering a variety of topics, products, and services available to support seniors desiring to live out their lives in the familiar surroundings of their homes. In fact, this desire has been growing, and is reported to be the preference of more than 90% of today's seniors. Join us as we present speakers and exhibitors covering what folks need to know, what steps they need to take to achieve this goal, and what services are available to them as they pursue the peace of mind of aging at home. In fact, this specially focused expo will be complimentary to the Lady Lake Library's annual Wellness Fair, making the day an opportunity to do "one-stop shopping" for  information critical to your present and future well-being. As of early January, we are please to announce the following Exhibitors for the January 29 Expo:
Coping with Dementia LLC

Best Buy

Seniors Helping Seniors

VITAS – Veterans Benefits

Seniors vs. Crime

Peace of Mind

Hopes & Dreams

Quincy Bioscience (Prevagen) – Tatanka Media Group

Visiting Angels

Clear Captions

Mr. Handyman, a certified "aging in place" contractor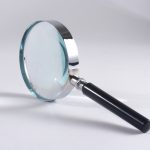 In addition, we have scheduled the following presentations for the Expo:
10:00 am – 10:30 am – Lake County Sheriff (Walter Wolfe), Senior Safety At Home

10:30 am – 11:00 am – Seniors Helping Seniors (Trish James)

11:00 am – Noon – ABC's of Dementia (Debbie Selsavage, Ed Youngblood)

Noon – 1:00 pm – Veterans Benefits (Thomas Spencer)
All presentations will be held in Room 207 on the Library's second floor. We will be streaming these presentations live via the website…go to "
Live
" page to access them! There is no need to register for either the presentations or the Expo. Just join us and learn!
Crime Prevention for Seniors