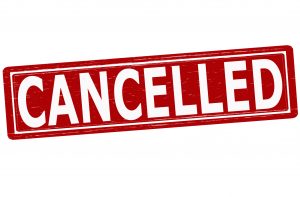 Unfortunately, we've had to cancel this seminar due to low interest. Over the coming weeks, we will re-package the content to include topics that should appeal more to those embracing the "aging in place" trend, including care giving for dementia sufferers. Stay tuned!
Most of us understand the term "caregiver" and all that it implies, and many of us are well aware of the role that those who care for loved ones assume in their everyday life. And it's not an isolated situation, since according to the Caregiver Action Network more than 65 million people (29% of the U.S. population) provide care for a chronically ill, disabled, or aged family member each year. The role of caregiver can be, in equal parts, both a rewarding situation and a source of personal stress, with fatigue, depression, and an oftentimes overwhelming sense of futility creeping into the picture.
So, for those who are caregivers, or who believe they will find themselves in this capacity at some point down the road, it becomes absolutely essential to understand that the role can only be effectively managed if the caregiver first takes care of themselves. Sounds obvious, but dedicated caregivers can get caught up in the role they've taken on and lose sight of this basic need for attention to themselves.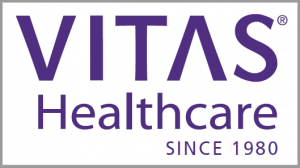 Our seminar, organized in conjunction with VITAS Healthcare, will provide a framework for understanding the importance of  caregiver self-management. From understanding the role of the caregiver to exploration of a number of related topics (like fall prevention, home safety, fraud/scam awareness), this two-hour seminar will address many often overlooked areas and will help caregivers understand the importance of addressing their own needs.
Smart, Assured Living for Seniors