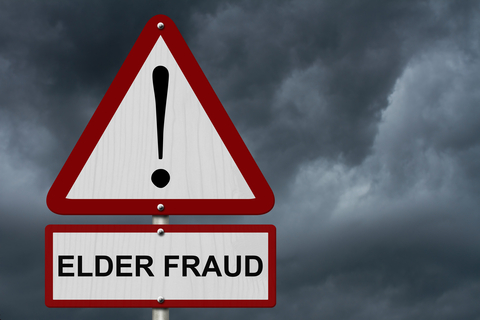 Elder Fraud is an important issue that is overlooked by society and mainstream media. Every day, seniors in America are victimized by this unfortunate reality. Seniors never think it will happen to them, until it does. Often, the reason seniors fall victim to scamming is because they are unaware that scams in these forms exists.
So, the best way to lessen the number of elder scam victims is to make seniors aware that such scams exist. Below are a few of the more common strategies deployed by scammers. We hope this article can be used as a blueprint if anyone finds themselves in a situation that raises a red flag. Aging.senate.gov has composed a list of the most common scams.
Government Imposter Scams
"The top scam reported to the Committee's Fraud Hotline was the government imposter scam. In these fraudulent calls or emails, bad actors will pretend to be a representative of a federal agency, like the Social Security Administration (SSA) or Internal Revenue Service (IRS). They may threaten a person's benefits or demand they be sent money to "pay taxes or fees."
Impersonating the government is a very effective way to intimidate people. Scammers often try to scare, or prey, on people's emotions to achieve their goal.
Identity Theft
"Common targets for identity theft include unauthorized access into a person's bank account. It may also include stealing Social Security numbers, an individual's personal address, or even health care information. Fraudsters may withdraw money, input false applications for loans, or attempt to claim benefits like Social Security or unemployment on behalf of the older adult. In 2020, the FTC took in nearly 1.4 million reports of identity theft."
What is most startling about the identity theft figures is the number of reports claiming it. 1.4 million reports indicate the potential of multi-millions of dollars being potentially stolen.
Business Impersonation & Shopping Scams
"Scammers don't just impersonate government agencies; they can also impersonate businesses. These bad actors may claim there are unauthorized purchases or suspicious activity on an individual's account with their company. Business impersonators might also provide fake phone numbers online that customers find when trying to seek assistance with a purchase. Scammers request personal or financial information from the individual to "resolve" the issue and instead gain access to their account. The FTC reports that these business impersonation scams disproportionately affect older adults."
PREVENTION
While it may be overwhelming to come to terms with how wide these fraud operations span, there are easy and useful ways to prevent yourself from becoming a victim. Since most of these happen electronically, you are in complete control! In addition to listing scams, aging.senate.gov also provided helpful tips on scam prevention:
Do not answer calls from unknown numbers. If you answer such a call, hang up immediately
You may not be able to tell right away if an incoming call is real or not. Be aware: Caller ID showing a "local" number does not necessarily mean it is a local caller
Hang up the phone/do not reply to emails.
Do not click on email links or open attachments, even if the message appears to be from a company you know. Doing so may put your personal information or your computer at risk. If you want to visit the website in the email, do so manually in a separate search tab.
PLEASE NOTE
This article only mentioned the top 3 of a lengthy list of scams. To see the complete list, click here.
Fraud attempts can be scary, but not as scary as being unaware they exist. Being aware is the first step in prevention; using the prevention tools is the best way to keep yourself safe. REMEMBER, when in doubt, do not answer the phone, hang up the phone, and do not respond to a suspicious email.
ADDITIONAL RESOURCES
Please see these AMAC Foundation resources to better protect yourself from becoming victimized!
We hope you enjoyed this article. While you're here, we have a small favor to ask…
Support the AMAC Foundation. Our 501(c)(3) powers the AMAC Foundation's Social Security Advisory Services. This team of nationally accredited advisors offers on-time, on-the-mark guidance for those approaching or receiving Social Security – at no cost.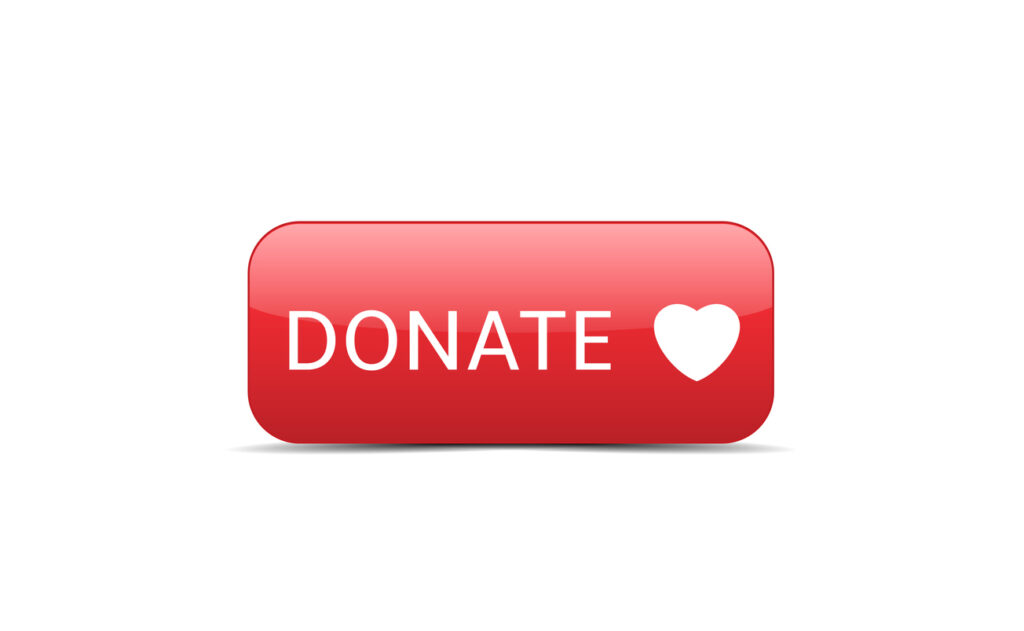 Notice: The links provided above connect readers to the full content of the referenced information. The URLs (internet addresses) for these links are valid on the posted date; AmacFoundation.org cannot guarantee the duration of the links' validity. Also, the opinions expressed in these postings are the viewpoints of the original source and are not explicitly endorsed by AMAC, Inc. or the AMAC Foundation, Inc. Providing linkage to external websites does not constitute endorsement of products or services advertised thereon.