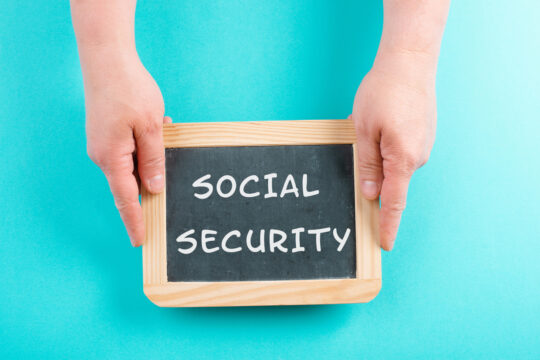 Social Security offers two types of disability programs, SSI and SSDI.
SSDI or Social Security Disability Insurance is based on your work record. You must have a disability that is expected to last more than 12 months or result in death. You also need to have been working and paying Social Security taxes for at least 5 of the last 10 years. If this criterion applies to you and your doctor agrees you are unable to work, you can create a "my social security" account online at ssa.gov and apply for disability benefits. This option is available to those who become disabled before Full Retirement Age. The payment is based on your Full Retirement Age amount. When you reach Full Retirement Age it automatically becomes your retirement benefit at the same rate.
SSI or Supplemental Security Income is a needs-based disability program so you must meet income and resource limits to qualify for benefits. SSI provides monthly payments to adults and children with a disability or blindness and to adults aged 65 and over who meet the qualifications. You can also apply for SSI at ssa.gov.
SSDI benefits are paid from the Social Security Disability Trust Fund. The SSI program is managed by the Social Security Administration, but the benefits are paid from the government's general revenue.
---
The AMAC Foundation's Social Security Advisory Service stands ready to assist (without a fee, of course). Simply call 1.888.750.2622, or email [email protected] for fast, accurate answers to your Social Security questions.
For additional information about the services and resources AMAC Foundation provides, please visit our website www.amacfoundation.org
---
While you're here, we have a small favor to ask… Support the AMAC Foundation.
Our 501(c)(3) powers the AMAC Foundation's Senior Services, Senior and Veteran-related resources and needs, and our Social Security Advisory Services (SSAS). The SSAS team of nationally accredited advisors offers on-time, on-the-mark guidance for those approaching or receiving Social Security – at no cost.
The AMAC Foundation – Registered 501(c)(3). EIN: 32-0312372
Support us, so we can continue to support you!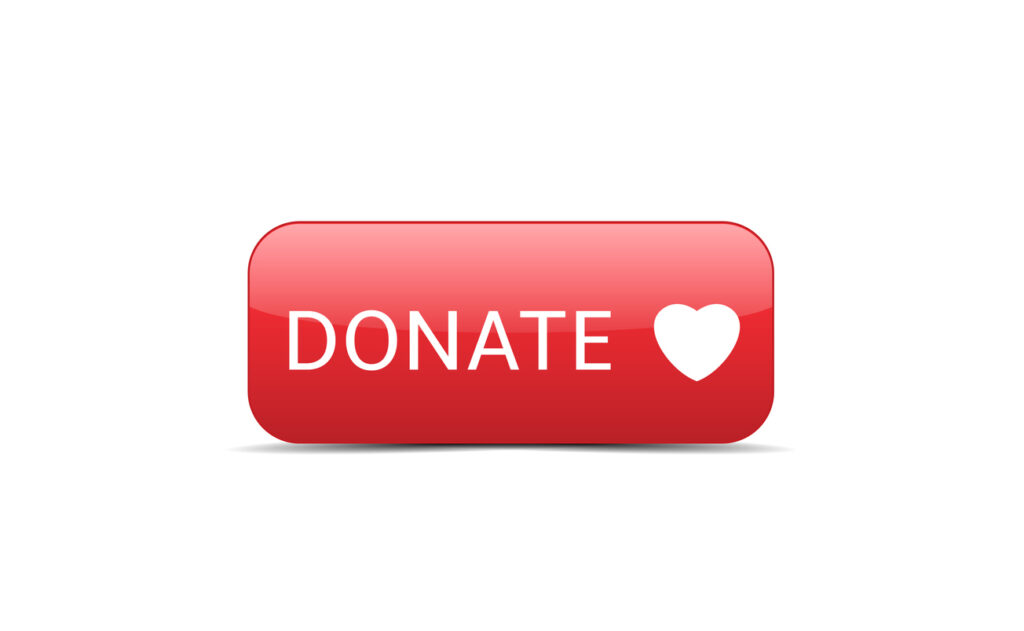 ---
Notice: The links provided above connect readers to the full content of the referenced information. The URLs (internet addresses) for these links are valid on the posted date; AmacFoundation.org cannot guarantee the duration of the links' validity. Also, the opinions expressed in these postings are the viewpoints of the original source and are not explicitly endorsed by AMAC, Inc. or the AMAC Foundation, Inc. Providing linkage to external websites does not constitute endorsement of products or services advertised thereon.