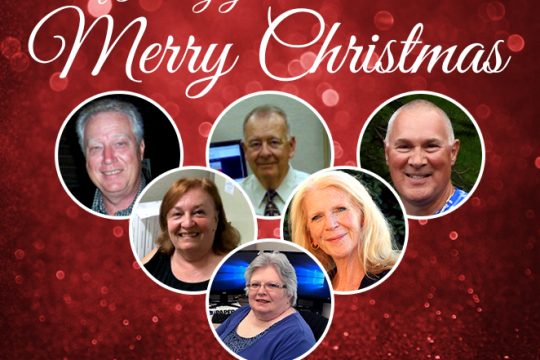 Last Christmas, we commented on the hectic pace of the Christmas Holiday Season and the thoughts many folks had about looking ahead to the coming year and all it had to offer. Well, we think it's safe to say that things didn't materialize quite as expected…in fact, who could have envisioned the turmoil and challenges we've faced this year? To say it's been a tough year would be a severe understatement, and as year-end approaches, we're still not sure where things are heading for 2021.
But all the problems and turmoil aside, and overlooking the uncertainties that just keep coming at us, it becomes even more essential that we seek the positives in everyday life as a place to focus our thoughts. That's what the Christmas Season is all about–reflecting on who we are and what we have, and giving thanks and showing sincere appreciation to those we hold dear.
From the AMAC Foundation perspective, our main positives are twofold: that we've successfully wrapped up our seventh year of service in support of America's Seniors, and that we've continued to grow the Foundation in terms of its commitment to the Senior community. But the year just completed wasn't an easy one…we were all stunned and deeply saddened by the loss early in the year of our Founder and friend, Dan Weber. A visionary we all cherished and a leader whose influence will remain with all of us going forward, Dan's loss to the Foundation and to the larger AMAC Family is immeasurable.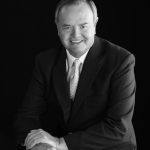 So, as we move headlong into 2021, we know Dan's watching us and sharing in the joy we all feel in being part of a team so dedicated to improving life for those around us. All of us at the AMAC Foundation look forward to continually building and expanding our commitment to supporting and educating America's Seniors.
Merry Christmas, Happy New Year, and our sincere wishes for all the best in the coming year!
The AMAC Foundation Team