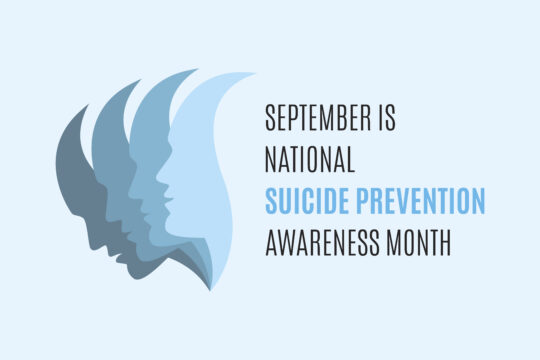 AMAC Foundation wants to take a moment to acknowledge National Suicide Prevention Week, September 4 through 10th. It is important to realize the struggles others go through, especially our Servicemembers and Veterans, therefore, we are informing about resources available on suicide prevention awareness and warning signs. Please remember that there are resources and hotlines should you or a loved one be in need.
Resources
AMAC Foundation
AMAC Foundation provides resources, posts articles, and schedules events relevant to the Veteran community, delivering information, including mental health and suicide awareness and prevention. Keep a lookout for current and future AMAC Foundation Events.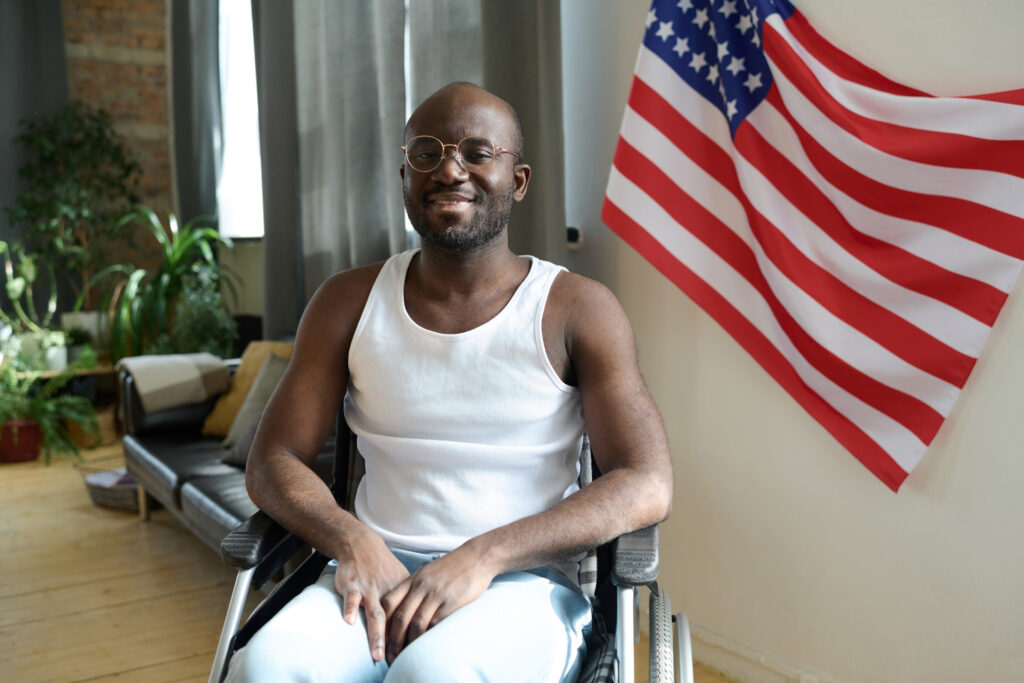 One More Day, Inc.
One More Day, Inc. is a registered 501(c)3 dedicated to assisting others in need and ending suicide loss. Please reach out to them and check out their current initiatives – Operation: Better Together and Operation: Reaching the Future.
Find One More Day, Inc. at https://suicide-prevention.org/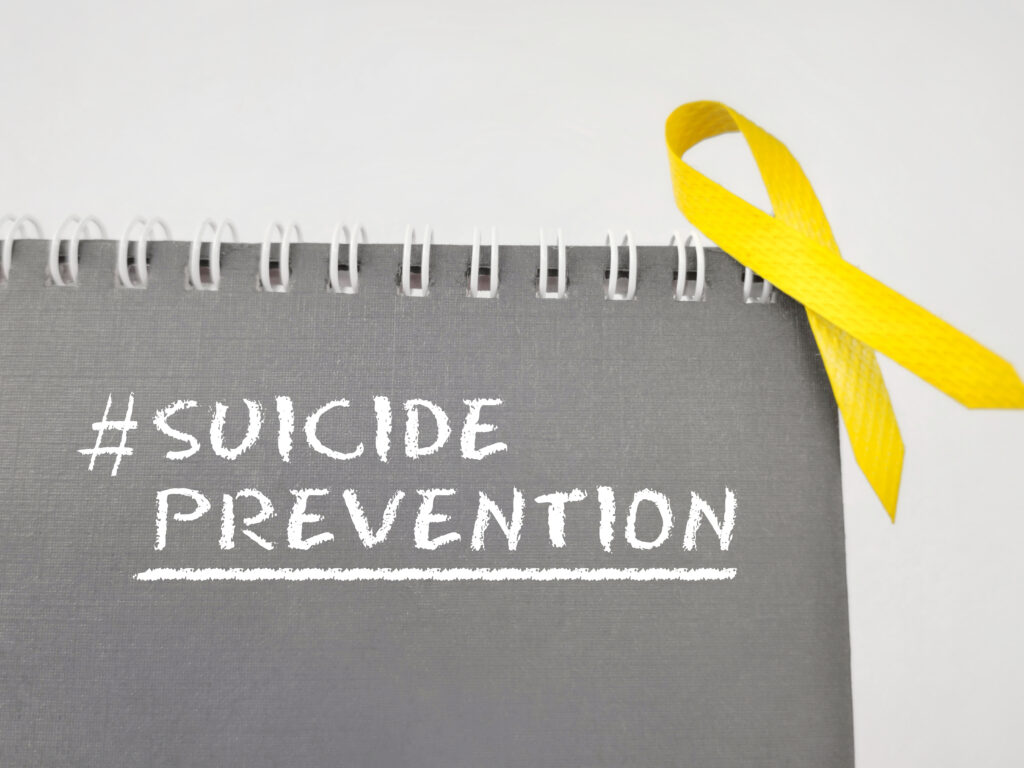 AFSP
American Foundation for Suicide Prevention (AFSP) aims to save lives and bring hope to those affected by suicide. To learn about facts and warning signs, please go to https://afsp.org/learn-the-facts for more information. To access updated statistics, click here.
NAMI
The National Alliance on Mental Illness (NAMI) uses September's Suicide Prevention Awareness Month to bring people together in understanding those affected by mental health issues and suicide. They provide many resources to individuals, family, and friends, as well as an avenue to seek help. Explore their Suicide Prevention Awareness Month (SPAM) information, resources, and how the community can help.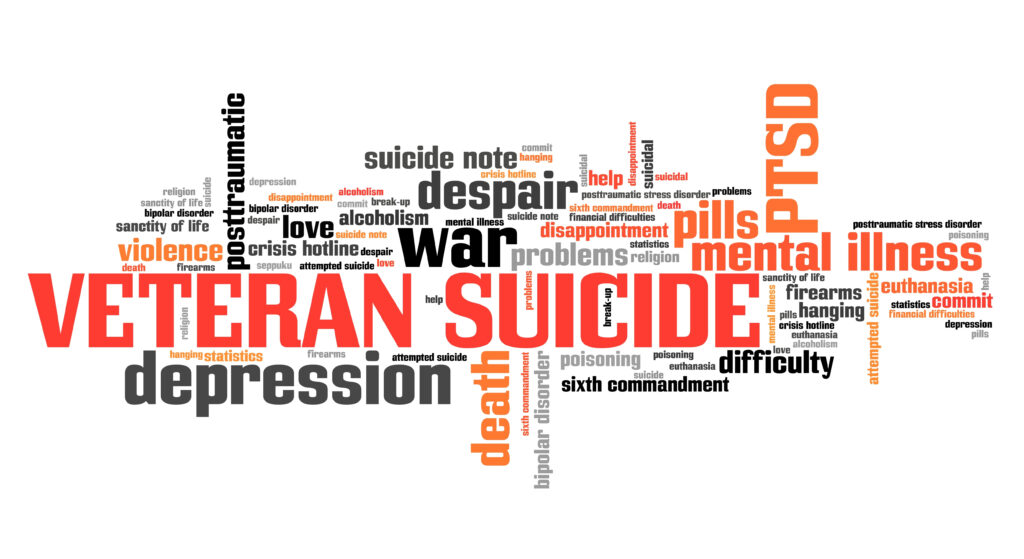 VA
The Department of Veterans Affairs and the VA healthcare system are a common resource for current information on mental health issues, remedies, and medical assistance for our military / Veteran population. For self-help and other assistance, please click here.
Crisis Hotline
If you are in crisis or having thoughts of suicide, then visit VeteransCrisisLine.net for more resources.
Available Training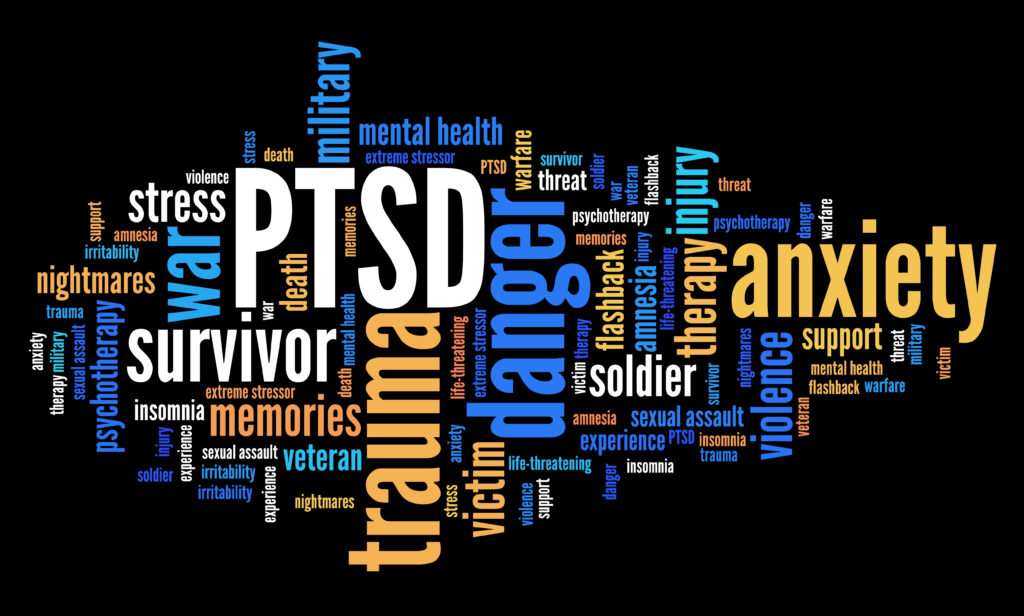 Additionally, classes and trainings are available. Here is an article by Mental Health First Aid (MHFA) on how training can help and information on potential training is below.
Mental Health First Aid – Get Trained
Mental Health First Aid – Veterans