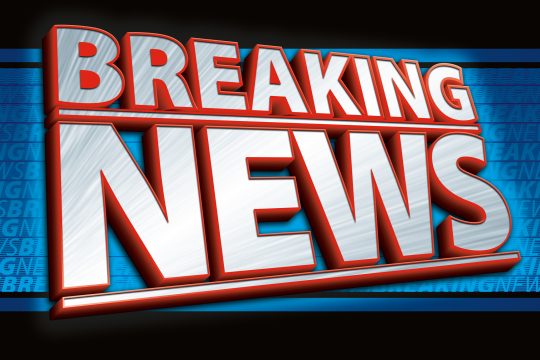 We reported in our 2016 Annual Report that the Foundation has a long-term objective of using live streaming technology via the AMAC network and the Foundation website to extend our reach from our North Central Florida base to locations across the United States.  Included in this objective are plans to record and archive the content of our local seminars and make this content available for on-demand access through the Foundation's website. We've had this objective in focus for some time while we built our local footprint, and we've built an experience level with the conducting of a wide variety of local seminars and workshops over the past three years.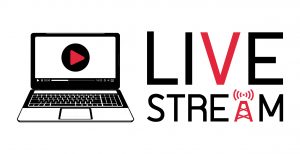 Guess what?! We're getting ready to take the next step, and we'll be using our June 20 "Understanding Veterans Aid & Attendance Benefits" seminar as the first trial. We're putting the final pieces together to use live streaming for this seminar, a technology that will enable us to broadcast live video content using a camera and a computer through the Internet. With this technology, viewers will be able to play the content via the web, using iOS, Android, Roku, or Apple TV platforms. Our plans include recording the presentation and archiving the recorded session for on-demand access by visitors to our AMACFoundation.org website.
Stay tuned for updates on this project!
—